---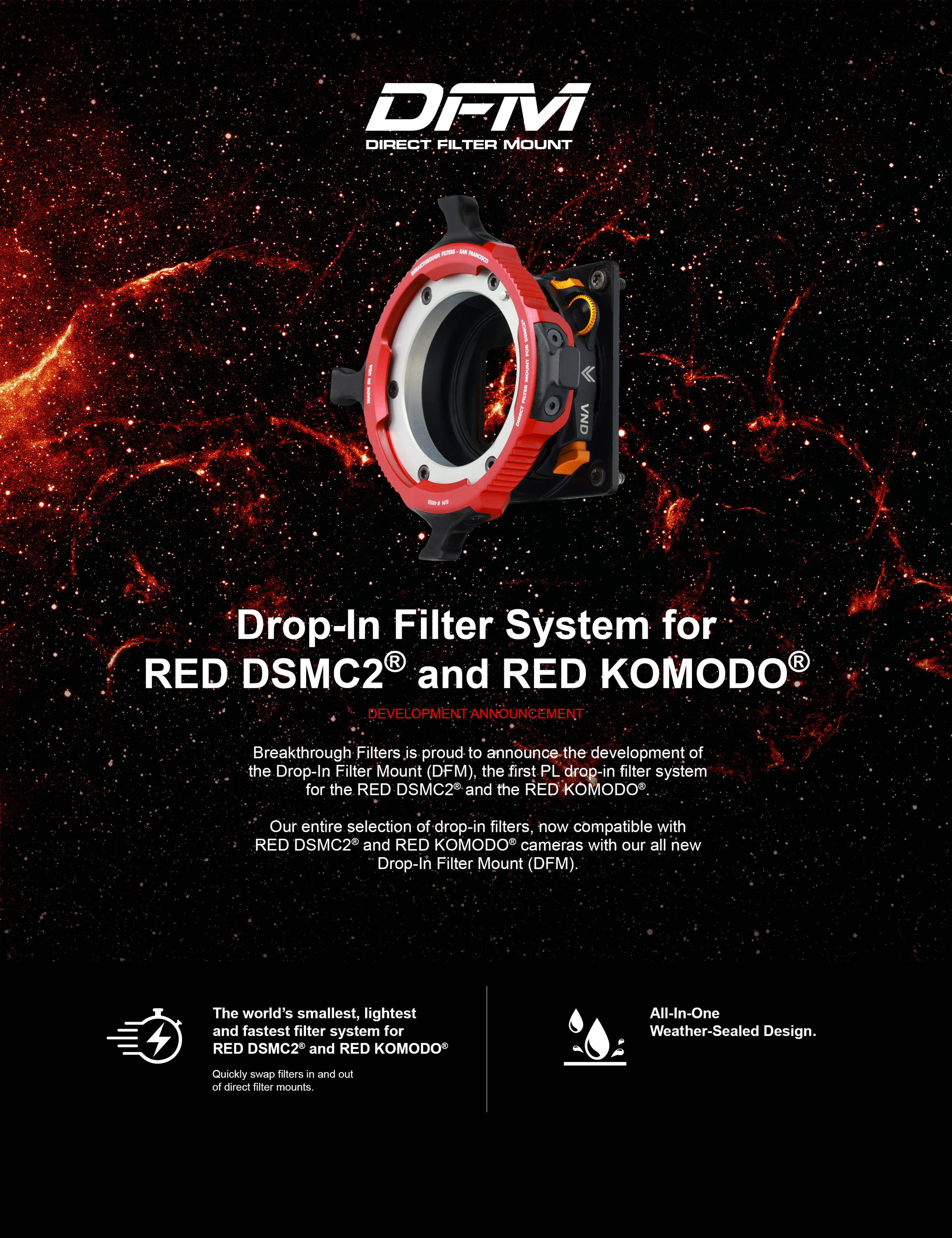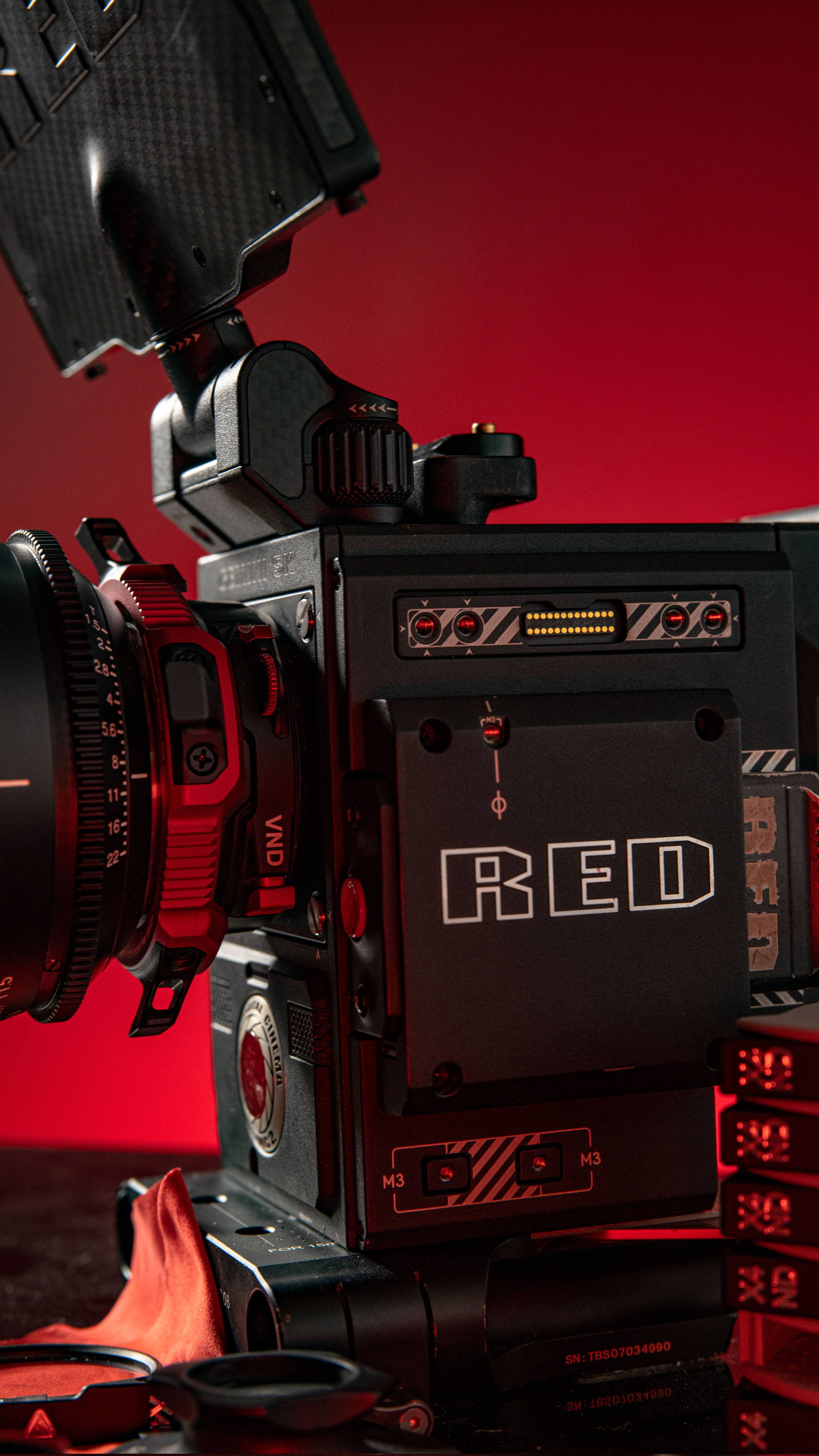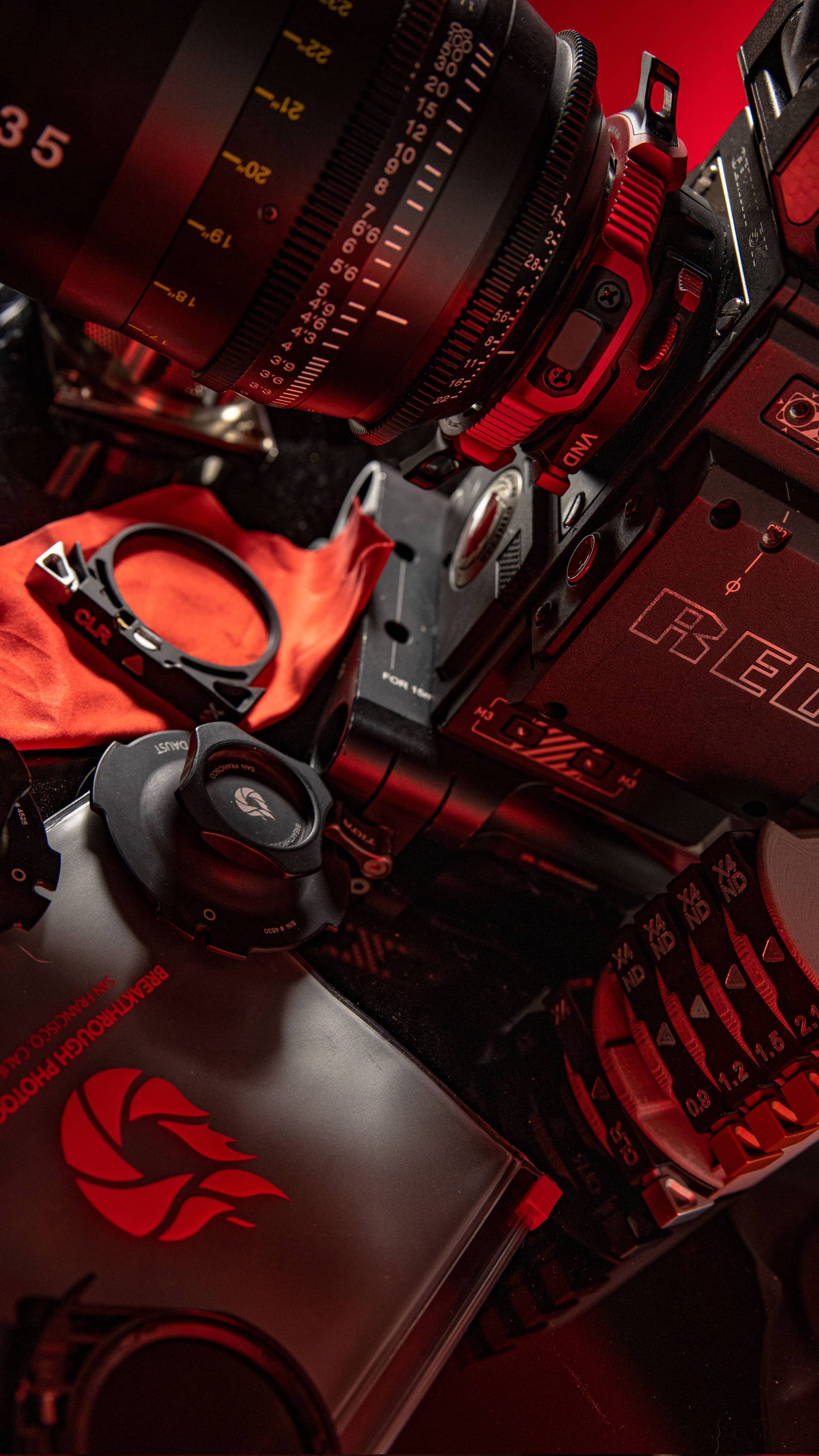 ---
---
What Komodo® shooters are saying...
---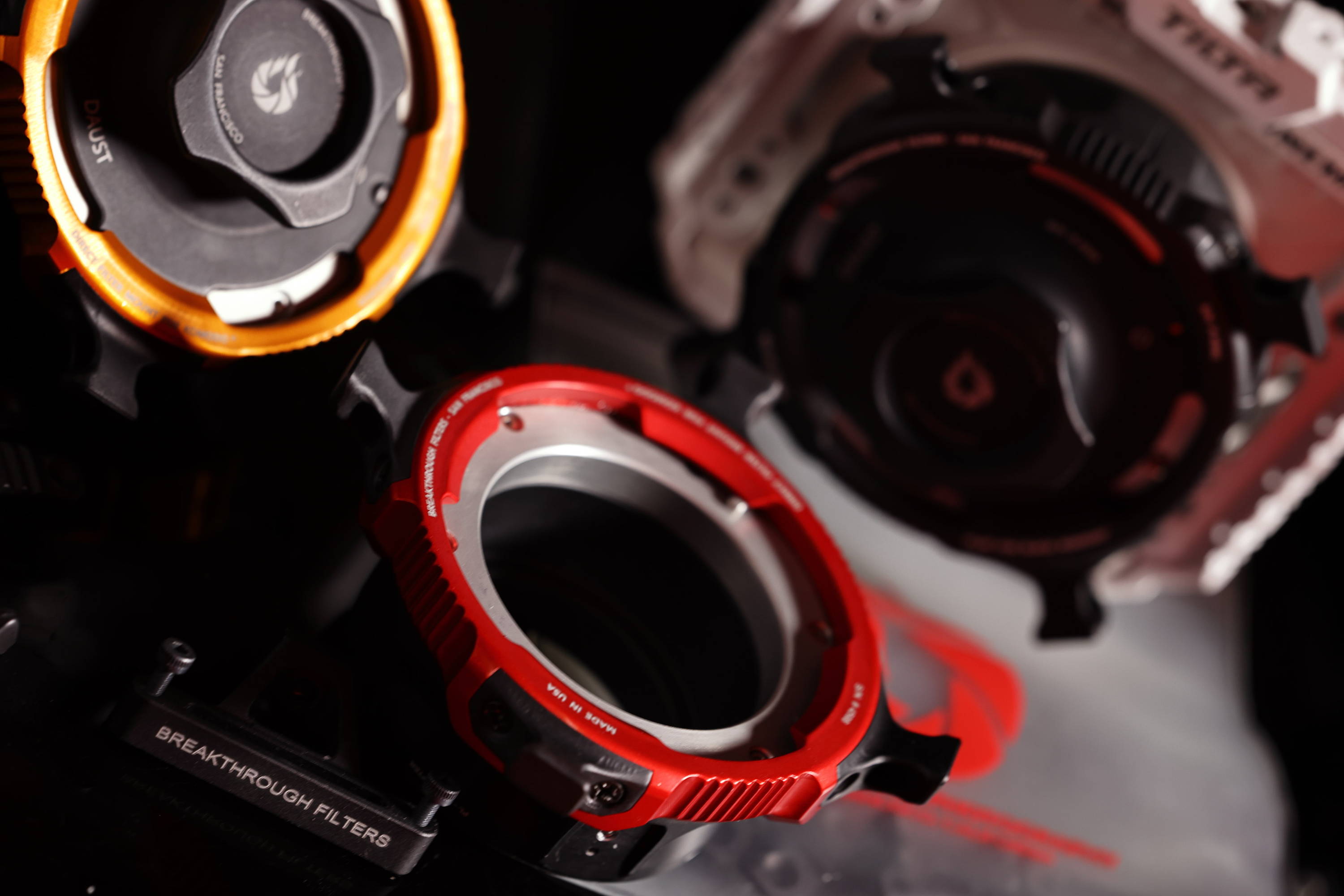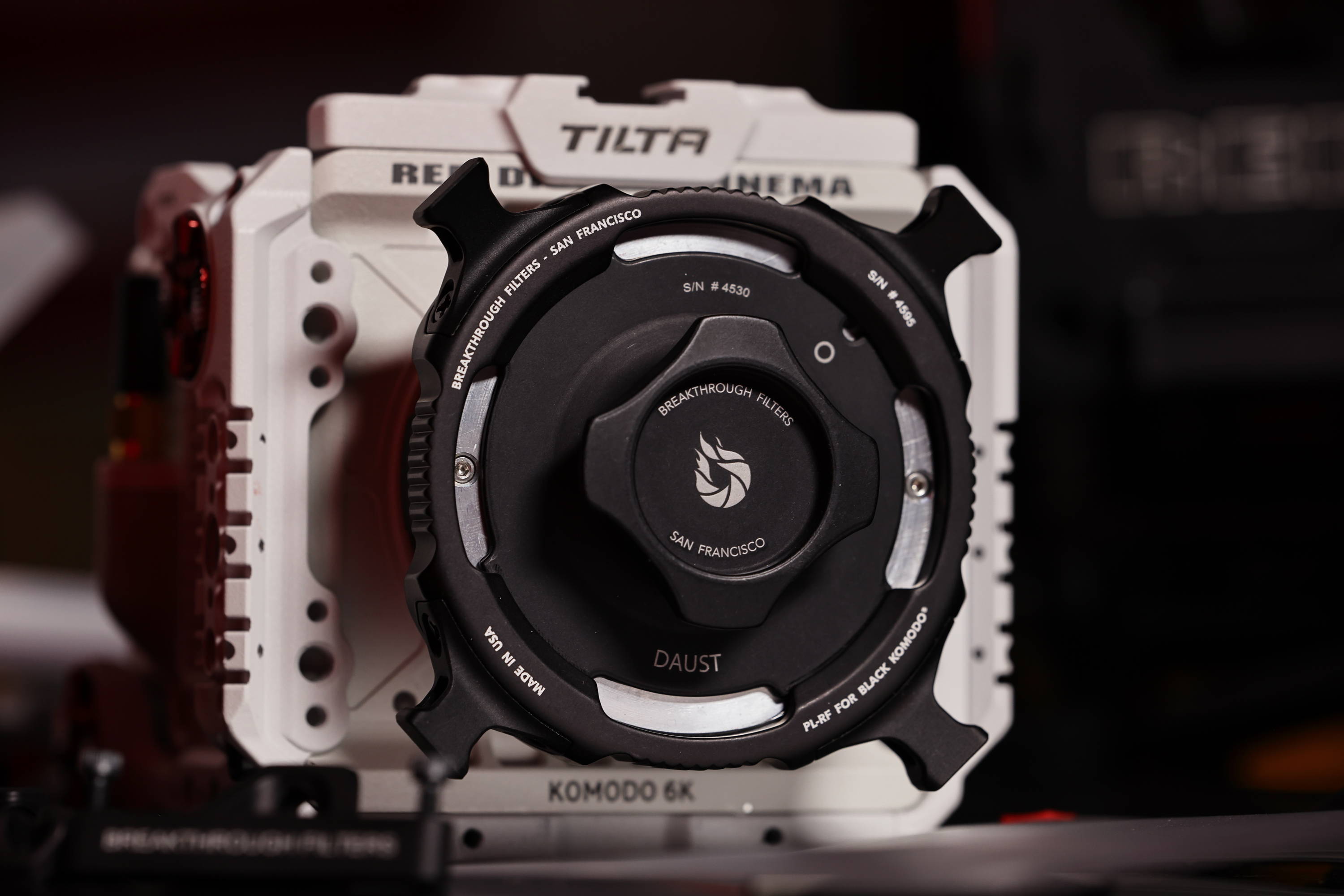 "Testing is complete for the PL to RF Mount from @breakthroughfilters - designed specifically for the RED KOMODO.
Here is something that will sure get your attention. Breakthrough claims it's the "sharpest PL" Adapter for RED Komodo. This thing doesn't wiggle or have play either."
Tim Daust
---
"Many discoveries, but for those who are a bit more demanding, this particular PL to RF adapter is precisely calibrated to a very tight tolerance PL spec for Komodo."
Phil Holland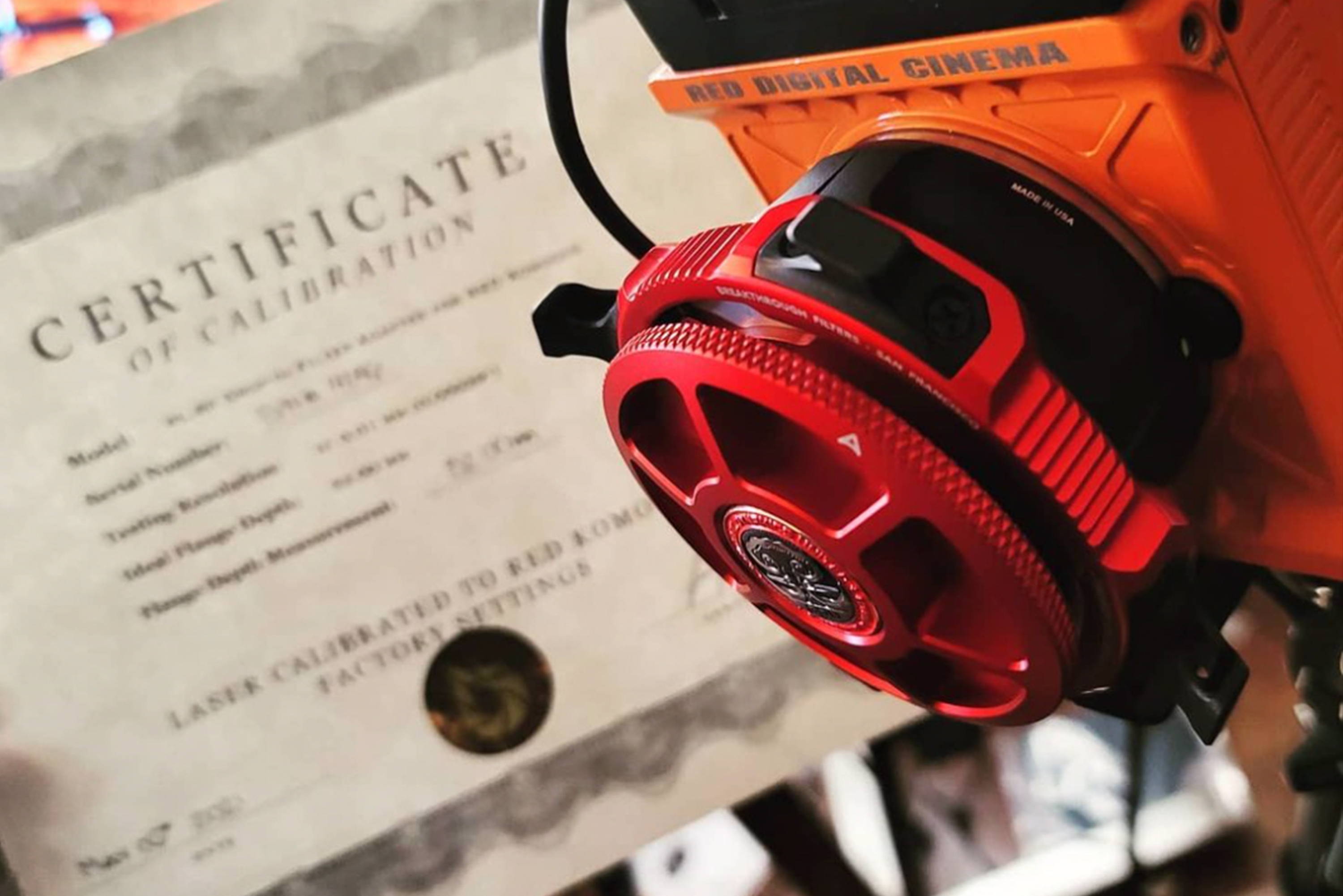 ---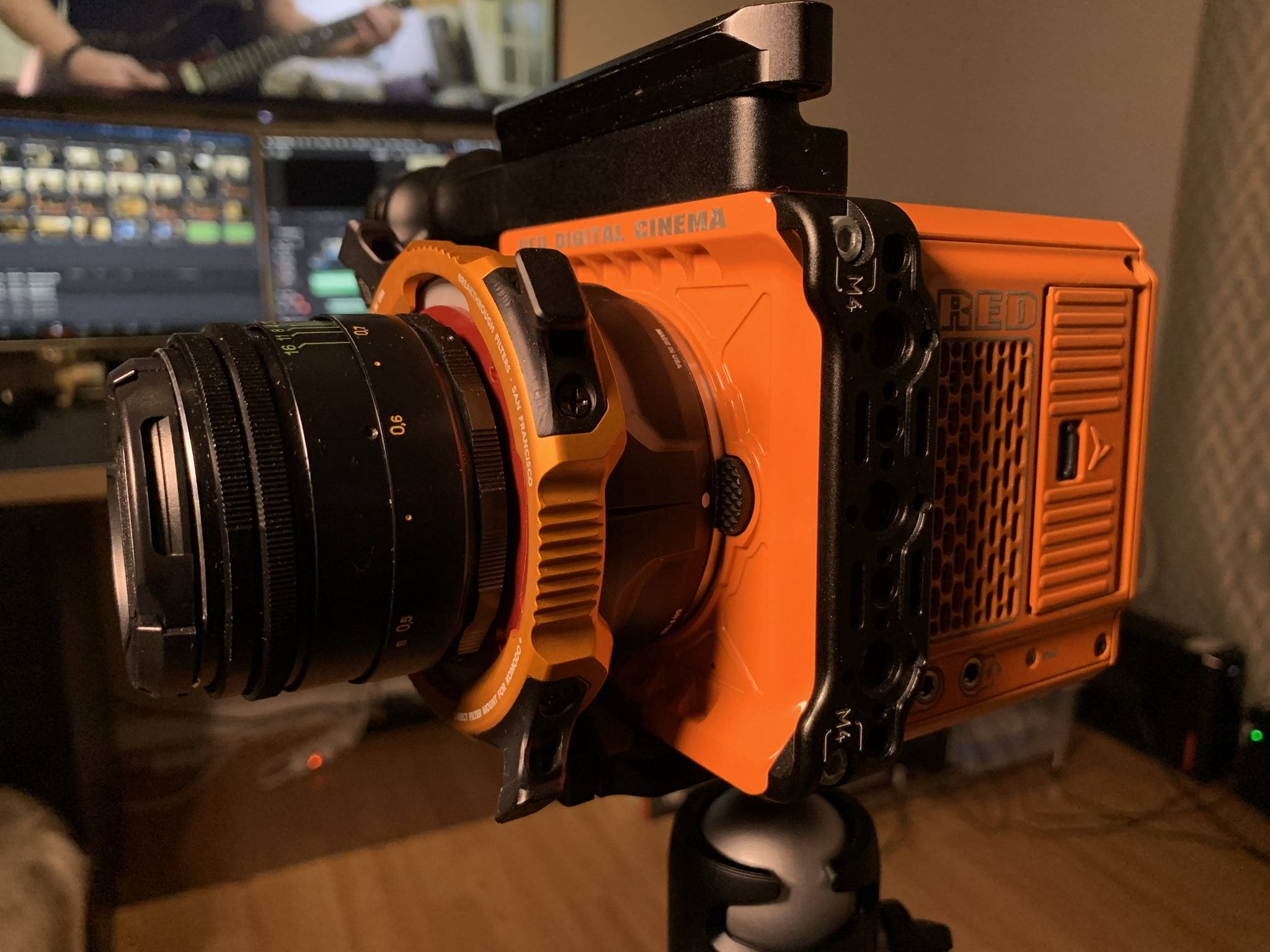 "Finally a super solid mount/adapter to handle PL lenses on Komodo. And yes this is custom made JUST FOR Komodo. Super sharp, calibrated flange depth and comes w a Certificate of calibration.
Super solid PL mount is now solid on Komodo, no more wiggle, no more adapter coming loose with a tight fitting adapter with a universal lock down foot."
Curtis Boggs
---
"If you know me you know I like my toys - another big thank you to @breakthroughfilters for sending me their latest and greatest in the world of cinema adapters. This is their first RF to PL adapter, made specifically for the Komodo."
Matt Devino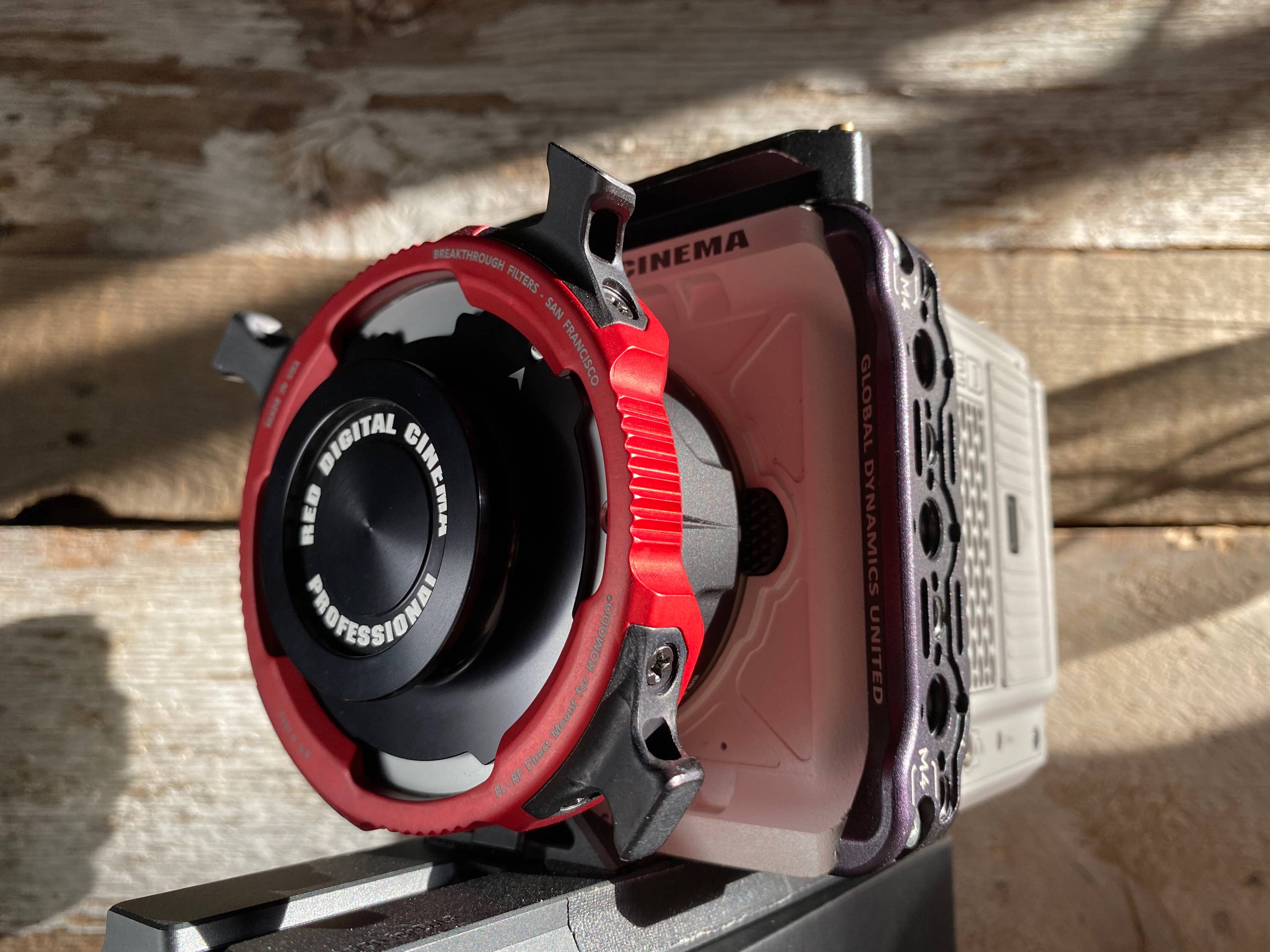 ---
---
---