---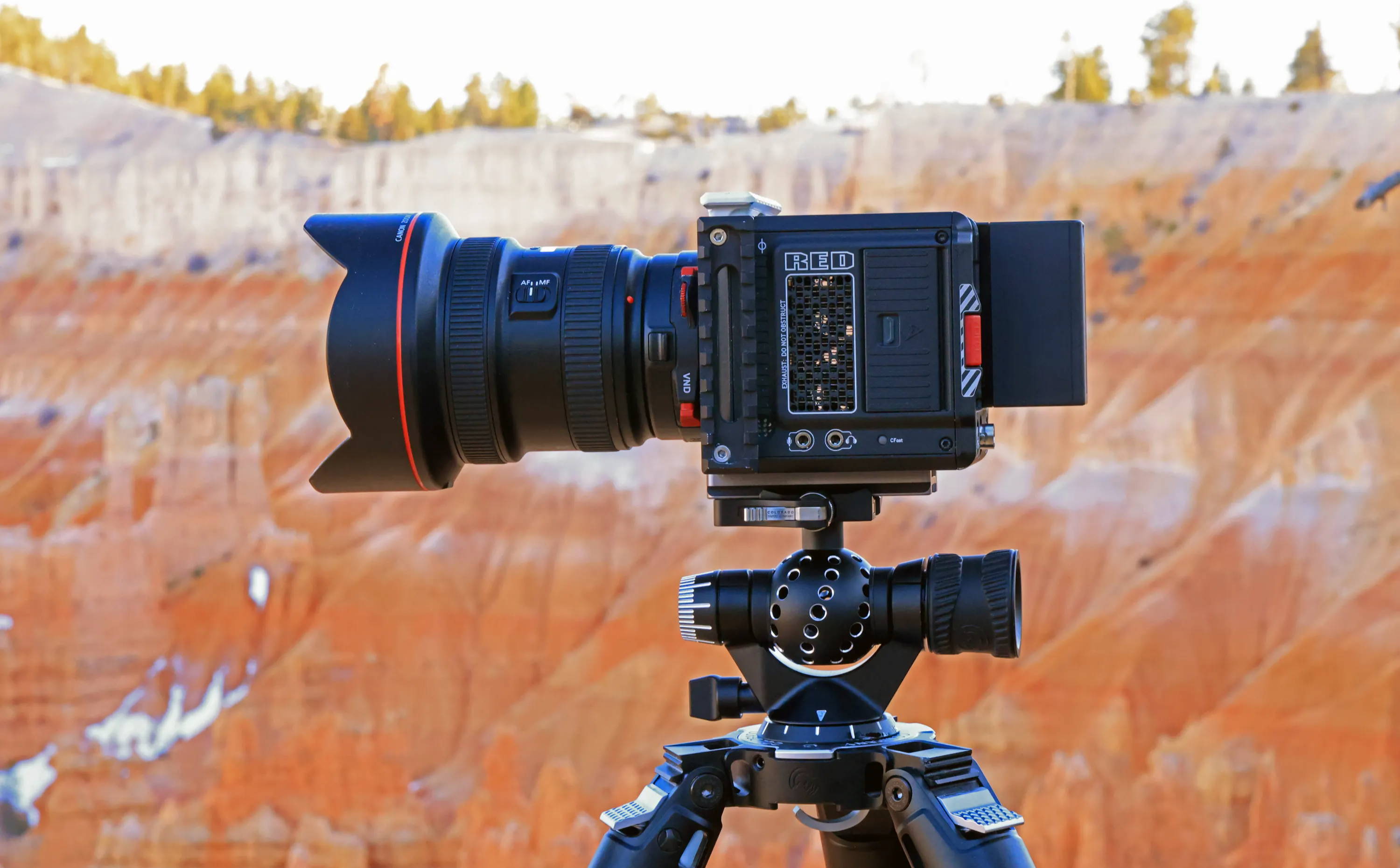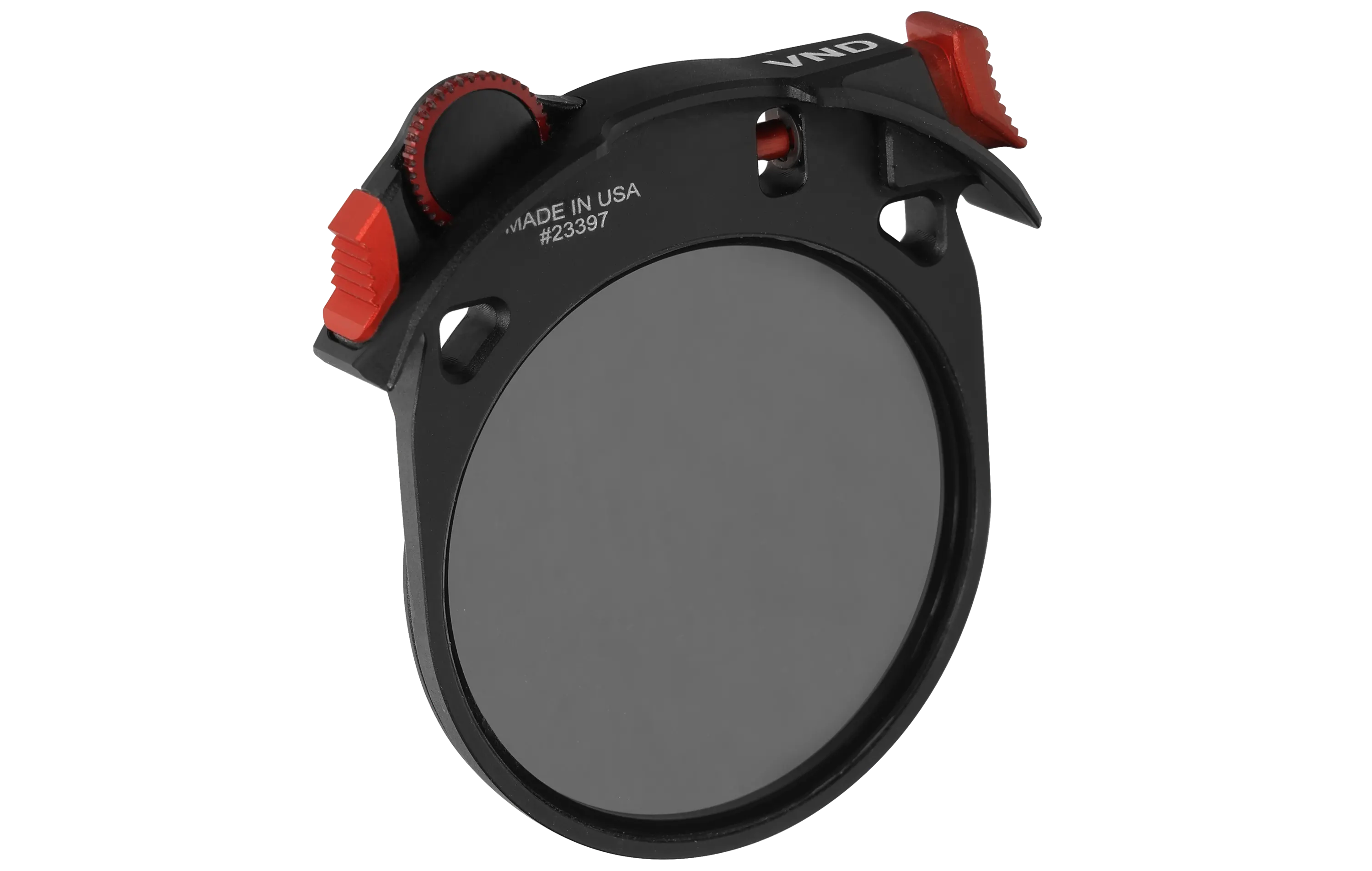 • World's largest range of 1.5 to 11-stops
• No X-Pattern even at 11mm on a FF setup
• All metal construction
• Smooth dampened adjustment wheel
• No color shift from lightest to darkest
This Upgrade Is Only Valid For Previous Orders With X2 VND SET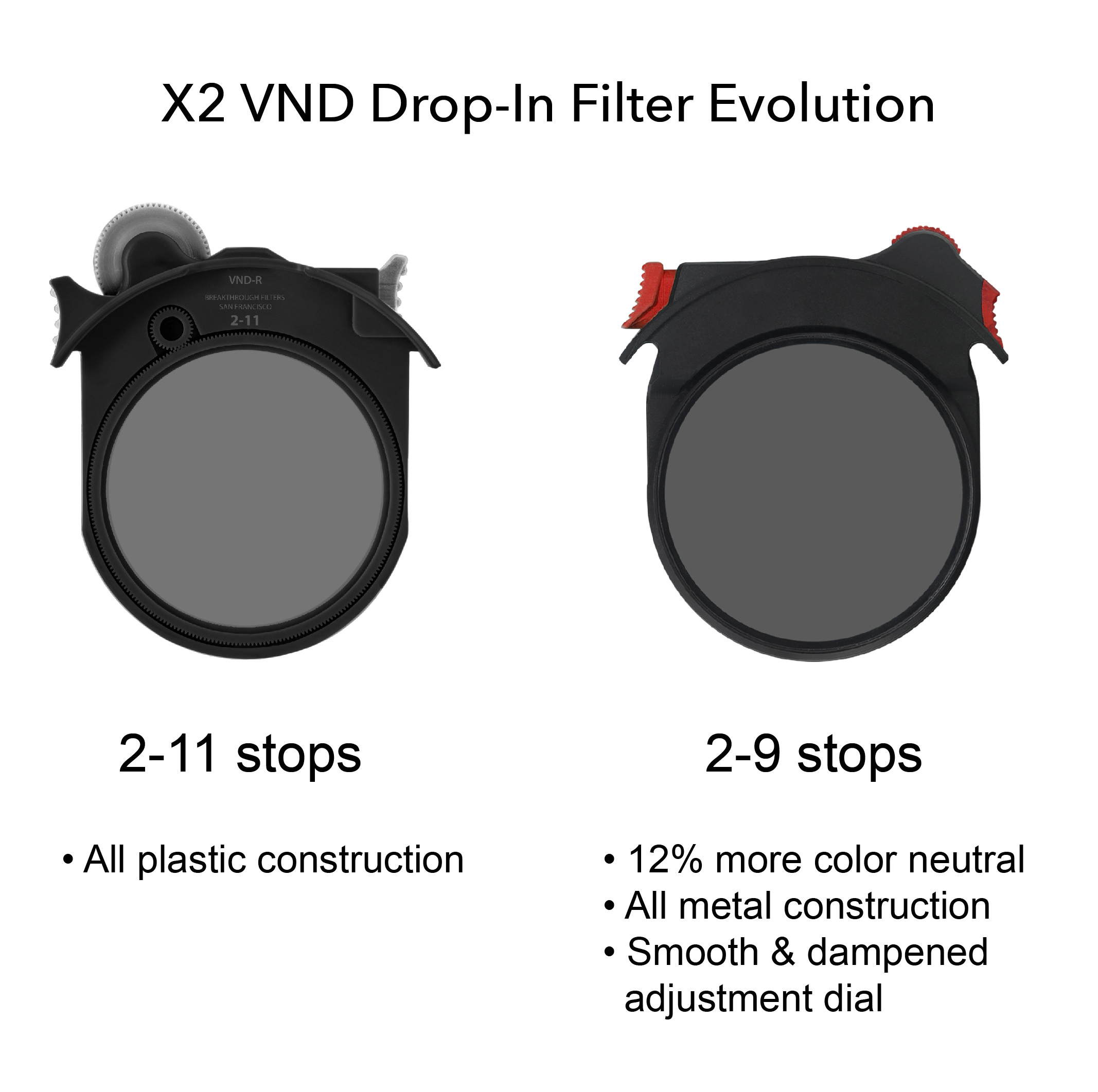 ---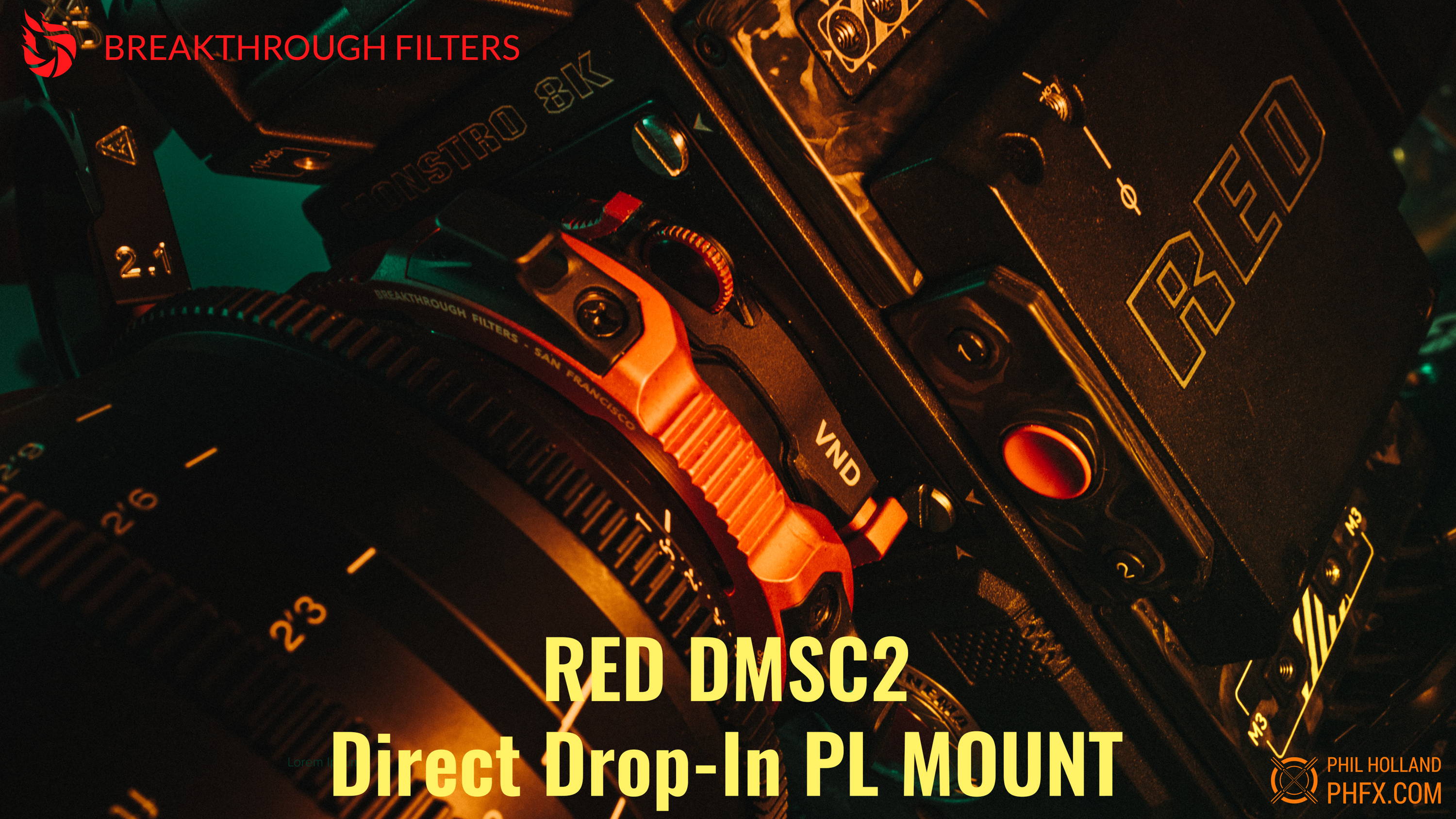 ---
"Filter shows tremendous color stability for a Variable ND. Only visible performance hit comes in at near maximum density of the filter range with subtle vignette encroaching. Correctable if it even represents an issue."
Phill Holland
---
---
---
"Drop-In Variable Neutral Density is one of the most anticipated products for RED KOMODO Users, but with great pride Breakthrough is pushing its way across the RED Ecosystem beyond KOMODO."
Tim Daust
---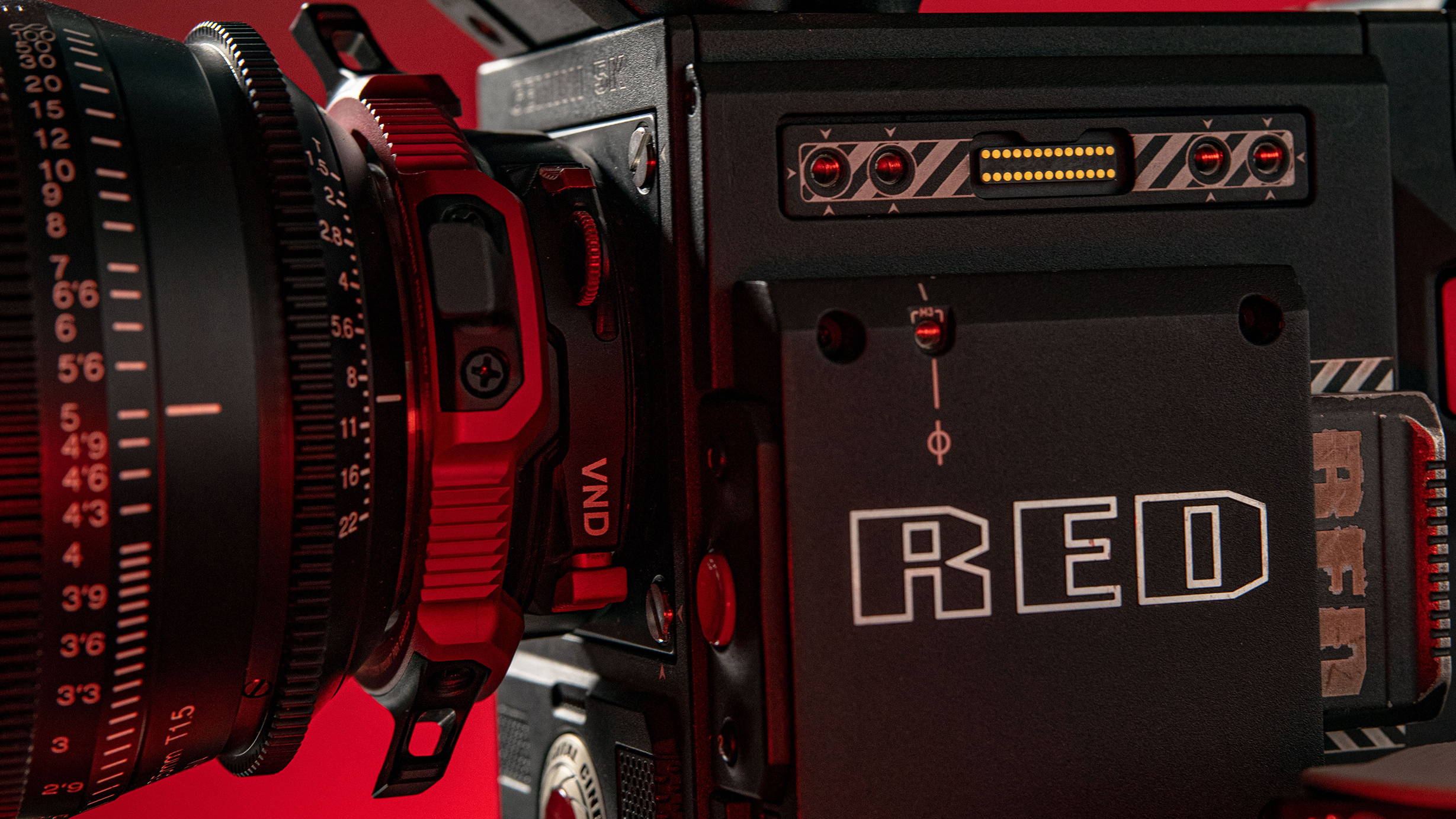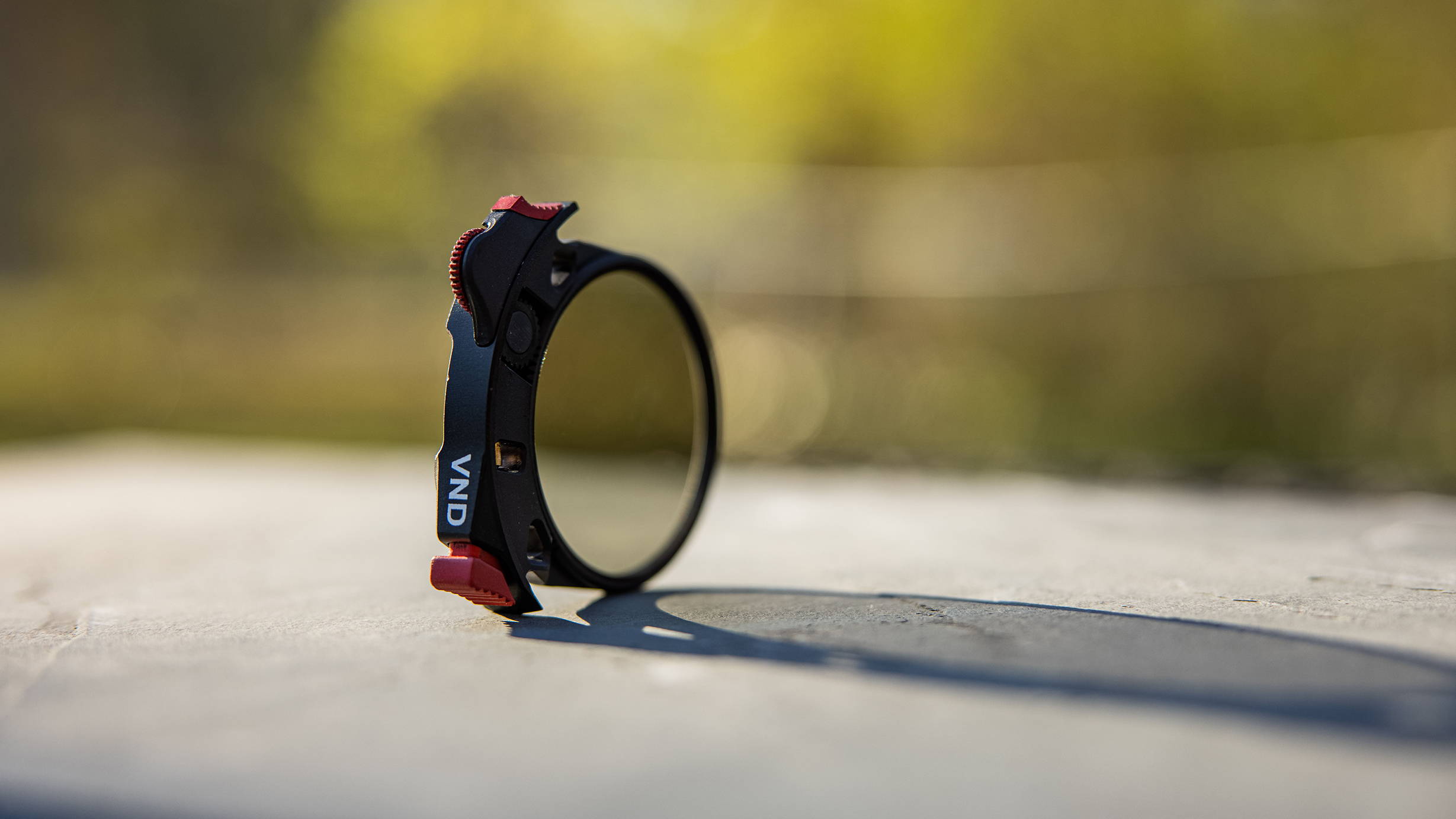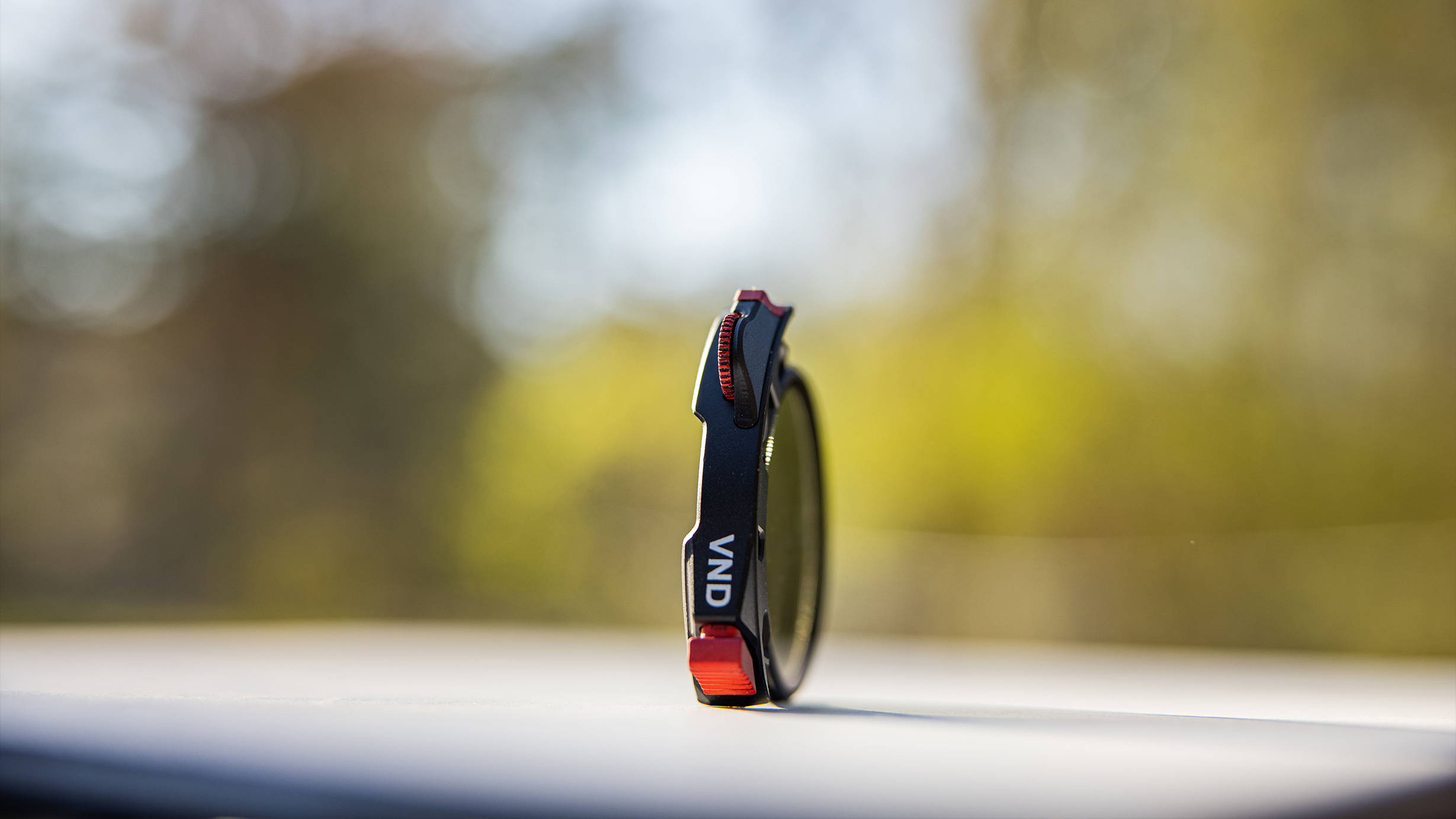 ---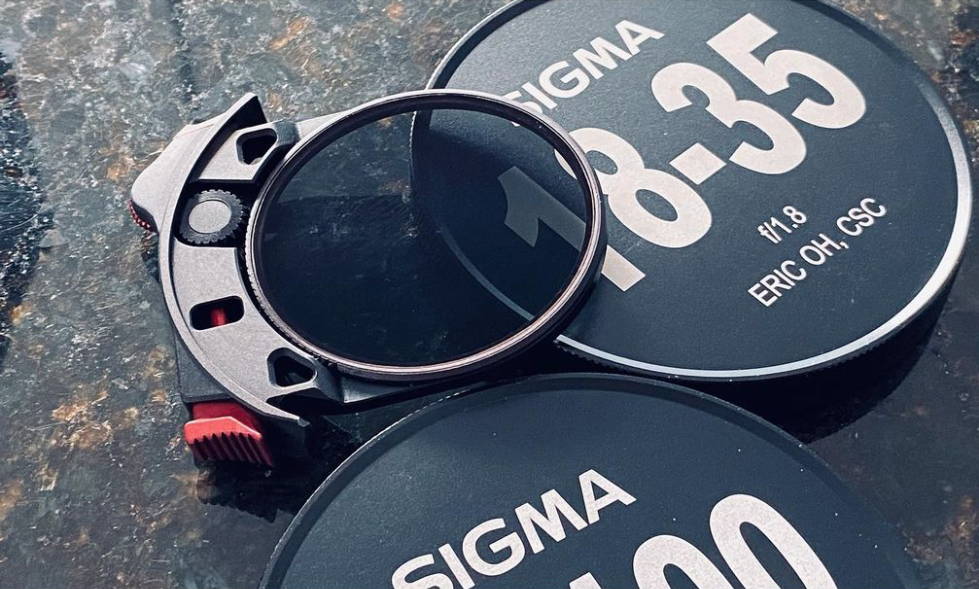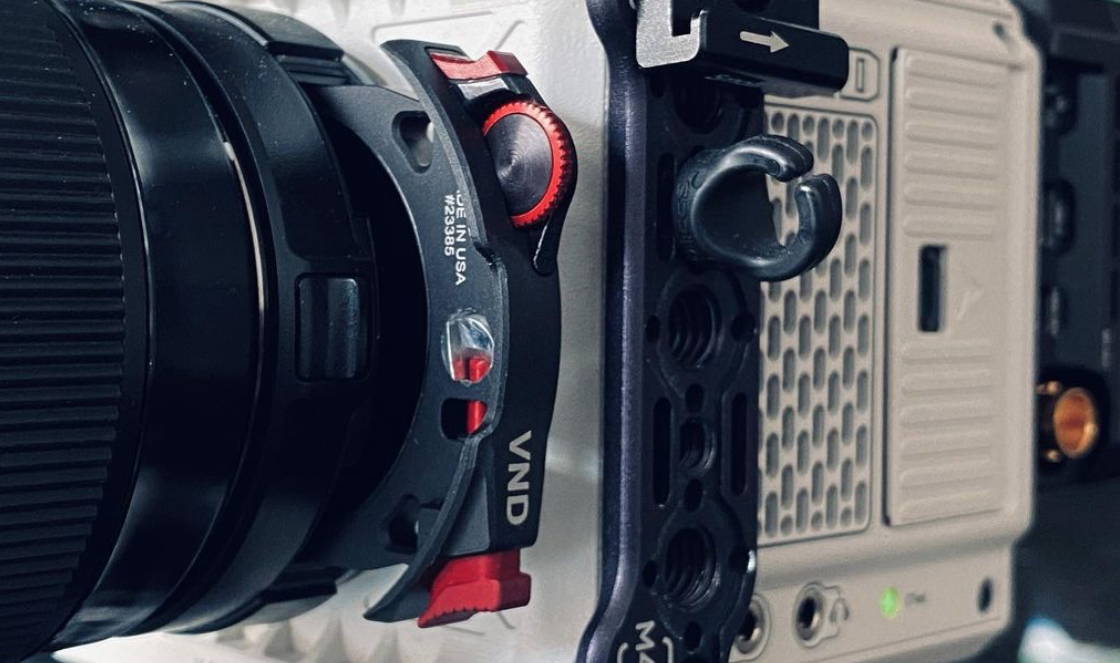 ---
"Really loving the Breakthrough Filters preproduction X4 VND. Testing with my Sigma Art zooms and with 1.5-11 stops of ND, I can easily shoot at f1.8 in full sun and be confident that I will have NO color shift in my image."
Eric Oh, CSC
---
---
---
"Haven't trusted variable ND filters since I sold my C300 years ago... so I'm stoked to have a high quality variable ND solution behind the lens once again."
Berad Studio
---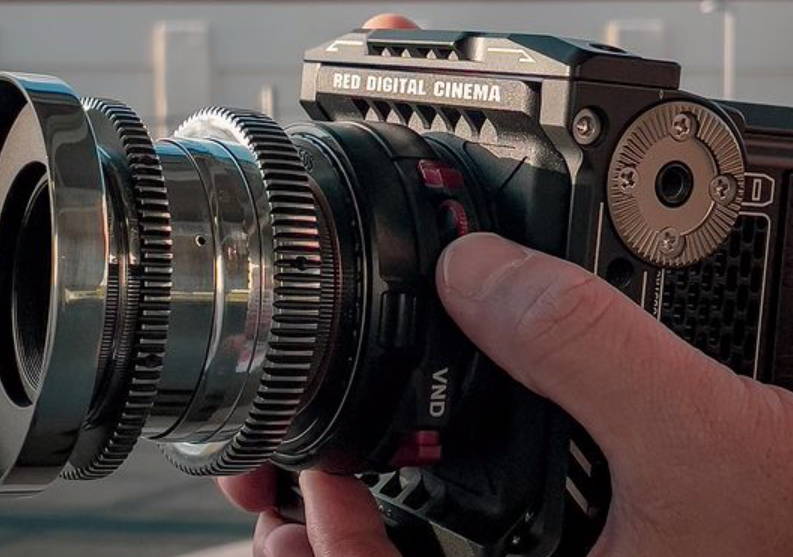 ---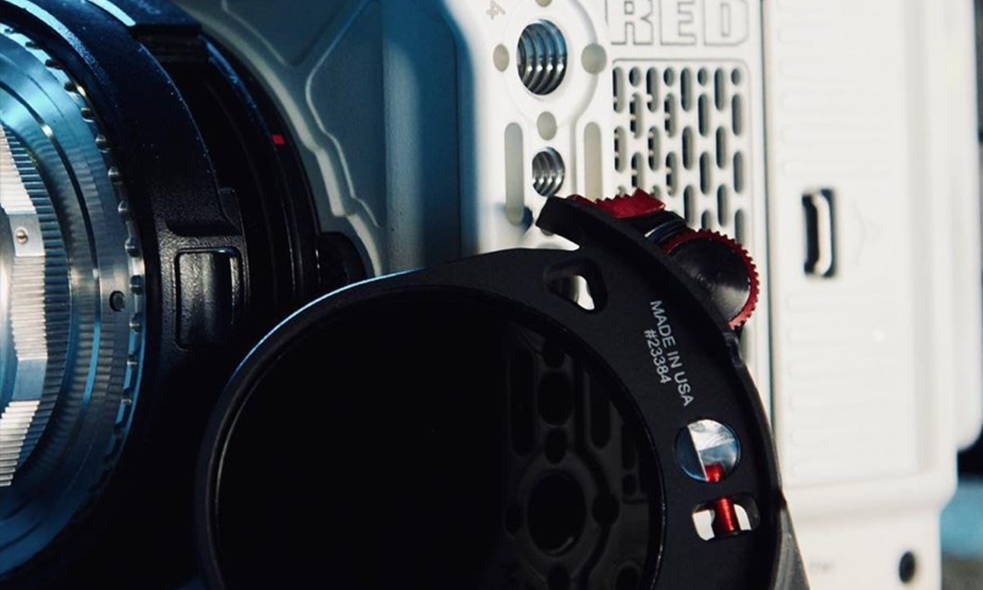 ---
"Being able to have hands on with a Pre-Production products & put it to the test is a dream. From car rigs, to drone tests and run & gun work around the city of NY.."
DE' HUER
---
---
---
"I can say without a doubt this is the best VND I've ever used. ZERO color shift across the density spectrum. On top of that the drop-in design makes this perfect to pair with a Komodo, keeping your rig nice and small."
Matt Devino
---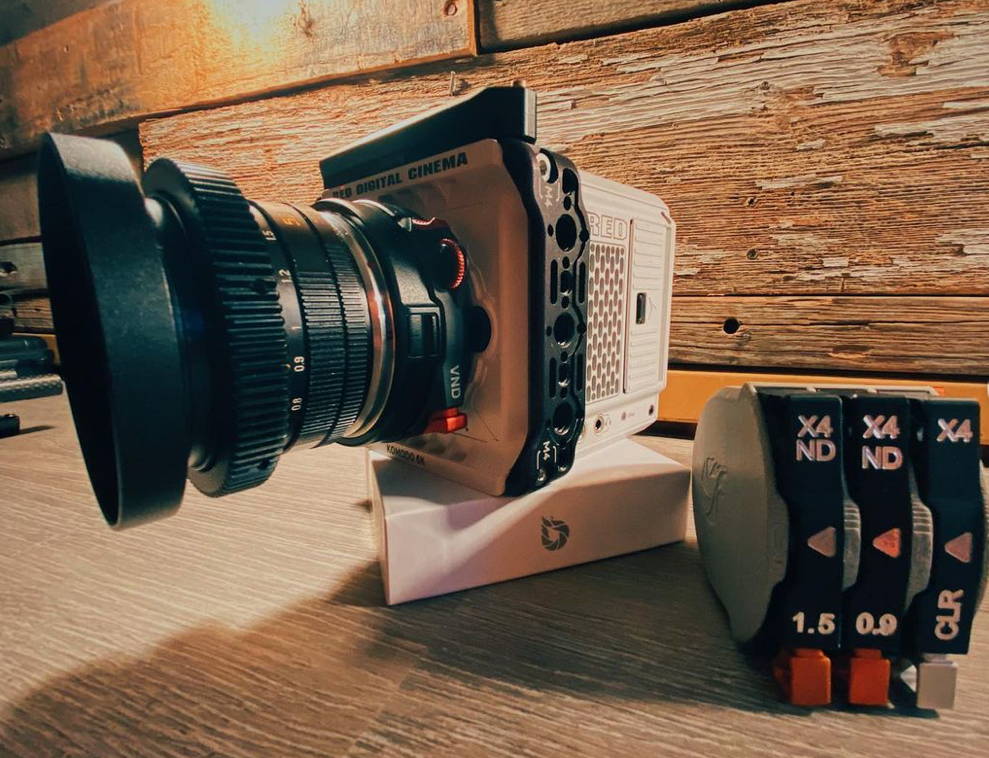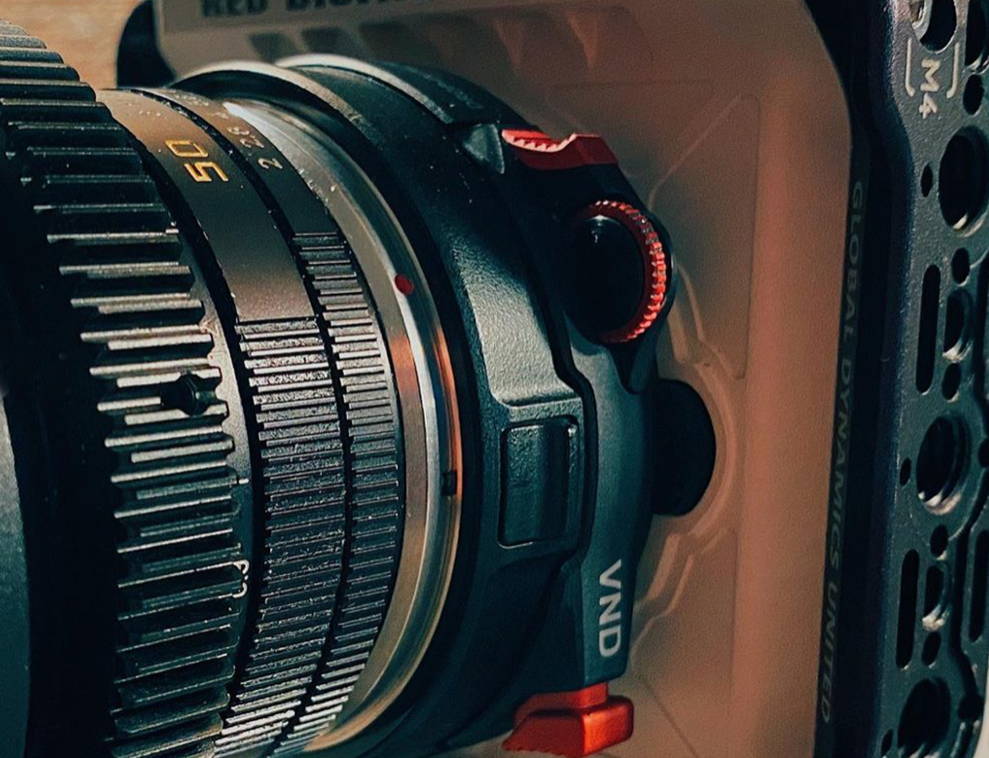 What other filmmakers are saying...
What other filmmakers are saying...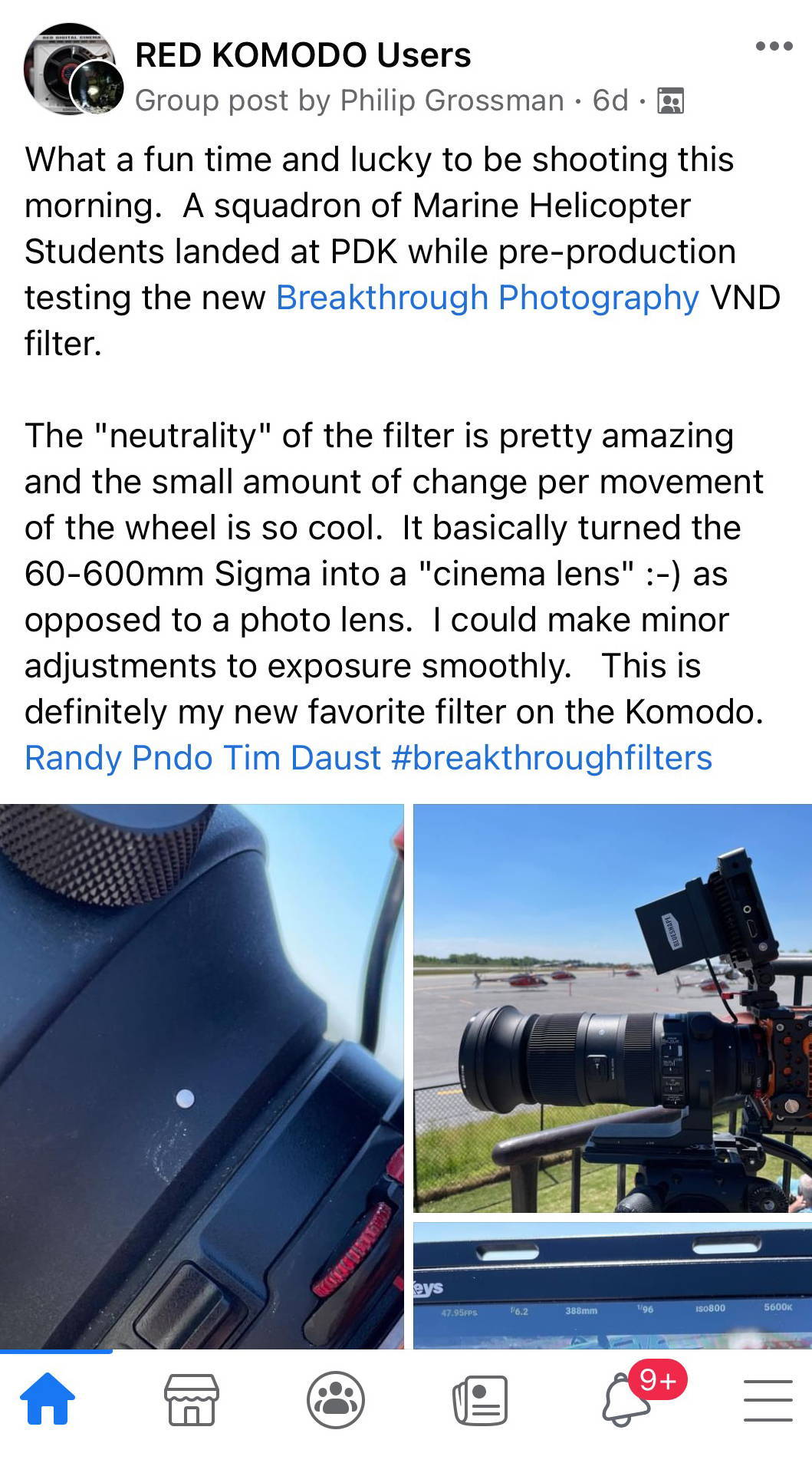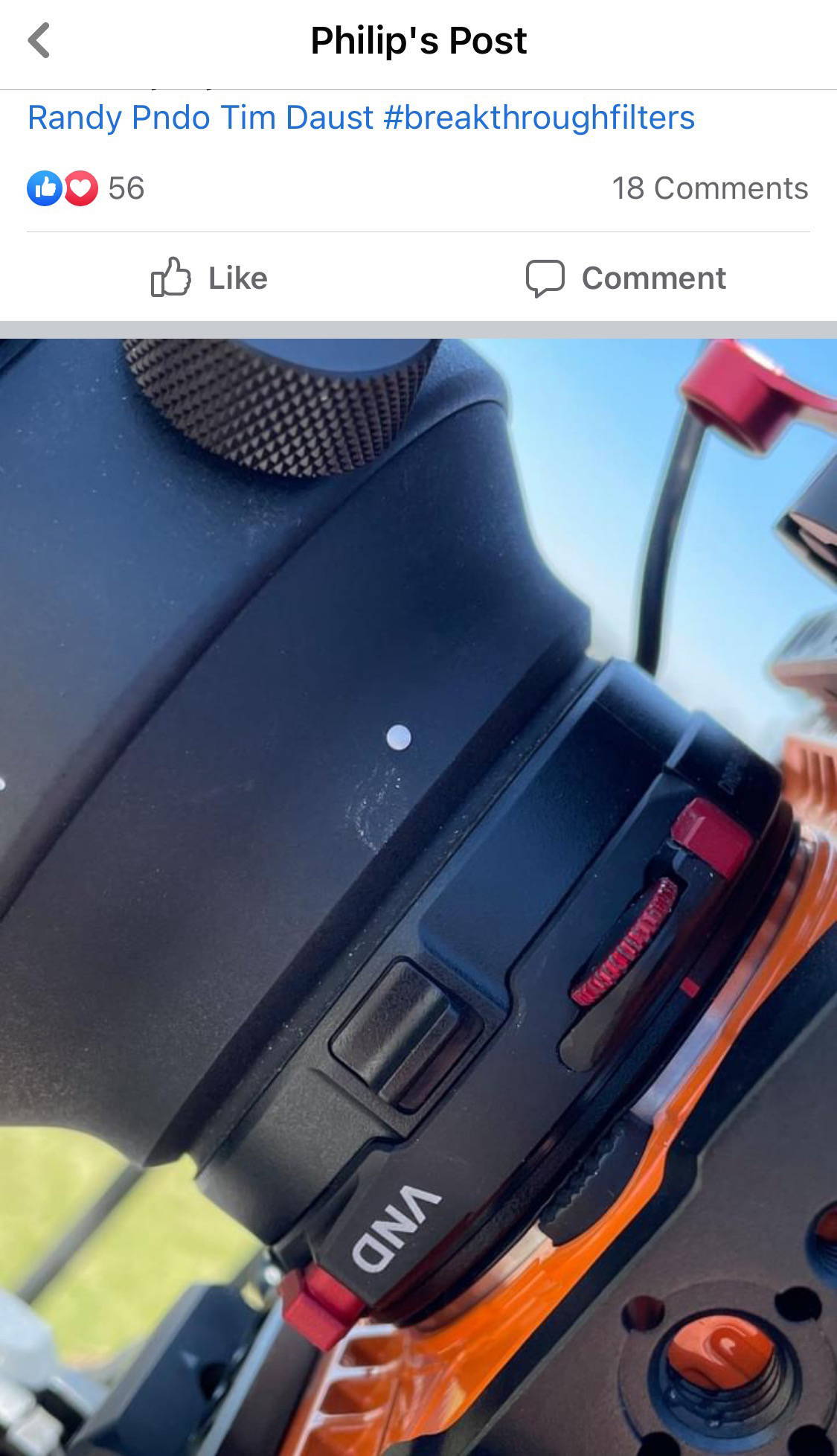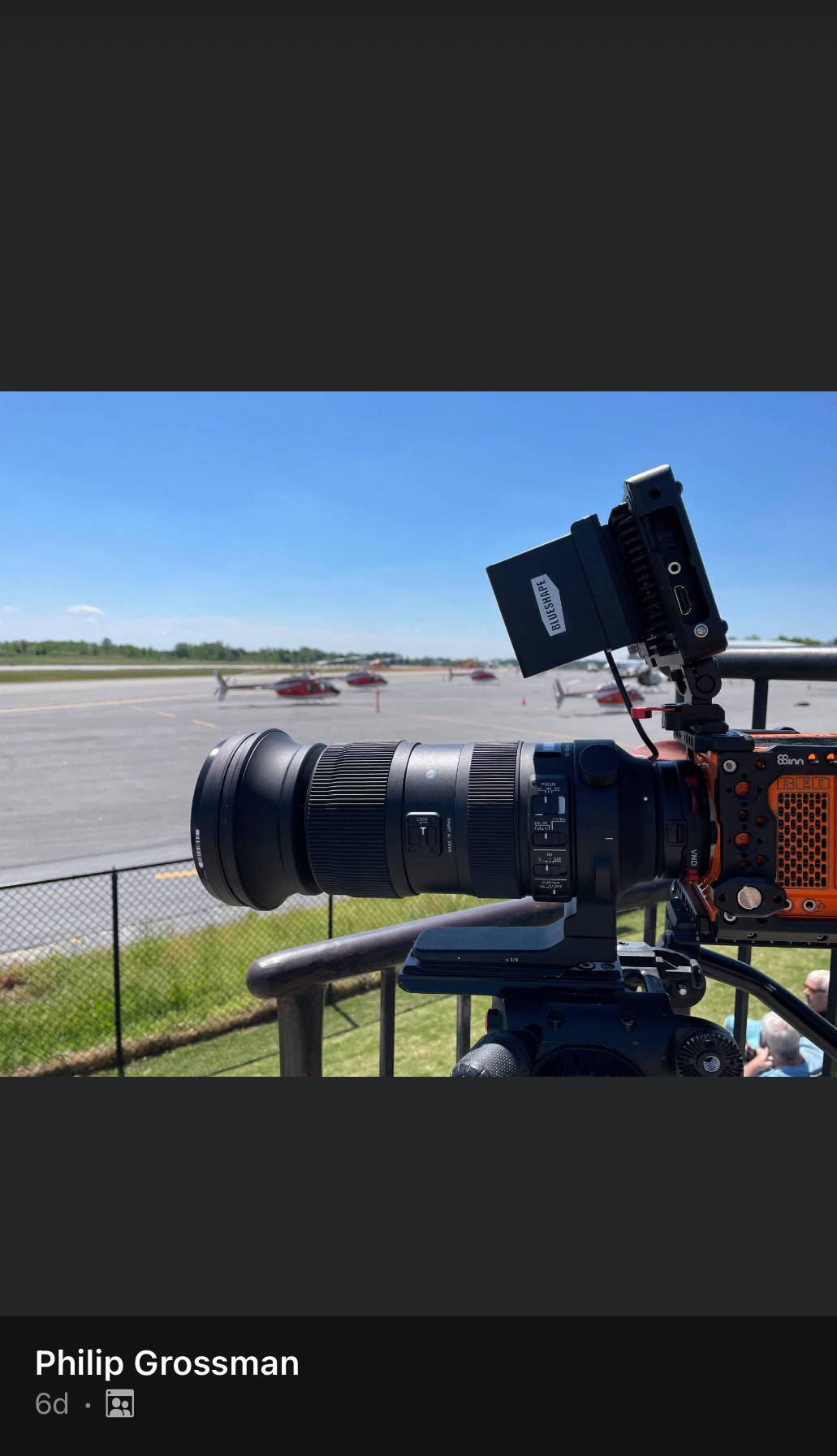 ---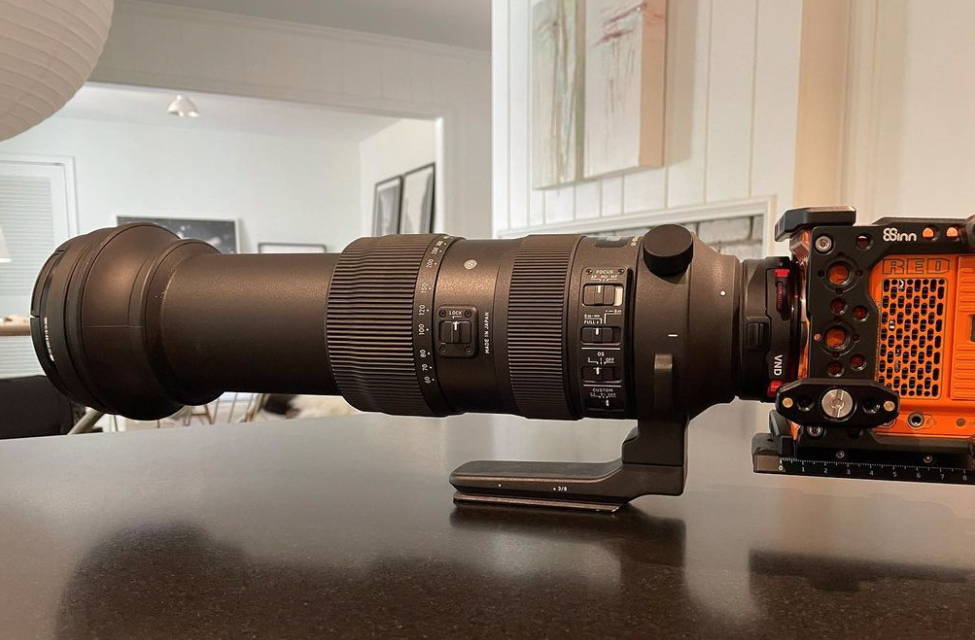 ---
"I have been doing preproduction testing with the VND and am super impressed with the color neutrality and no "x" pattern ever...its so nice not to have to worry about that...."
Philip Grossman
---
---