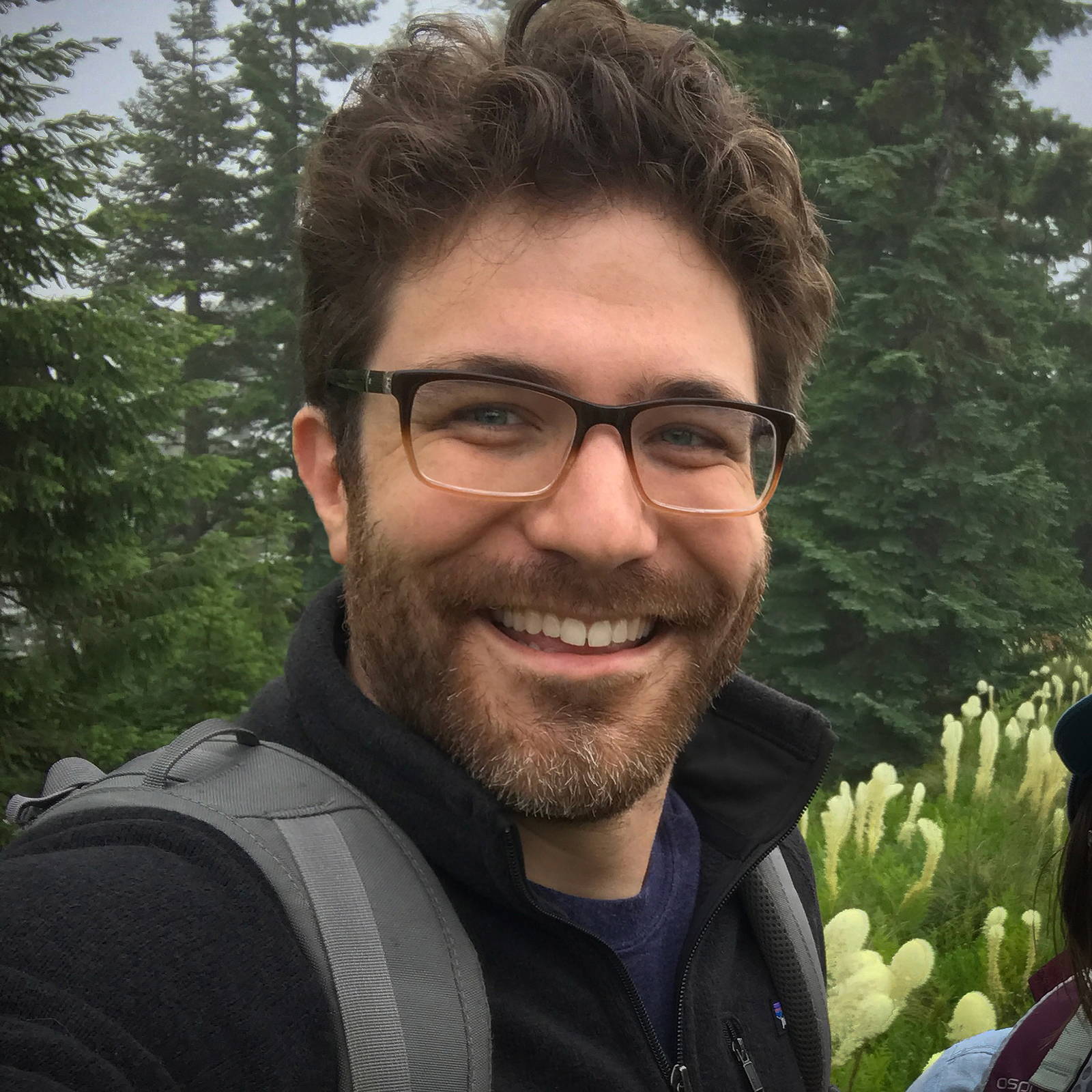 Alex's artistic passion has led him to the expansive American Southwest. Alex successfully blends attributes of the dramatic and varied landscapes with quieter more intimate natural scenes to create very striking and evocative images. 
Click here to view upcoming workshops by Alex Noriega.
Click here to view tutorials by Alex Noriega.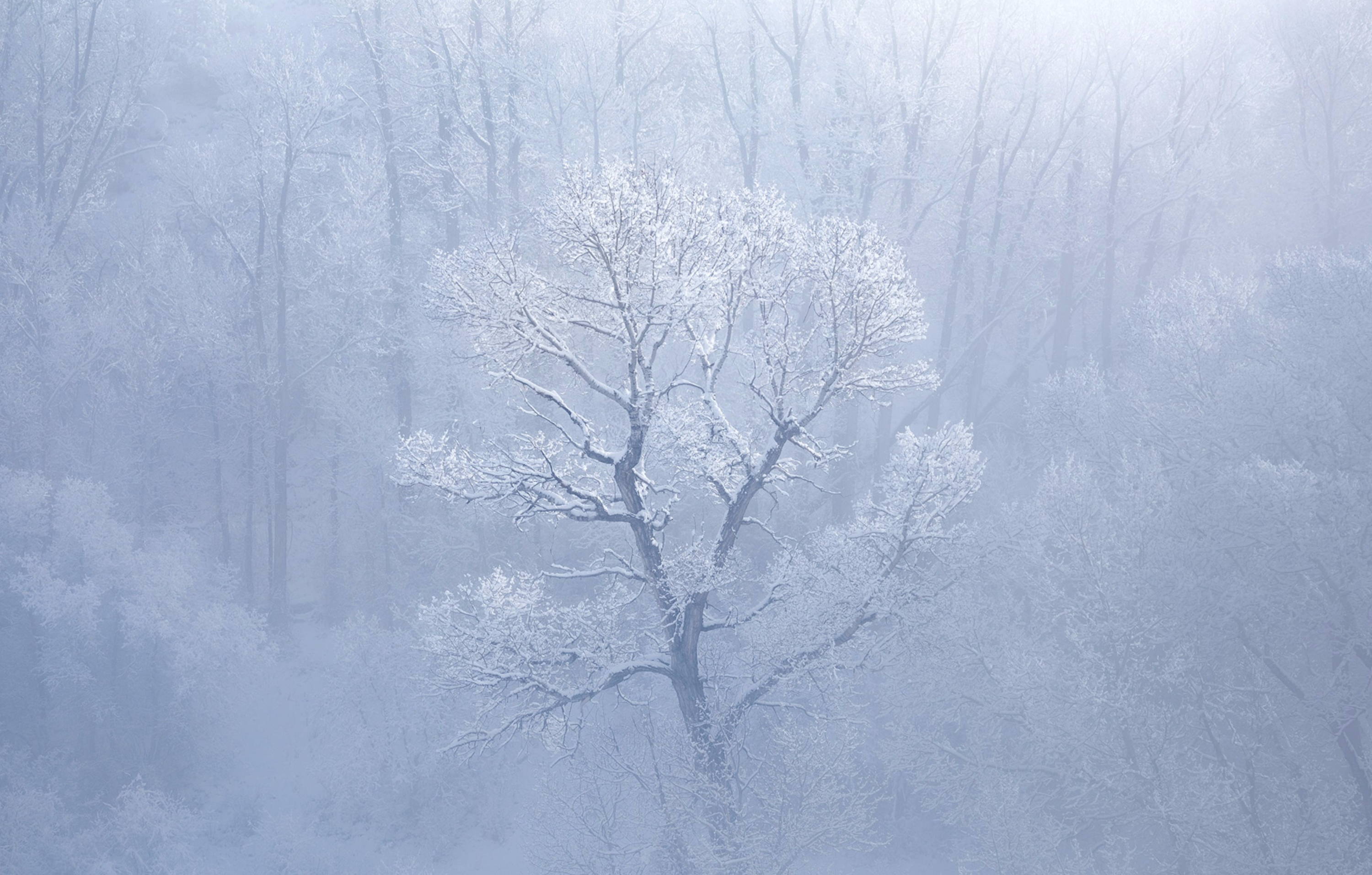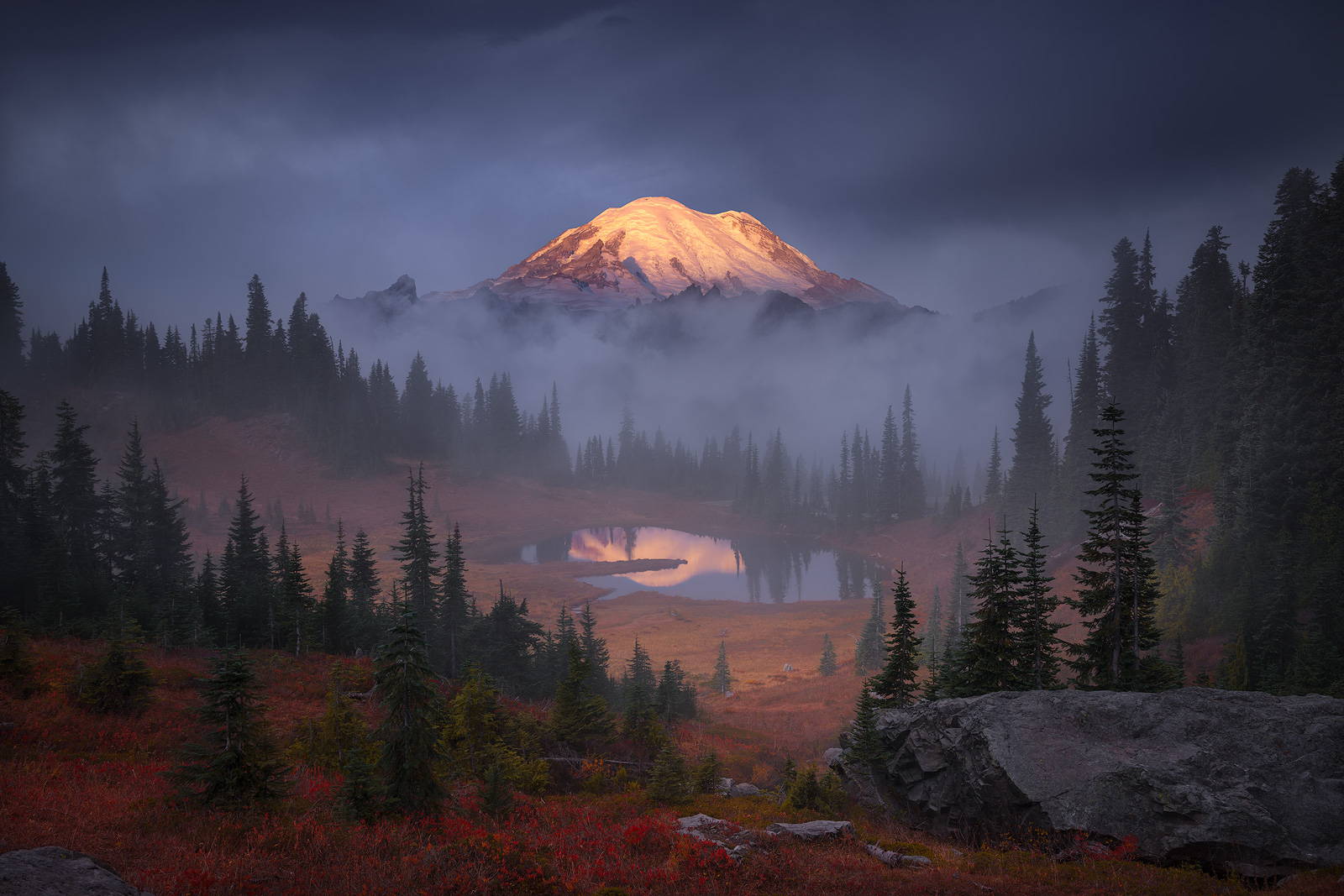 ---