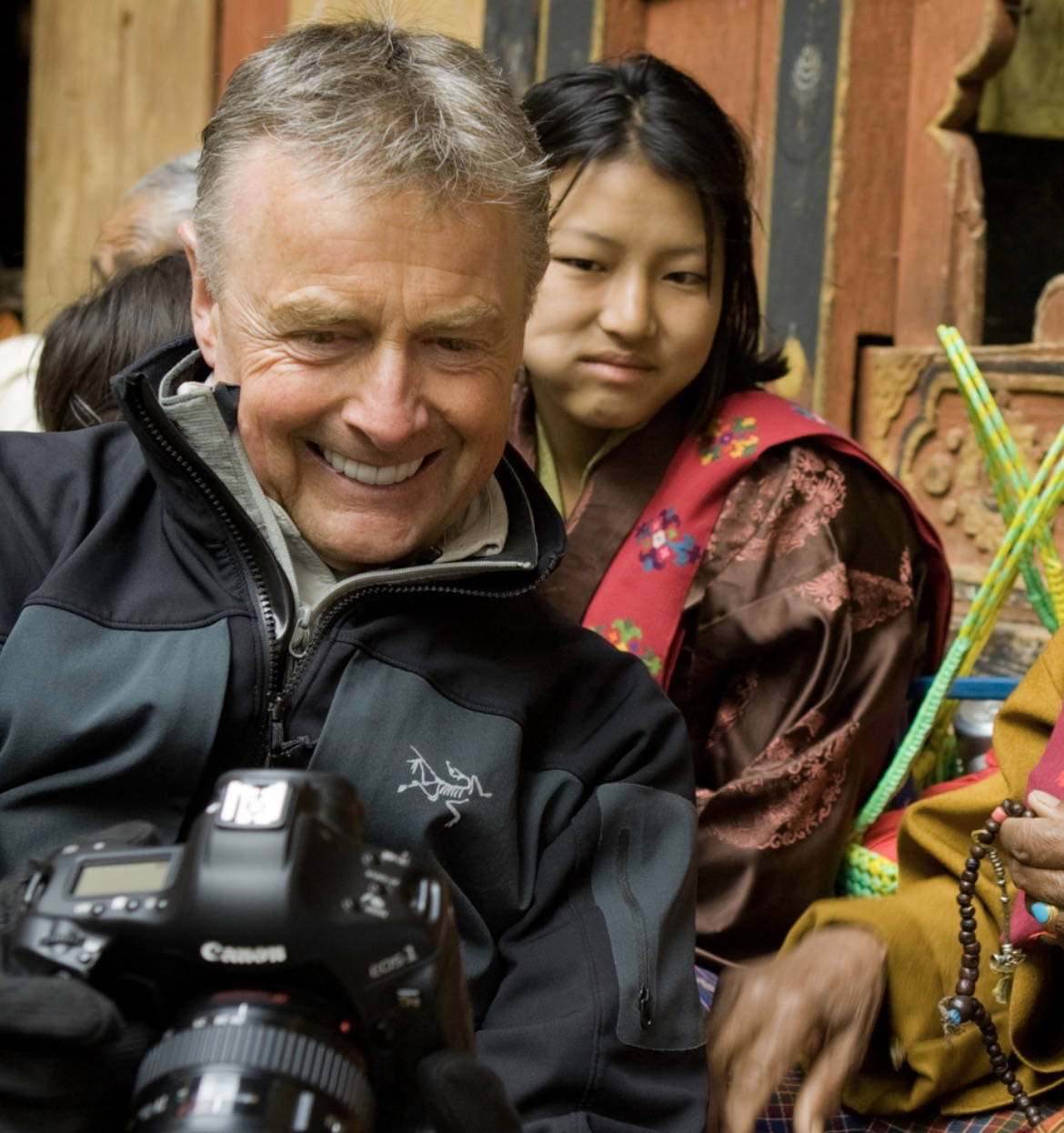 Art needs little introduction in the world of photography. His photography career has spanned five decades and is a remarkable testament to the durability and demand for his images.
Arts expertise and passionate advocacy for the environment and indigenous culture all over the world has inspired some of the most important conversations in our generation.
Click here to view upcoming workshops by Art Wolfe.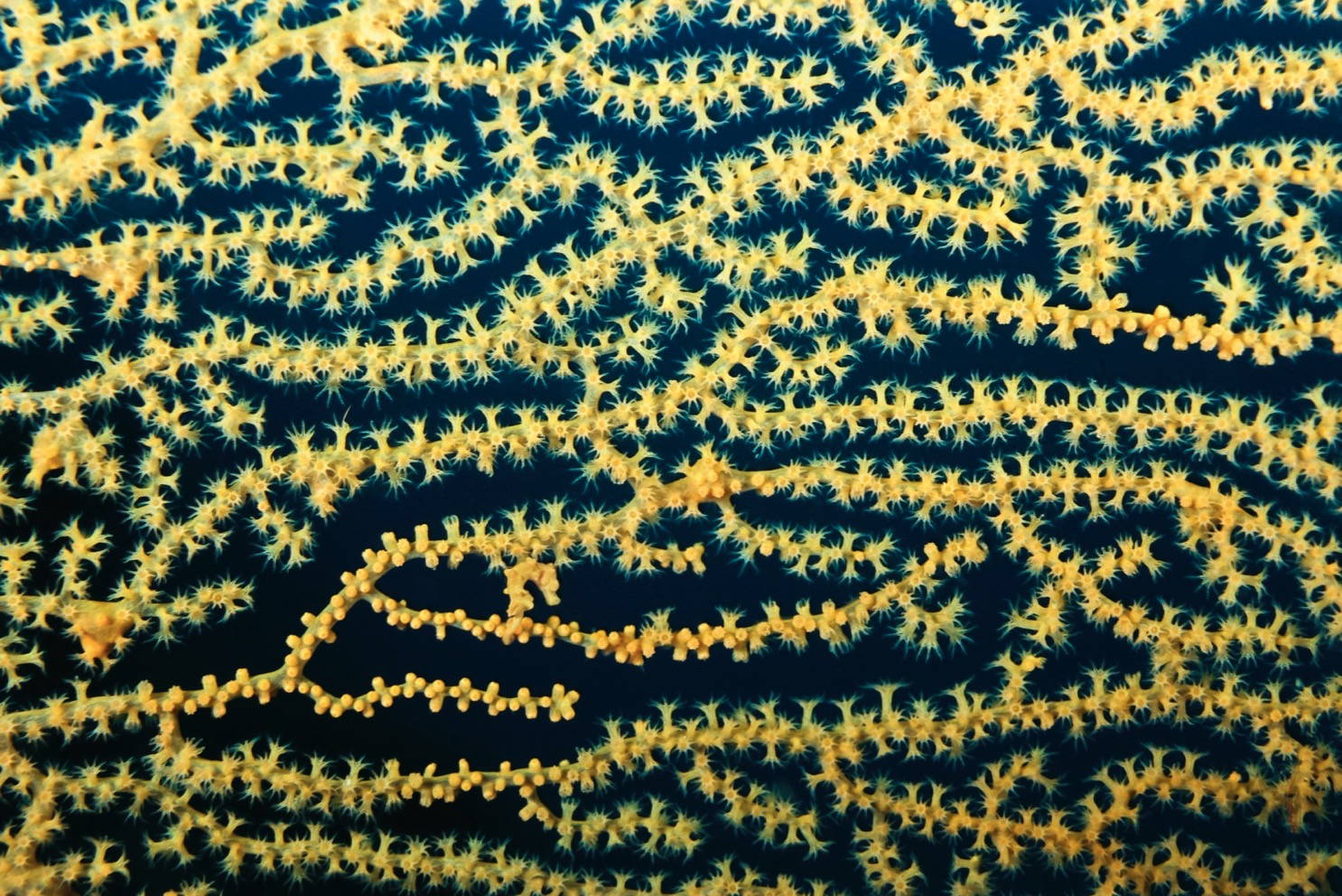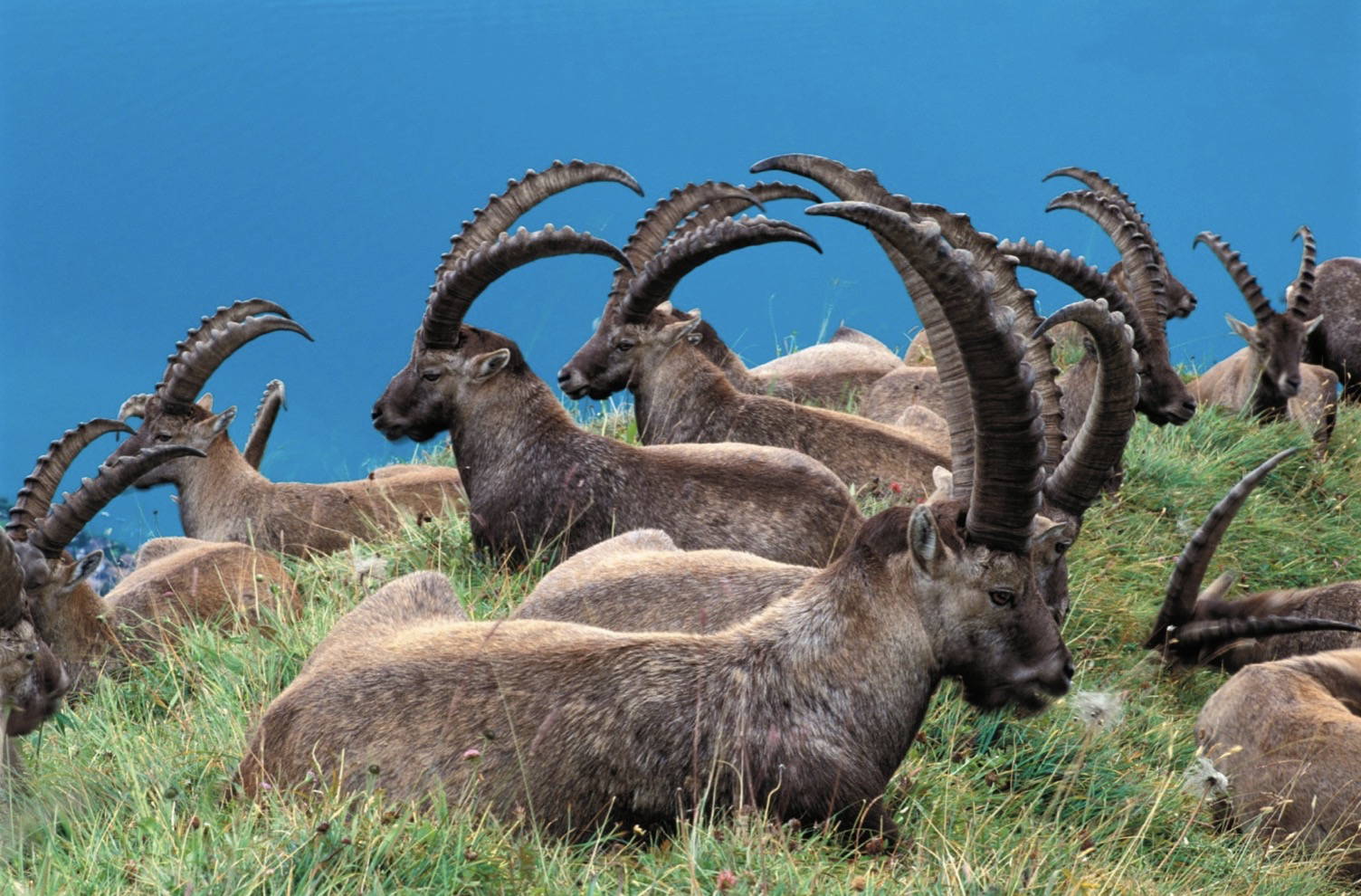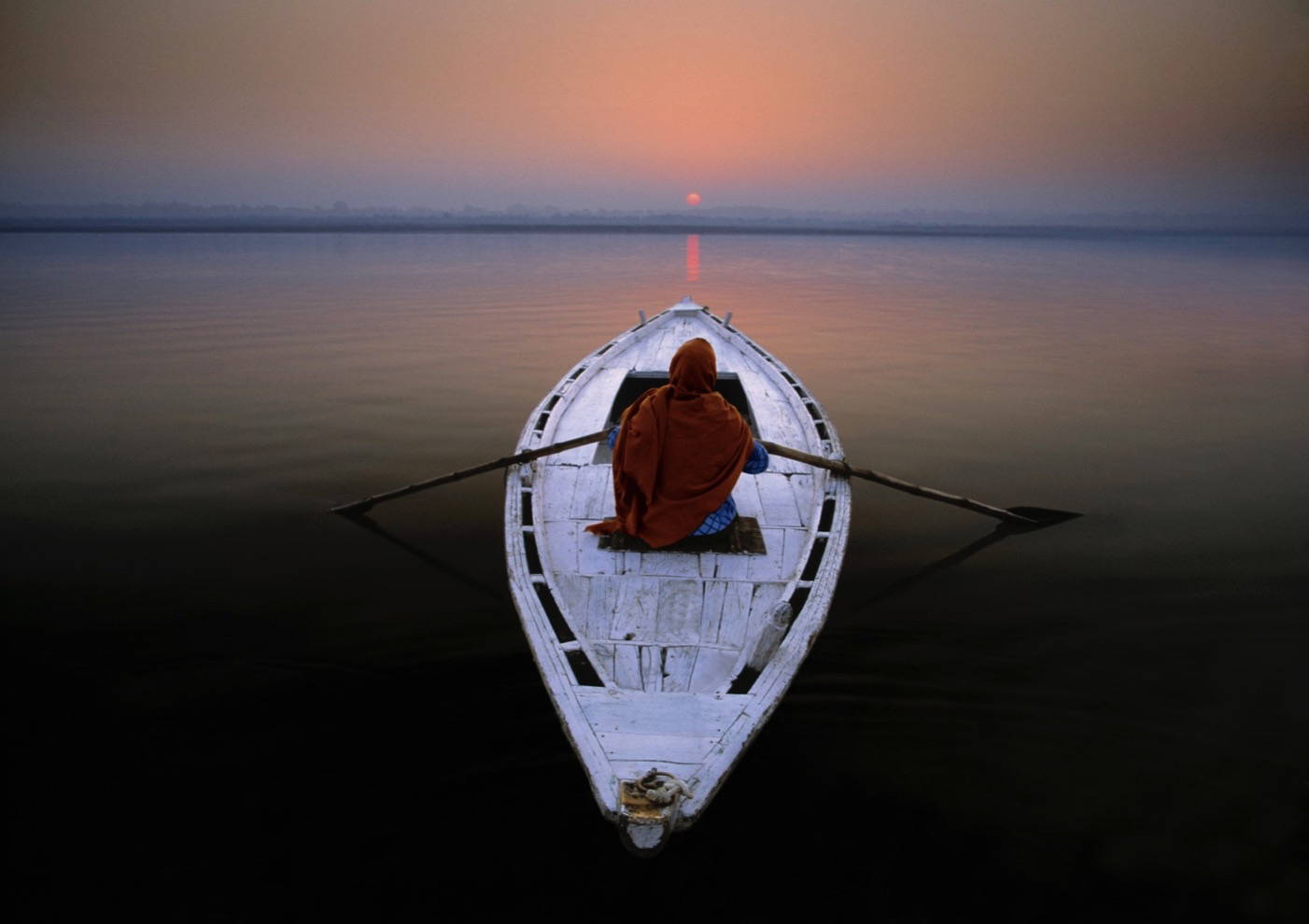 ---