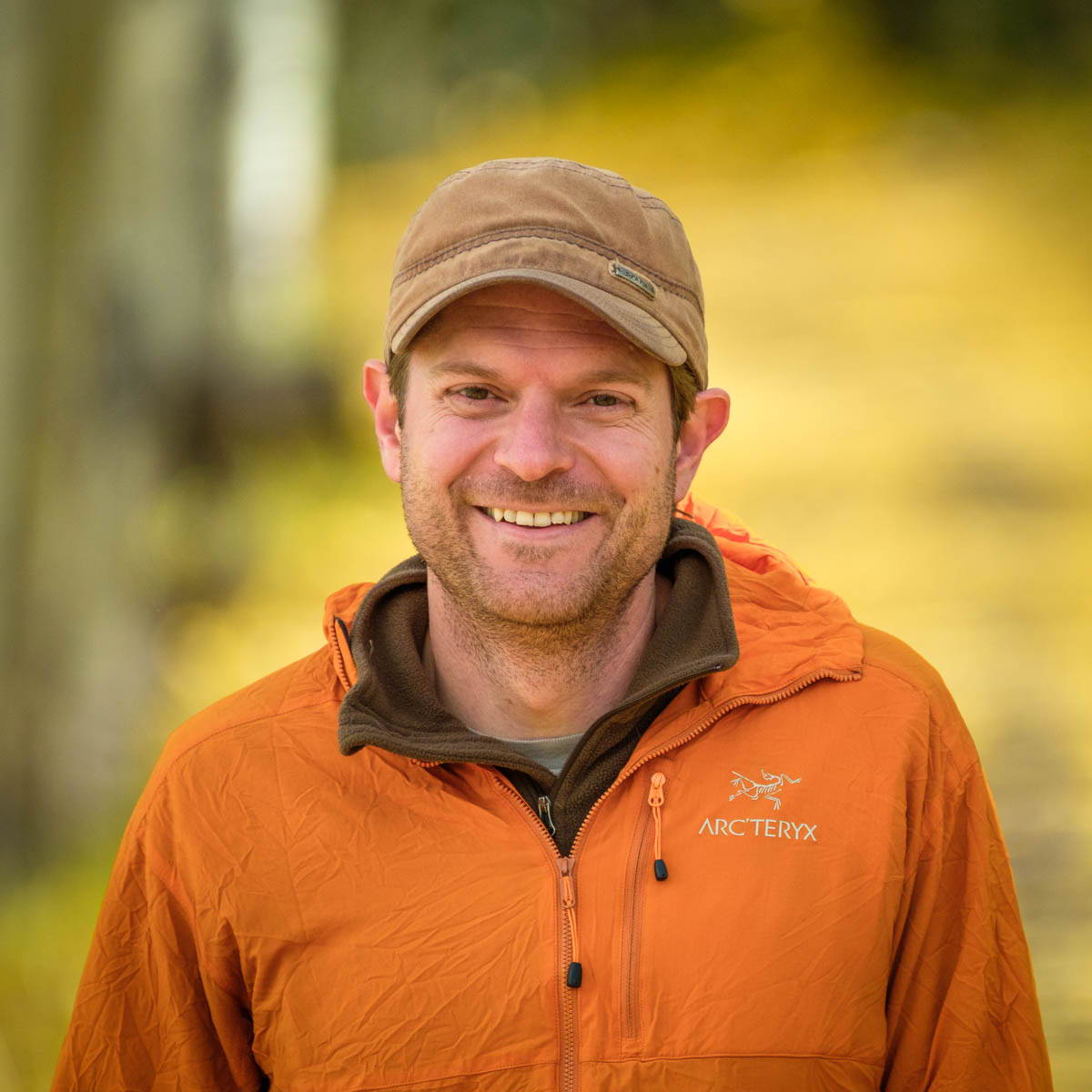 Driven by his passion for photography and travel, David has spent most of the last 5 years exploring the diverse landscapes of the US in his RV.
David's lifestyle allows him to gain an intimate knowledge of the landscapes which he photographs, helping to tell the stories of these wild places in a way few others can.
Click here to view upcoming workshops by David Kingham.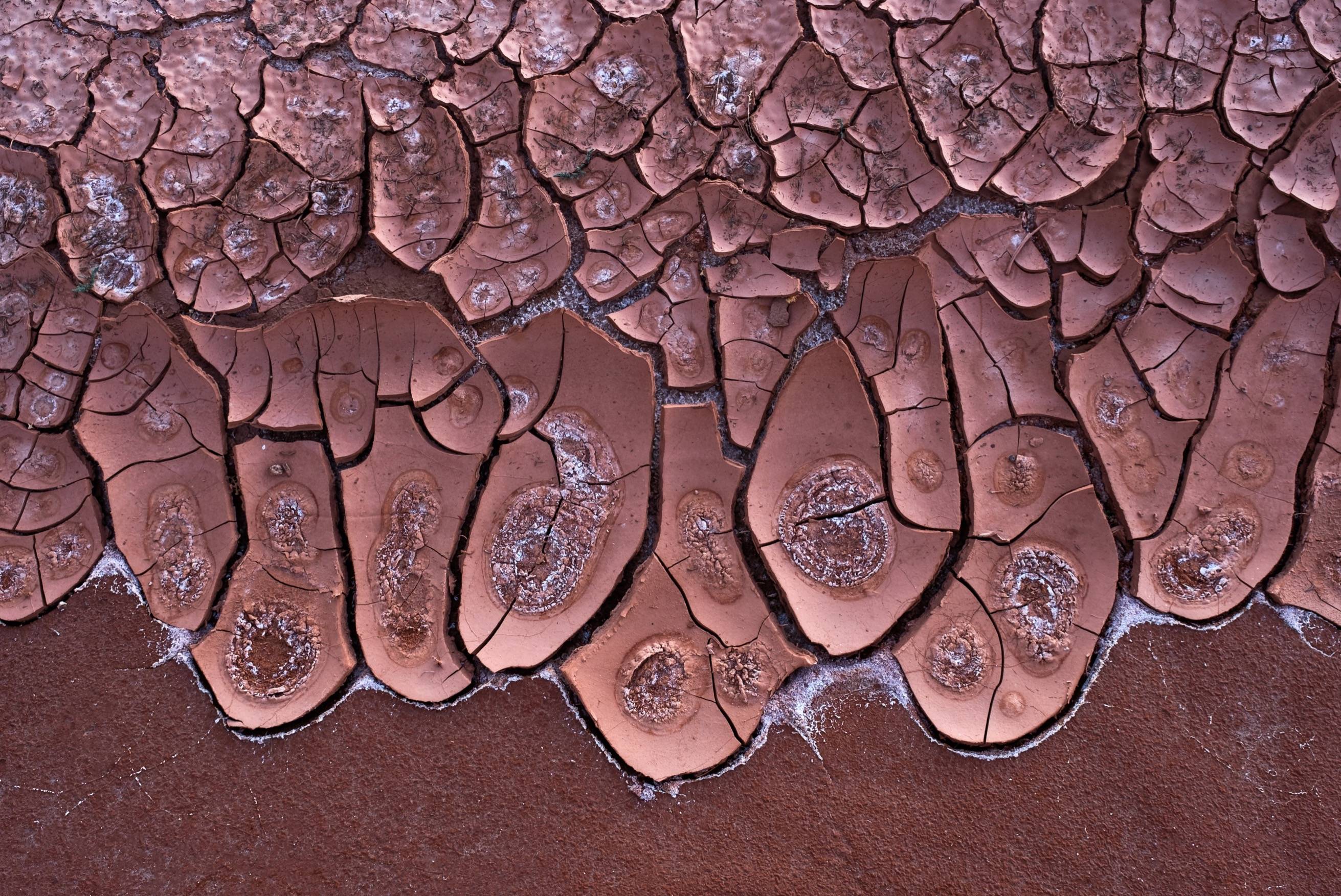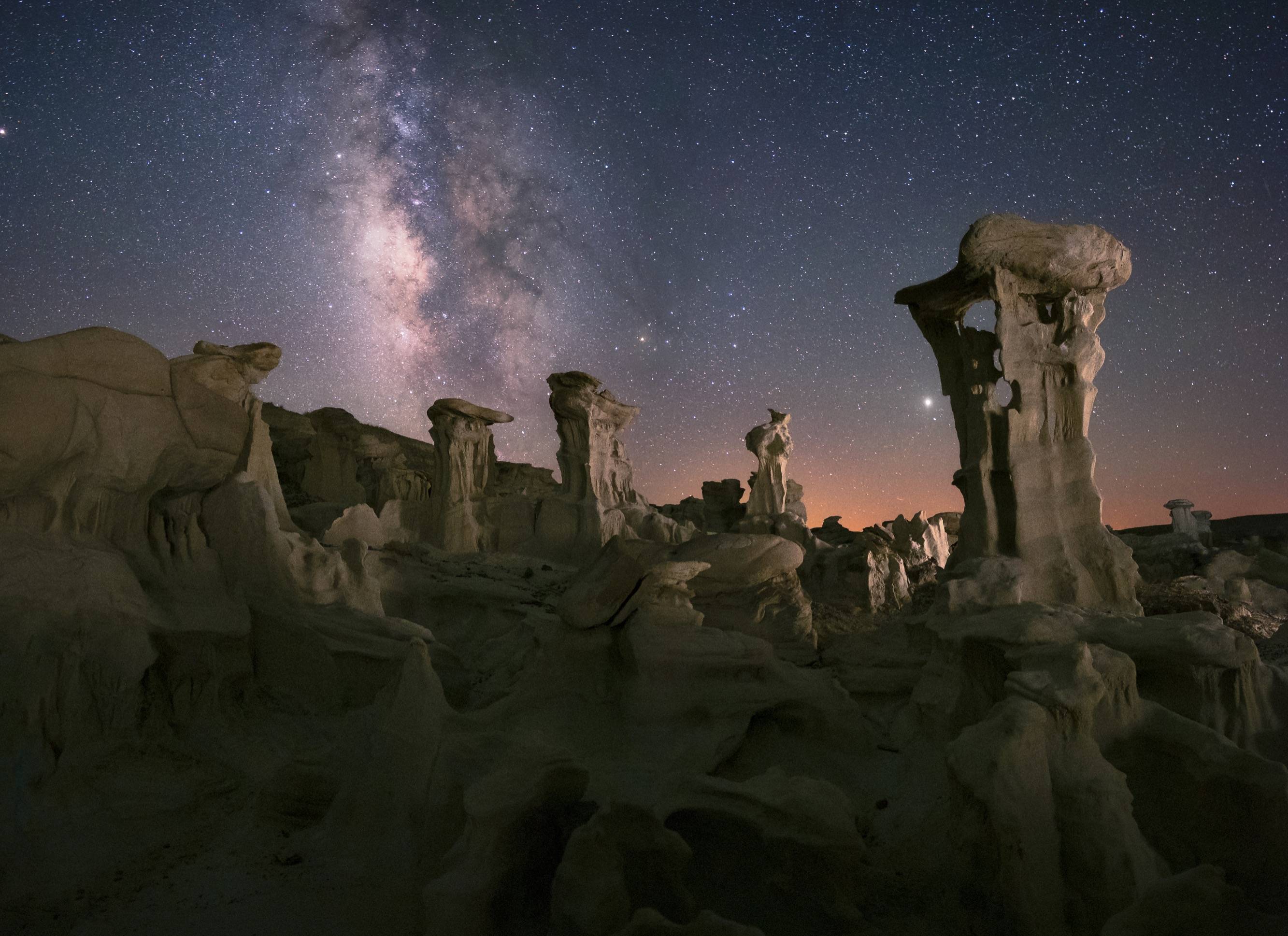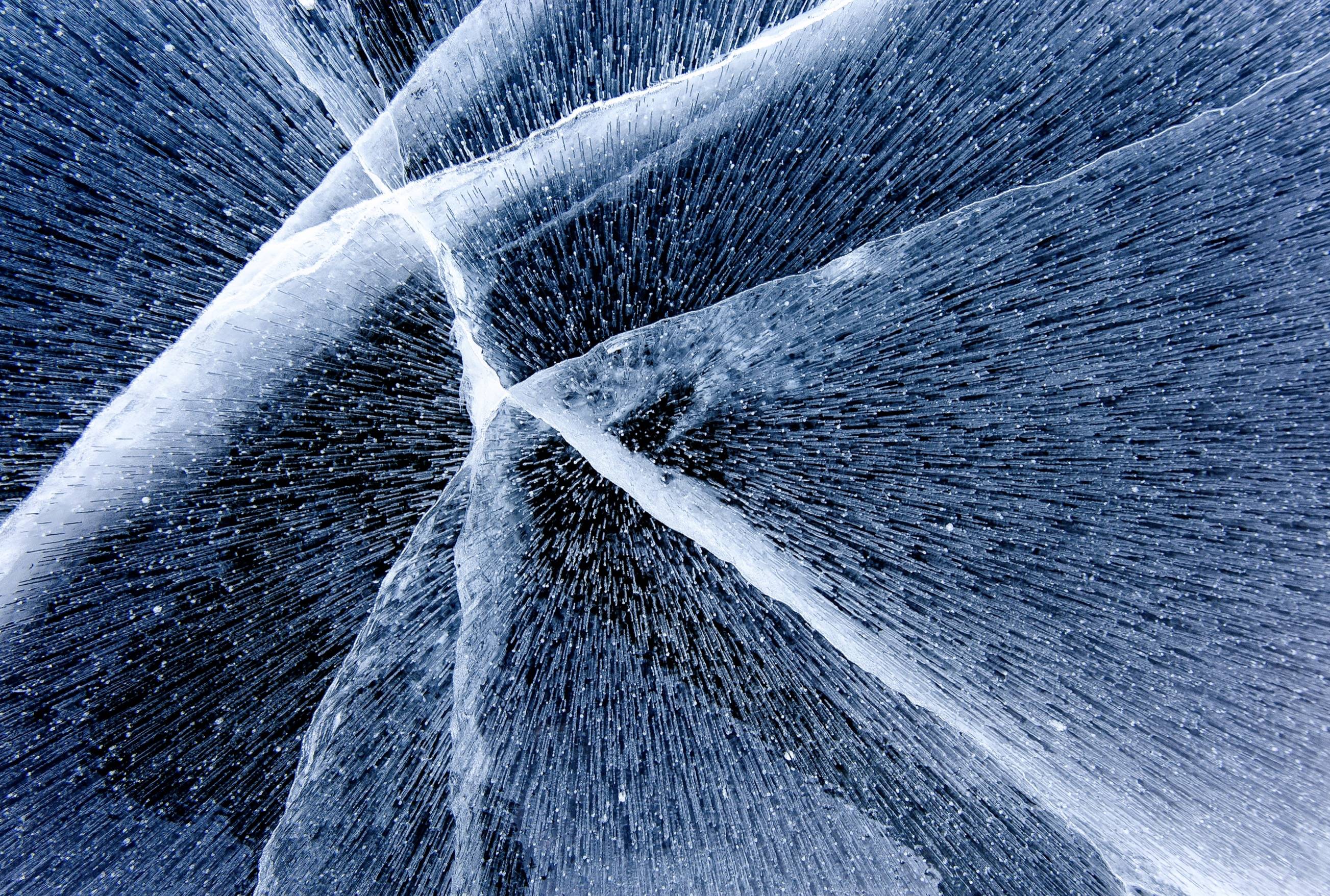 ---