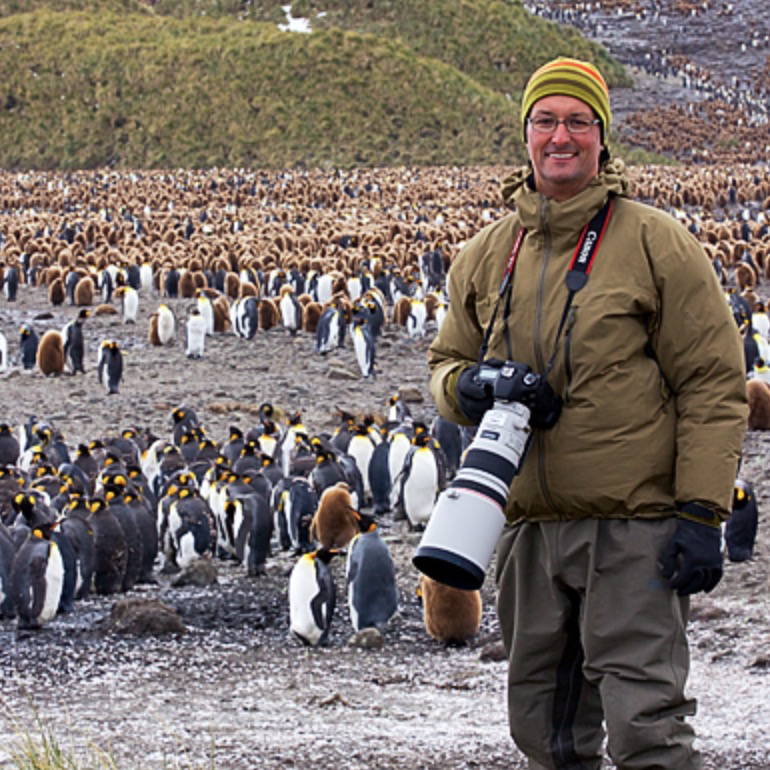 Jon Cornforth is a full-time nature photographer. With over 25 years of traveling the world, Jon is known for shooting unique images in remote locations.
Originally from Seattle, Jon studied photography with The Mountaineers, Kevin Schafer, and Art Wolfe. Jon learned his craft from great nature-photography books by Galen Rowell, Tom Till, Jack Dykinga, and David Muench.
Since 2001, Jon has traveled year-round to explore exotic locations and to photograph the unique creatures who live there. All of his images are captured in the wild. In 2016, Jon moved his family from Seattle in the Pacific Northwest to the Hawaiian island of Kauai.
Click here to view images by Jon Cornforth.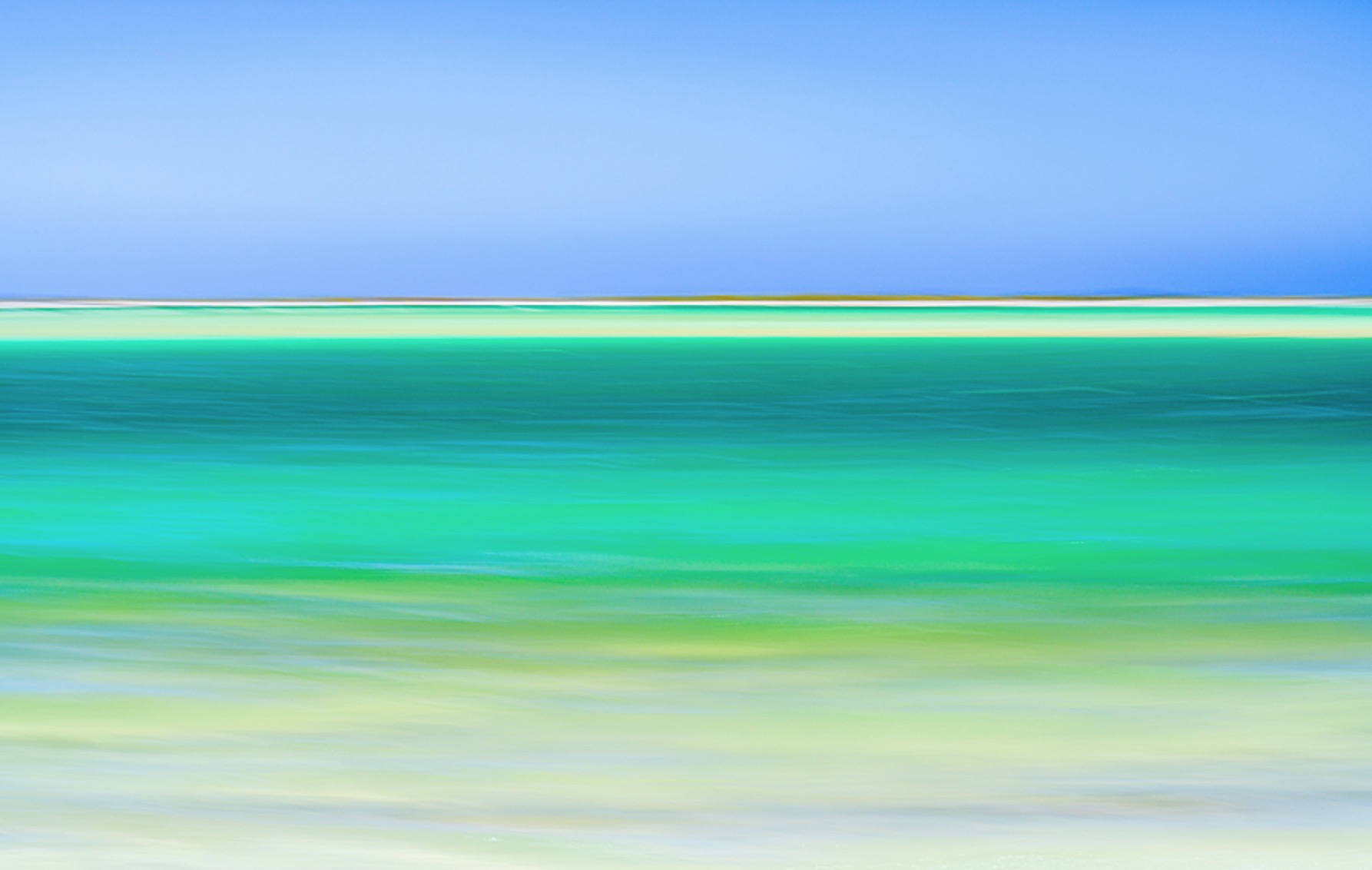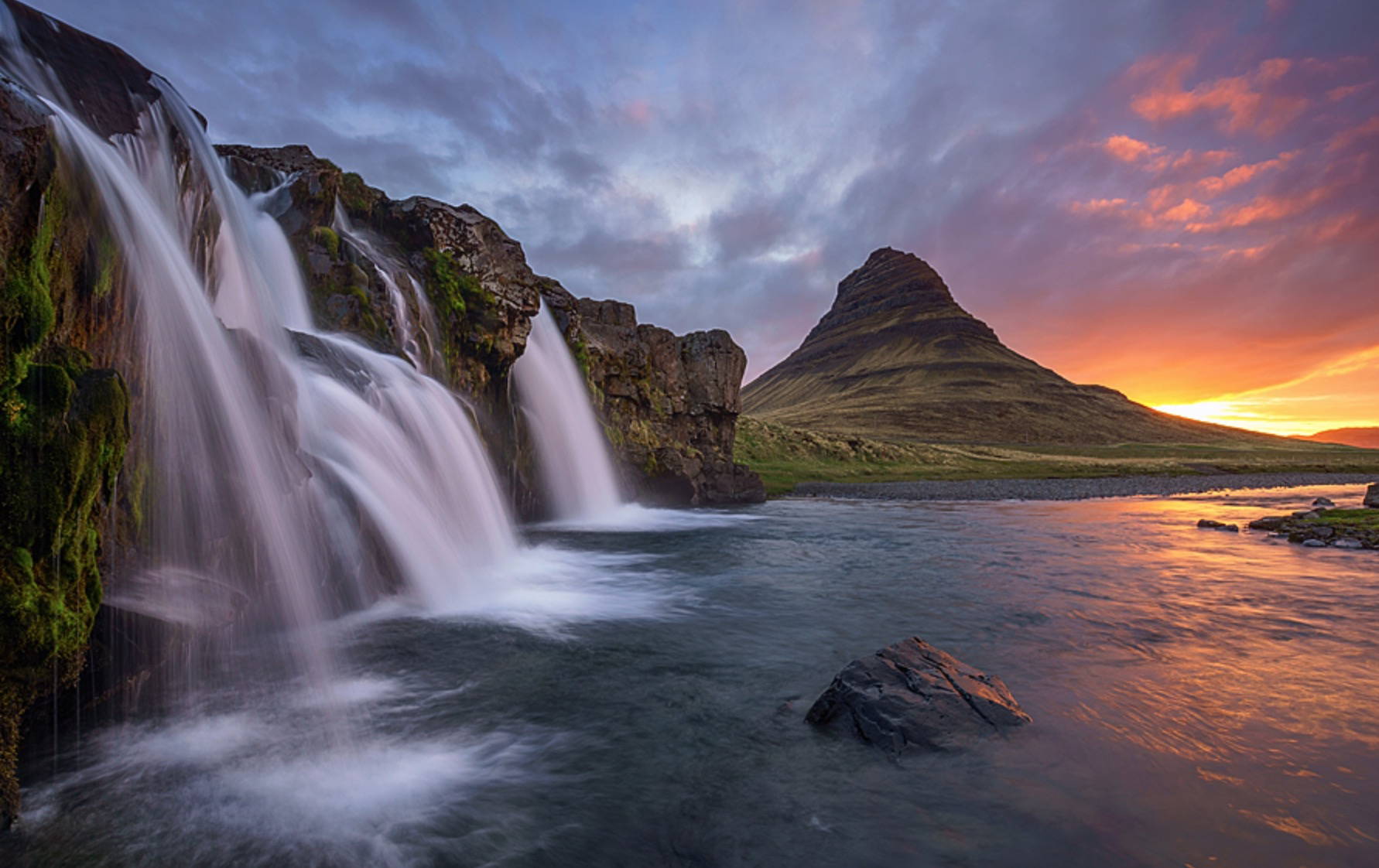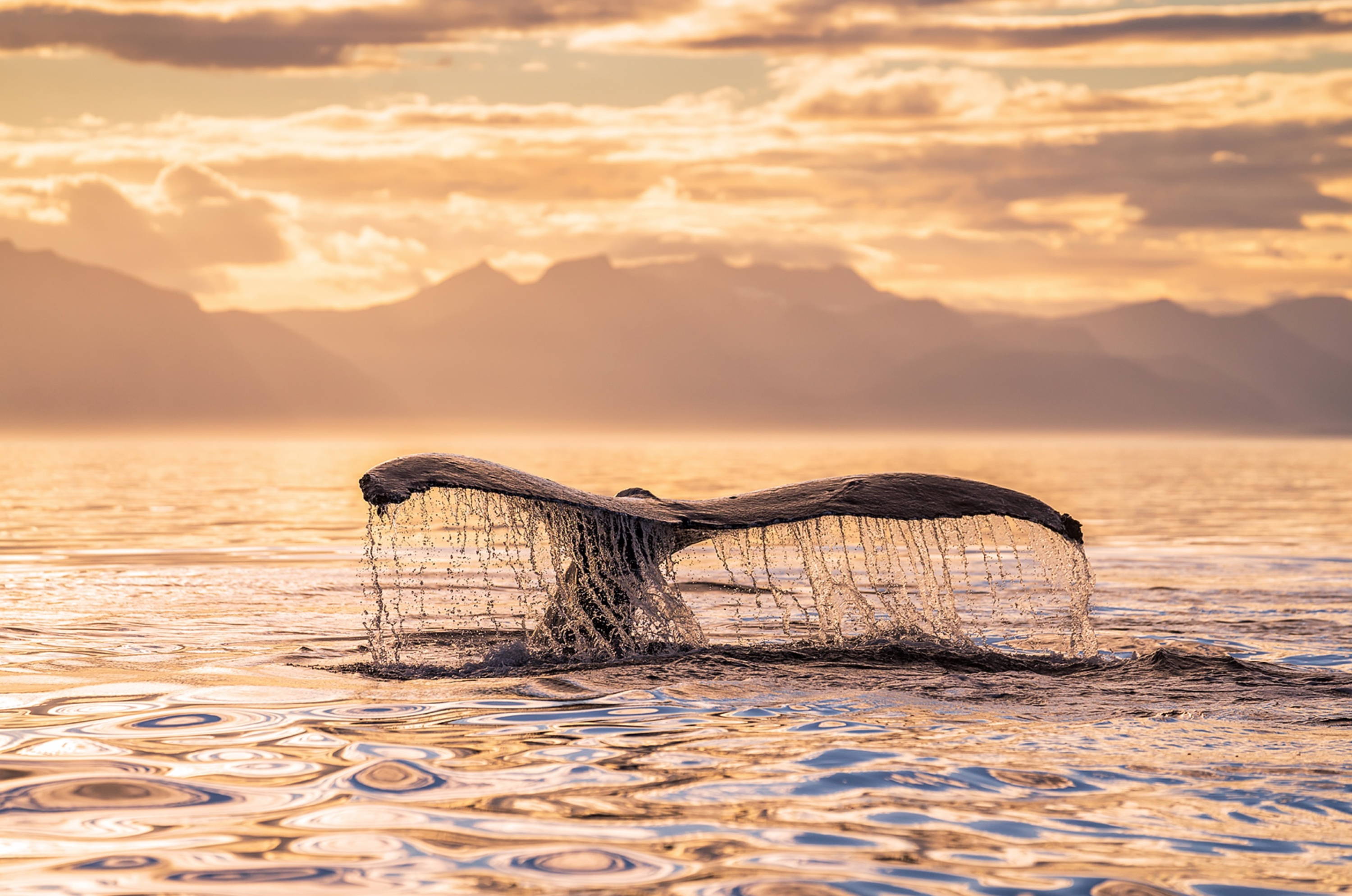 ---