Travel & Adventure Photographer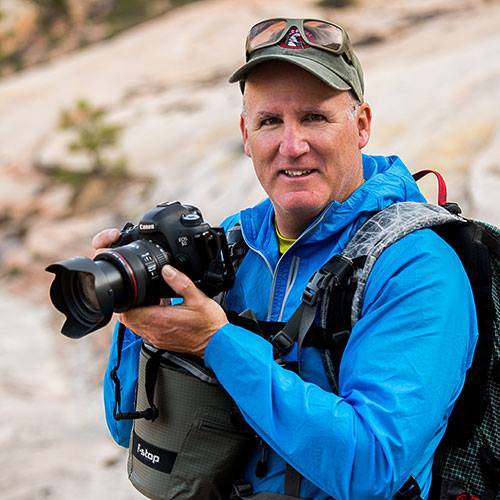 Michael lives by the philosophy "If it's outside, we're in". The idea of any time you lace up your boots and grab your camera bag, you're in for an adventure, is one Michael embraces every day.
Experiencing nature is not just a physical experience, it's emotional and spiritual. Michael challenges himself with capturing all of these dimensions in his images.
While Northern New Mexico is now his home base, Michael has deep roots in Alaska and has been photographing there for more than 30 years. His images are used widely to promote Alaska as a vacation destination by the State of Alaska and private tour operators.

Michael shoots editorial and commercial assignments for travel and tourism clients. His images have appeared in countless magazines, calendars, websites, catalogs and corporate projects. His work has been represented by several prominent stock agencies. In addition to commercial work, Michael leads private tours and workshops for Arizona Highways Photoscapes.
Click here to view images by Michael DeYoung.
Click here to find workshops by Michael DeYoung.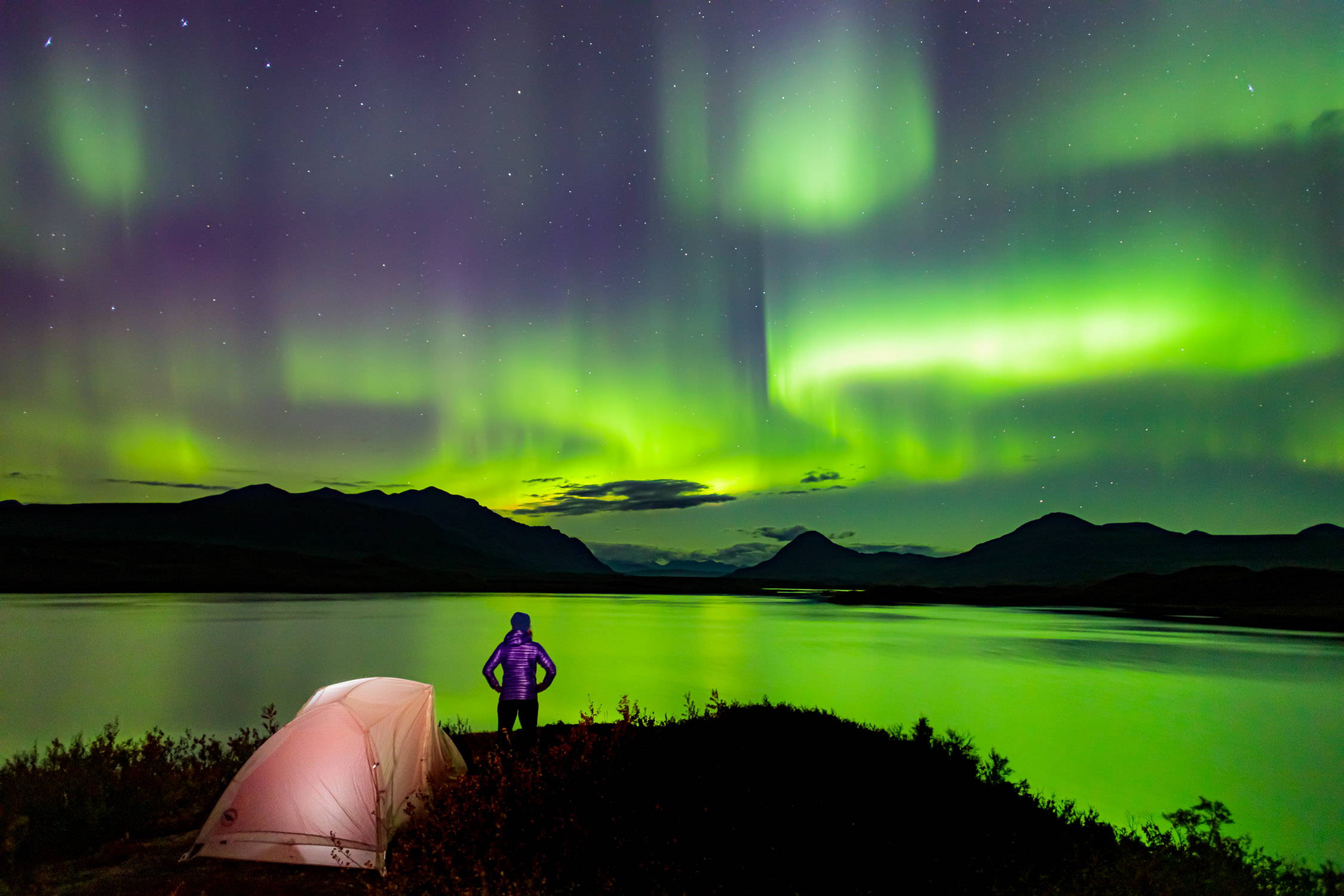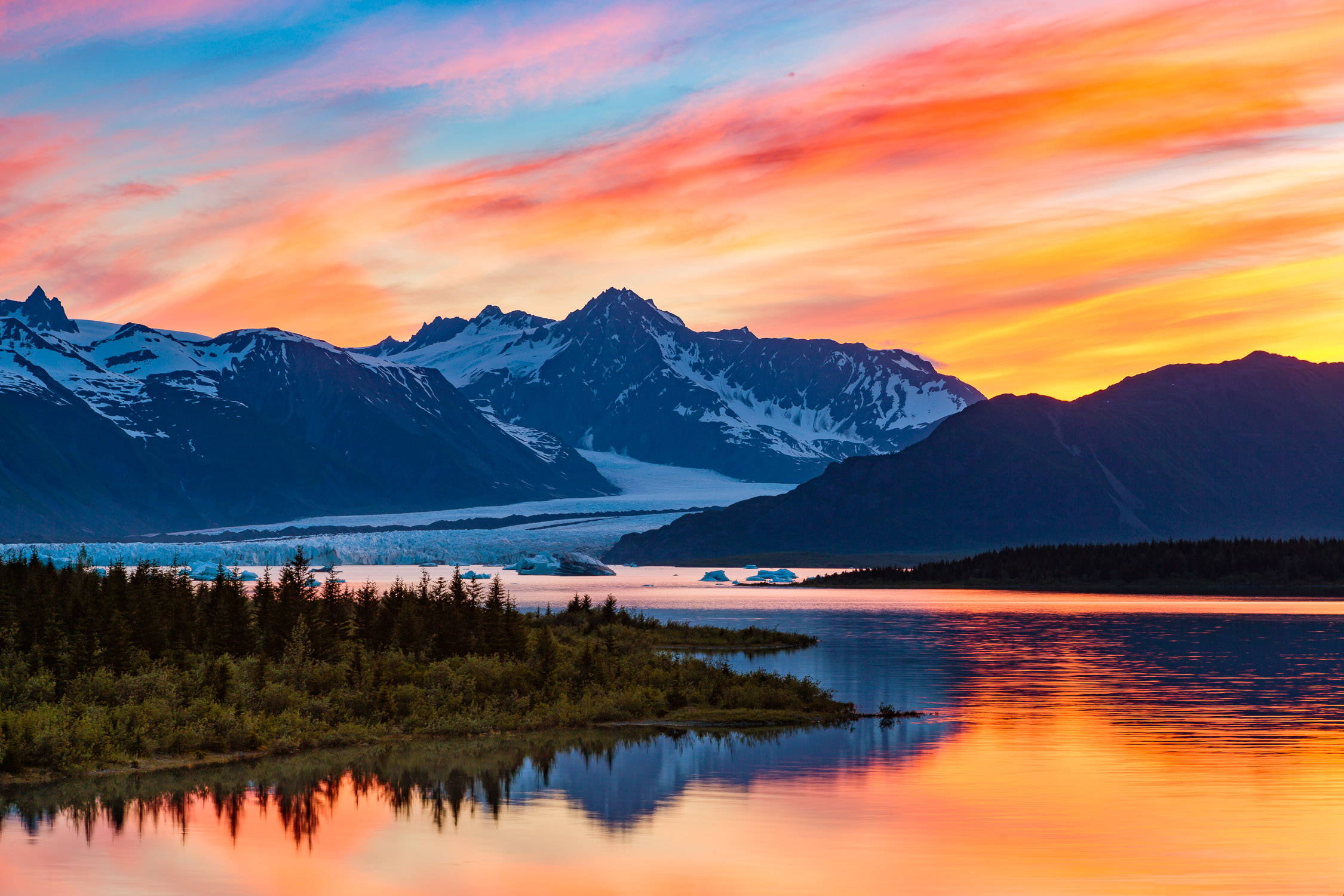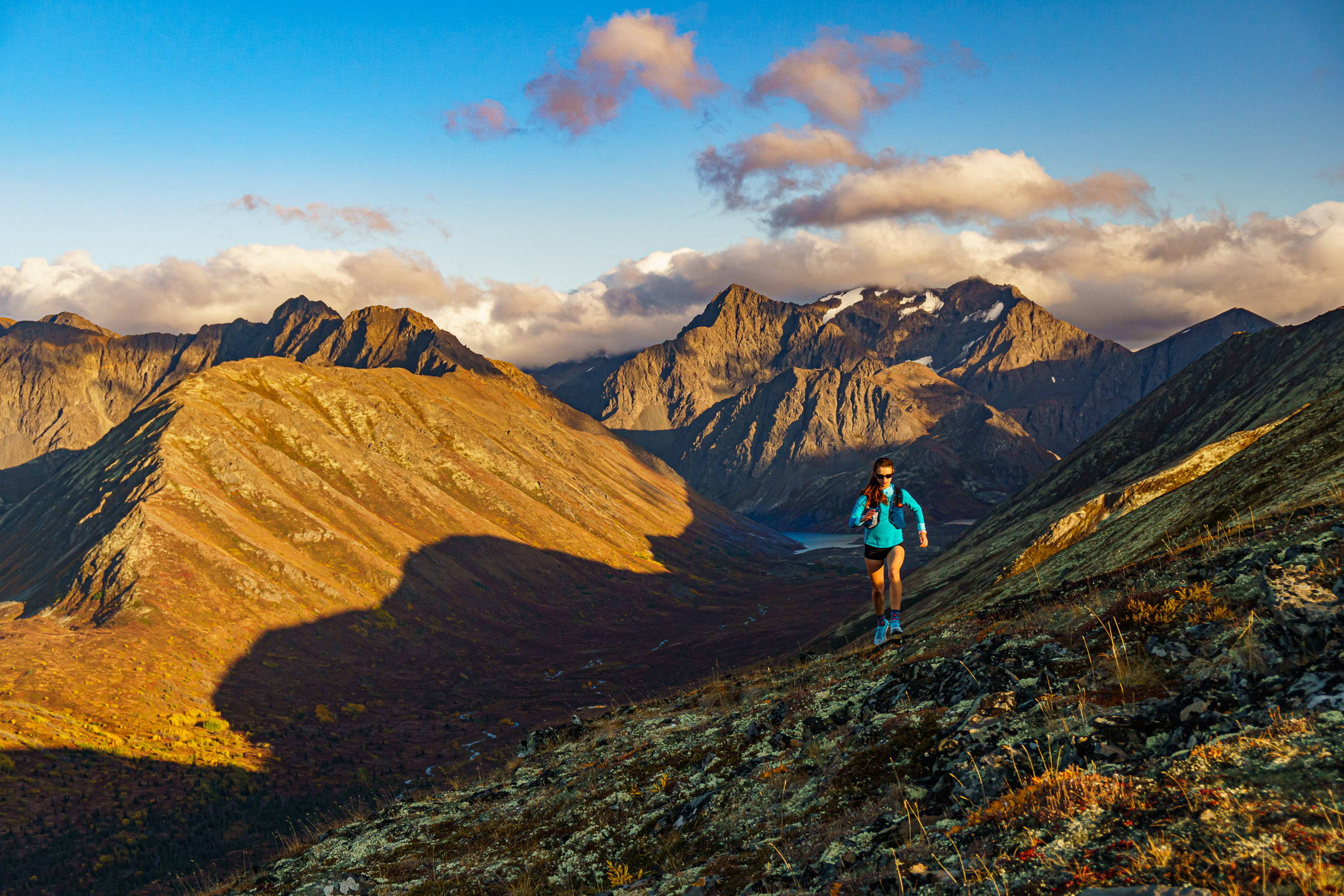 ---