Large Format Landscape Photographer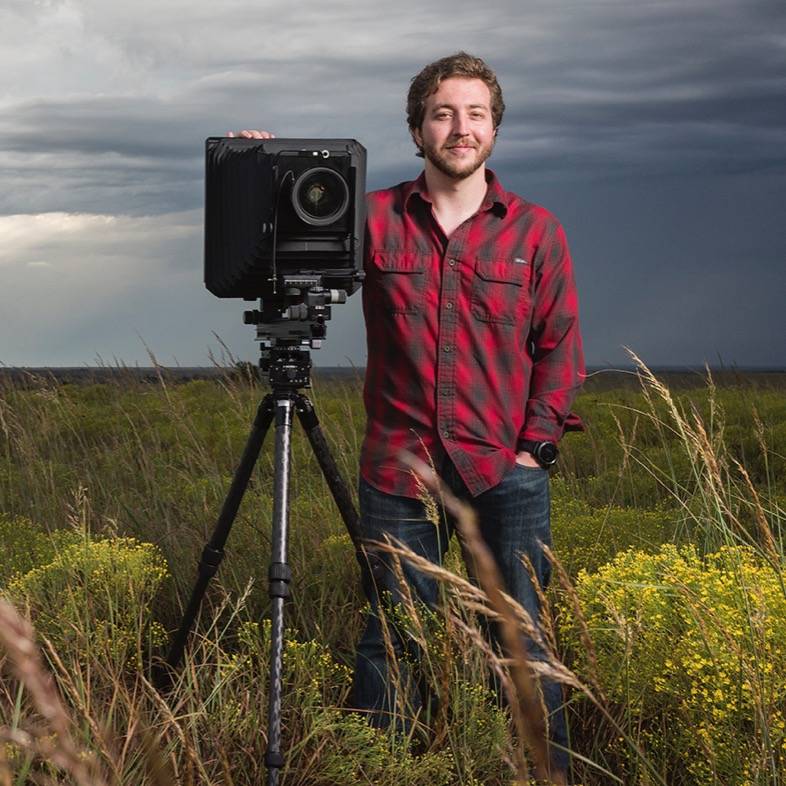 Michael works exclusively with medium and large format cameras to create his colorful, limited edition landscape photographs have been collected by individuals worldwide and has work hanging in the offices of some of the nation's most prestigious art collectors.
Though he enjoys traveling to exotic locations with camera in tow, Michael is always finding his way home to Kansas to explore the places he knows and loves. Whether he's on the cliffs of Big Sur, in the backcountry of Yosemite, or on the plains of western Kansas, Michael will always love the landscape he calls his home.
Click here to view upcoming workshops by Michael Strickland.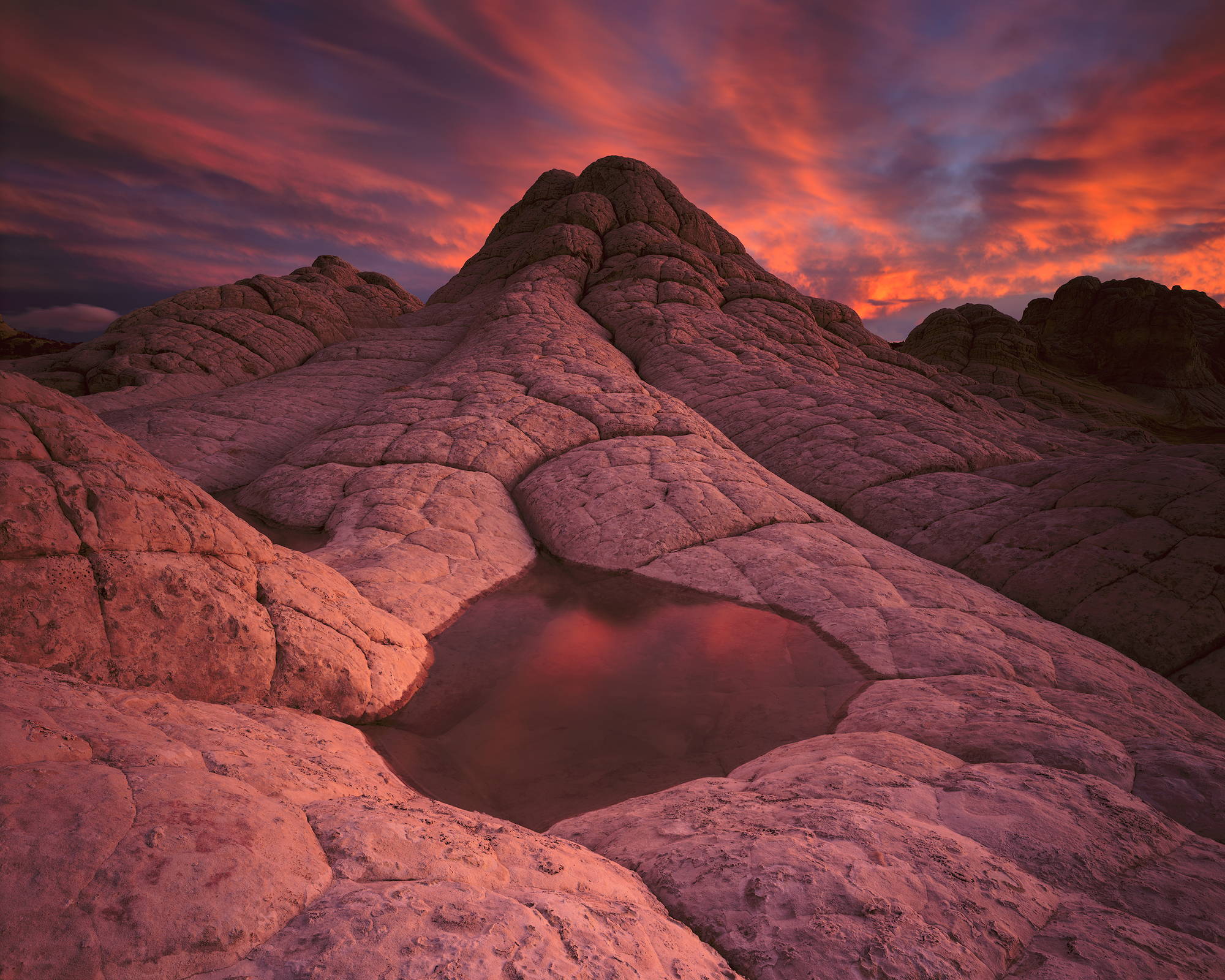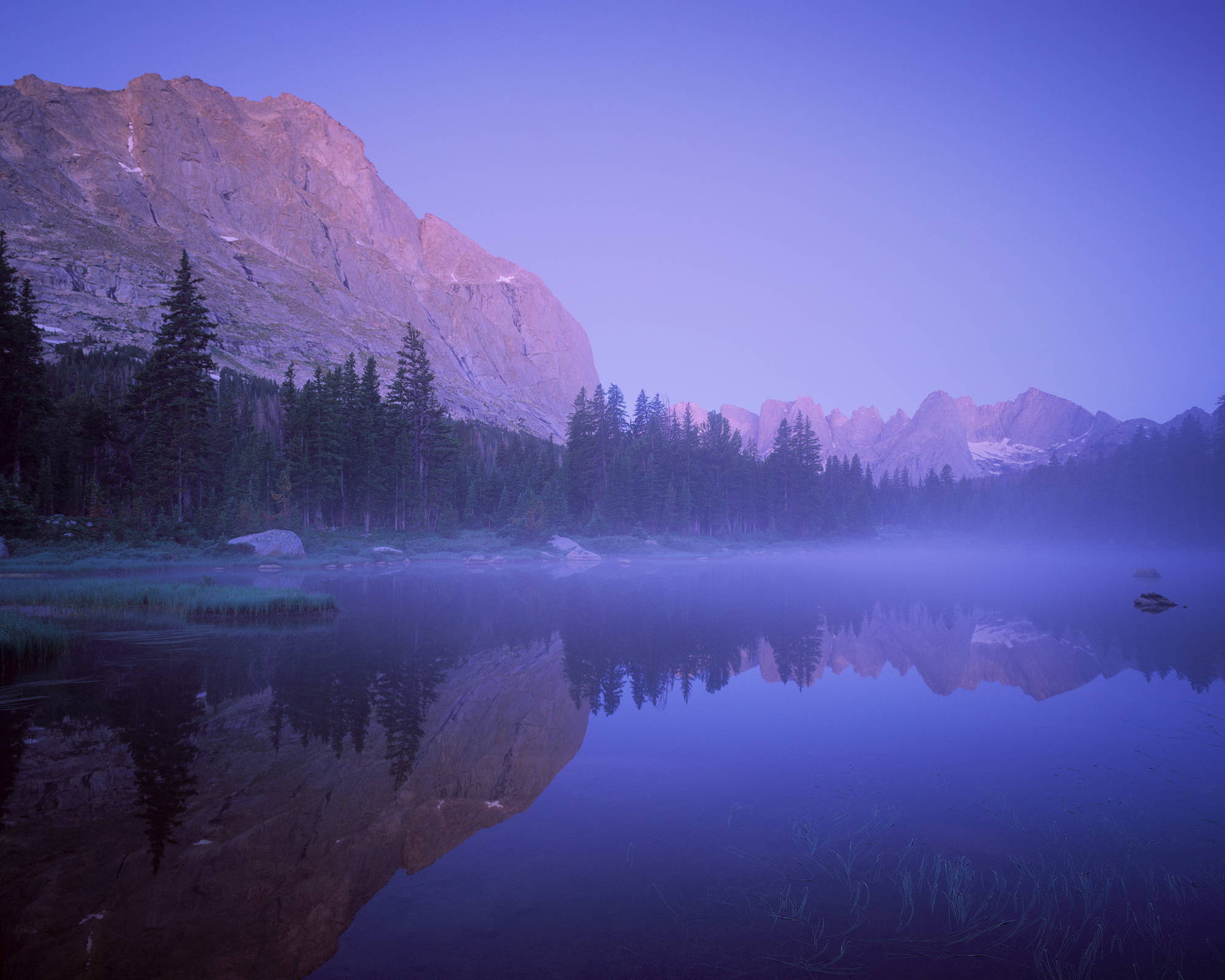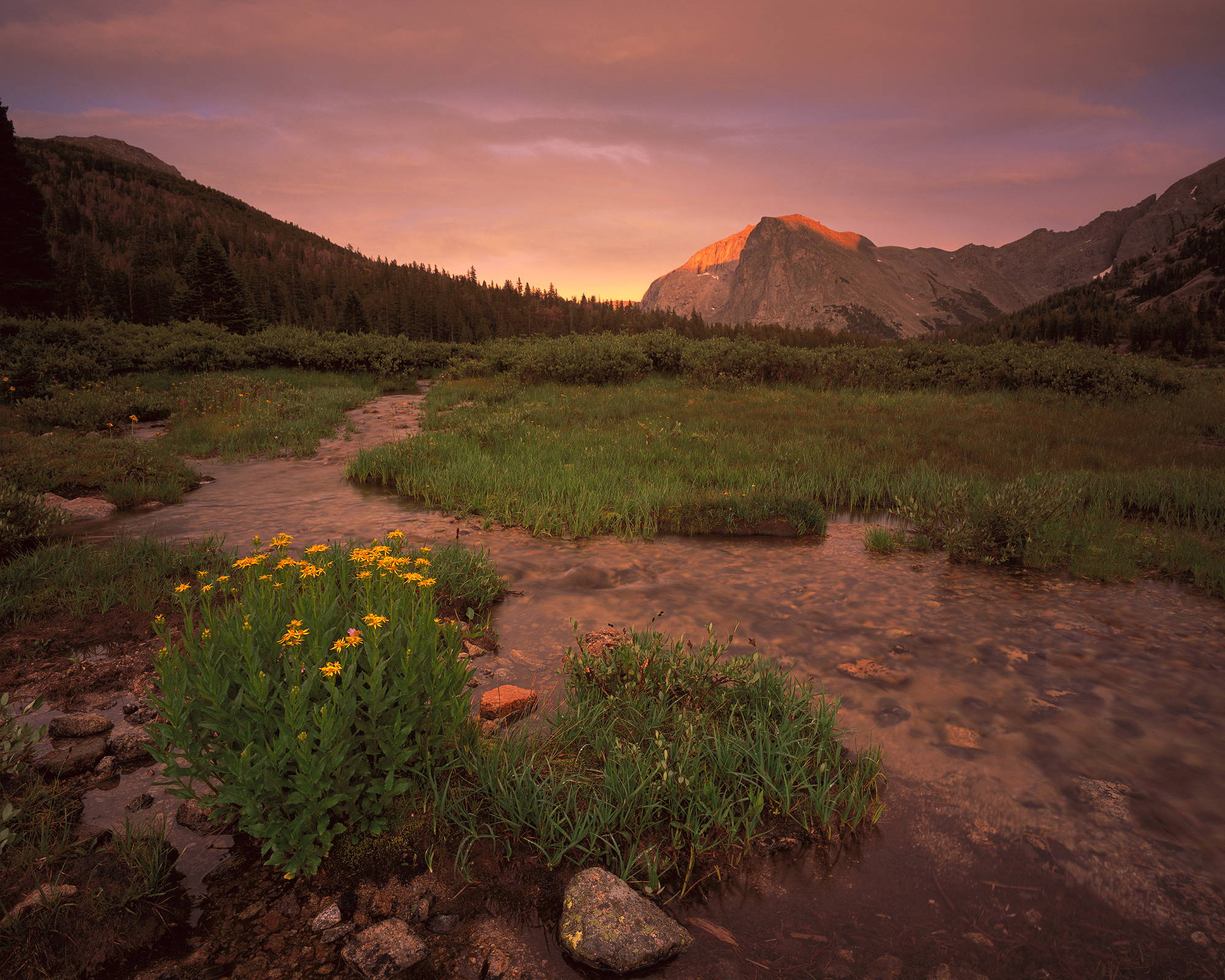 ---