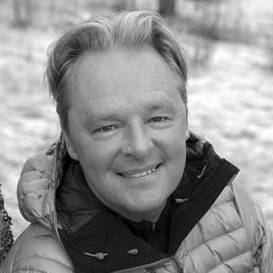 Photography is at the very foundation of who Paul is. He has practiced photography his entire life, spending nearly 3 decades shooting with large format cameras and processing in the darkroom.
Paul has now embraced the digital platforms and enjoys creating black and white, as well as color landscape imagery. Paul also loves to sharing his knowledge and expertise through his workshop company, aspect2i. 
Click here to view upcoming workshops by Paul Gallagher.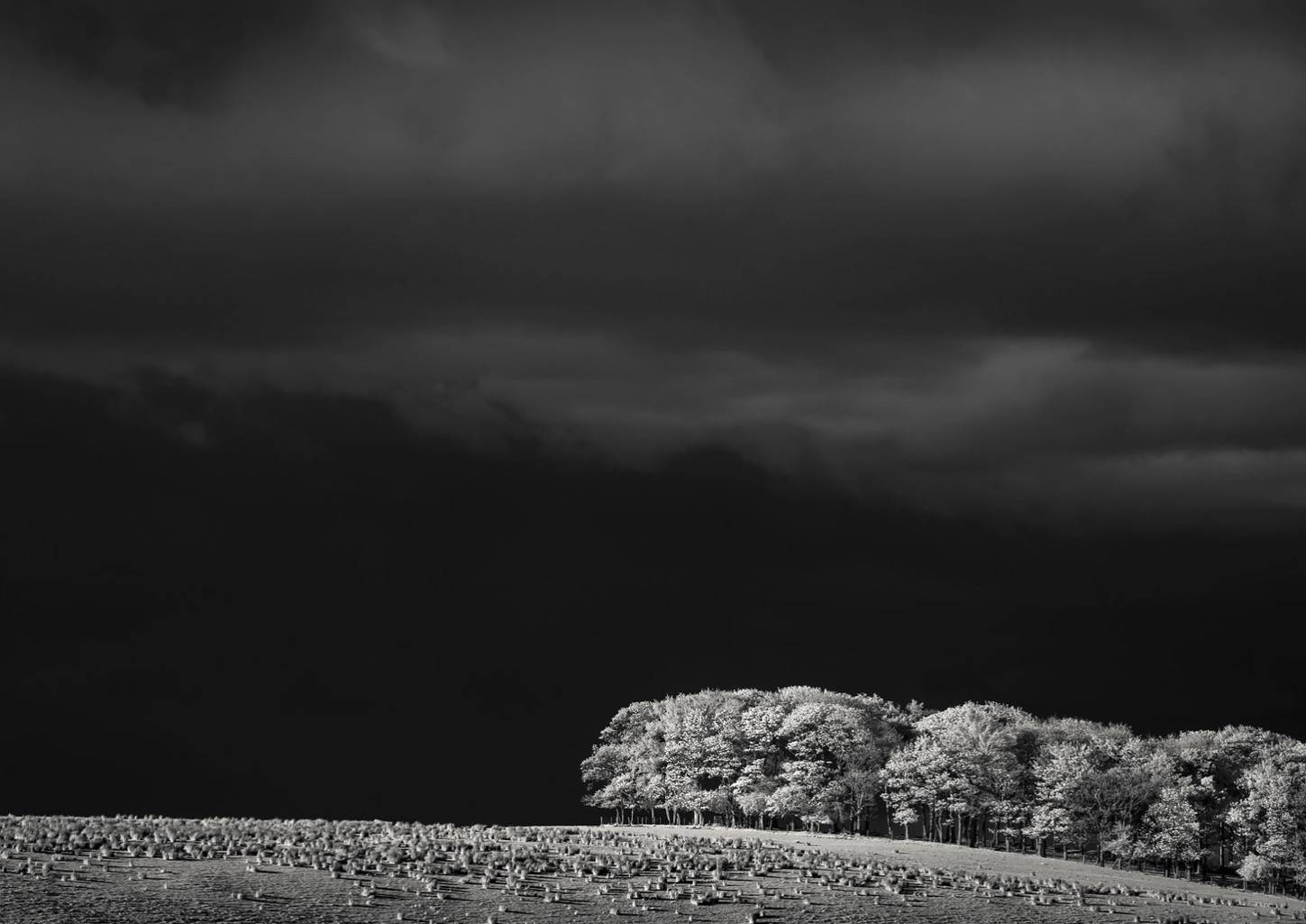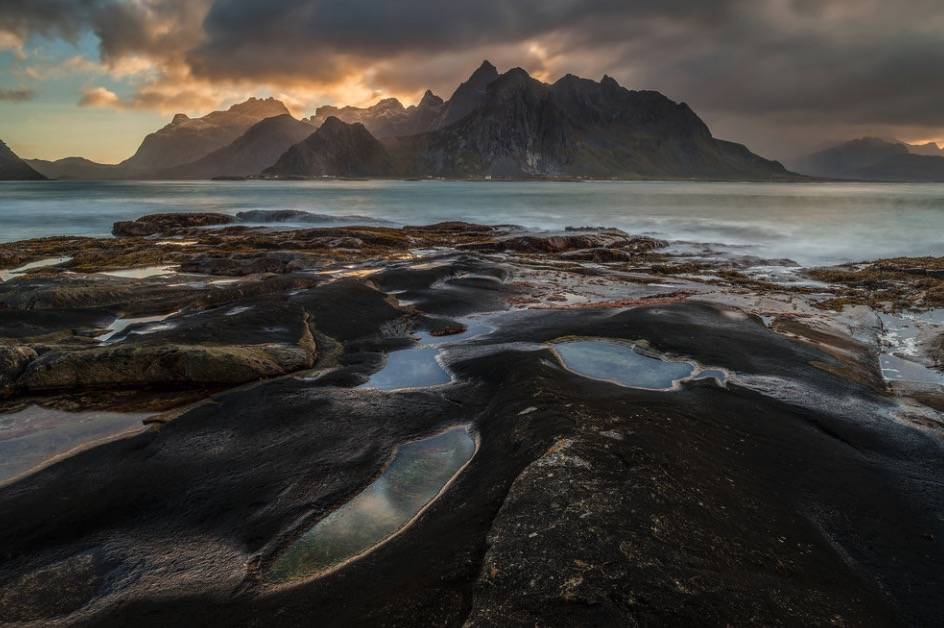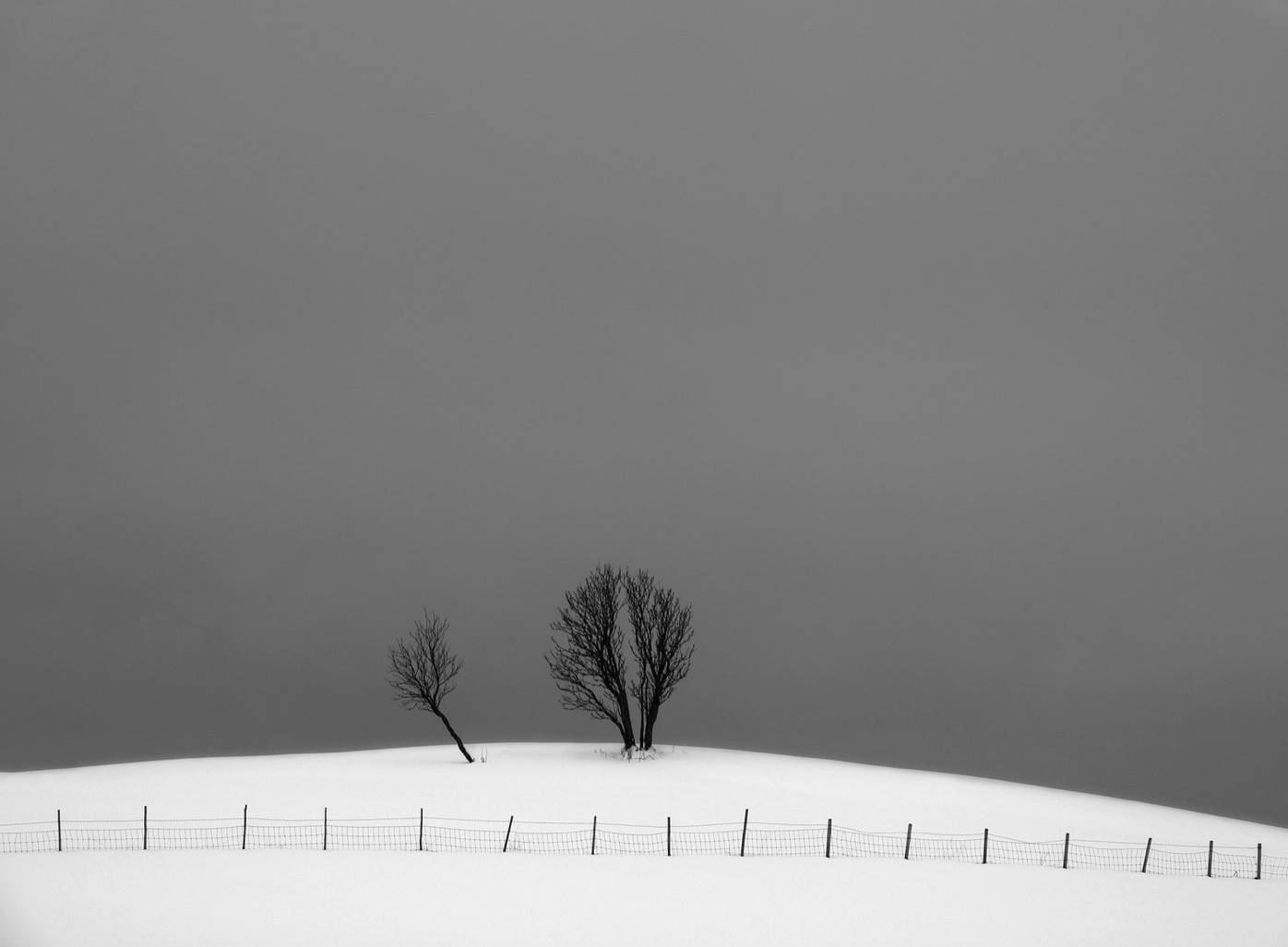 ---