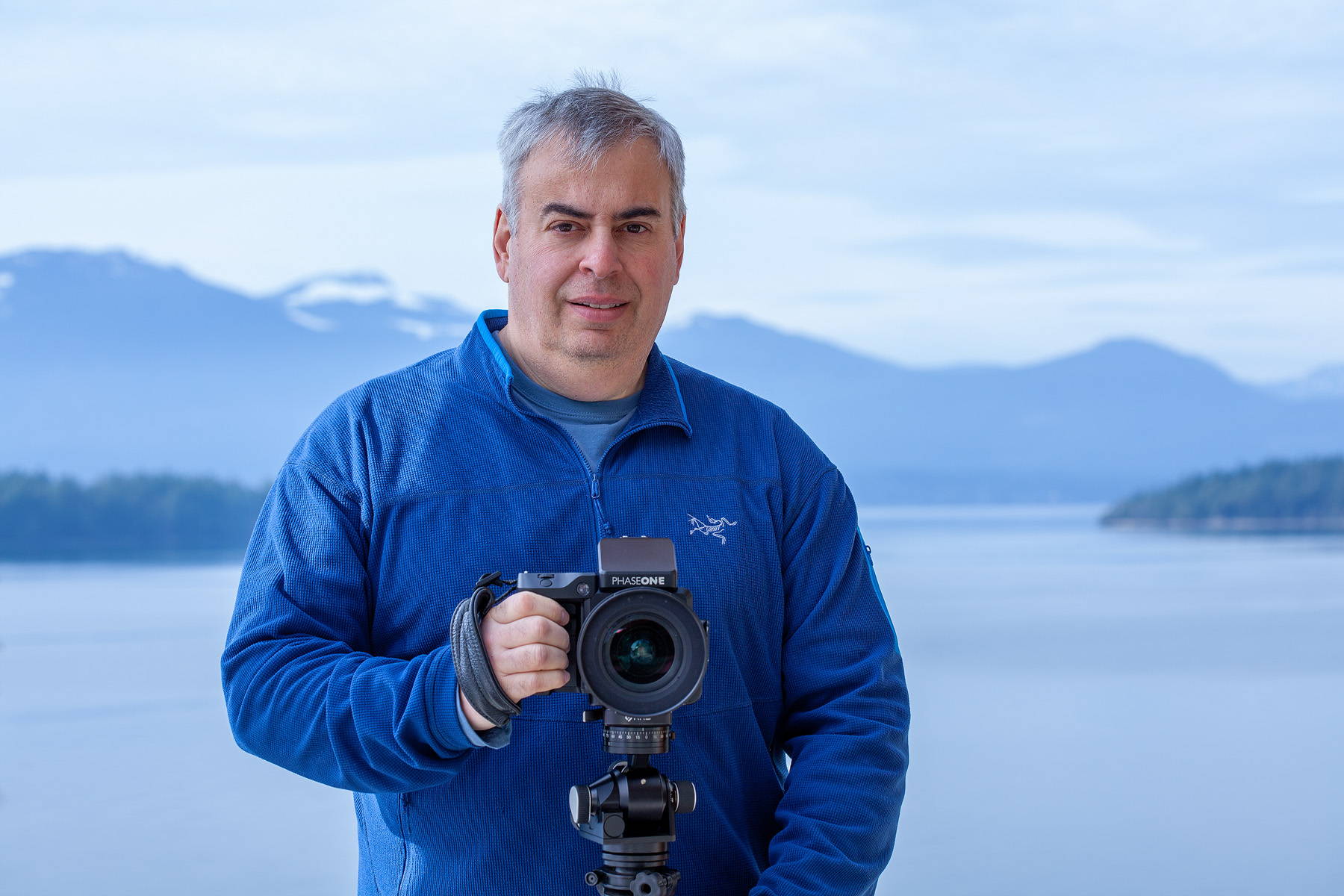 Steven Friedman not only creates fine art for collectors and galleries, but is also recognized as a Master Fine Art printer. Steven's work is sold through a network of fine art galleries. His work is displayed in over 100 corporate collections.
Steven considers himself to be a purist; his approach is to capture untouched natural beauty. He does not believe in any manipulation of his images. His images are full frame from the camera and are not cropped.
Friedman's imagery quickly transports the viewer behind his lens to explore remote and inaccessible regions through his eyes, awakening a sense of wonder and appreciation for the natural world.
Steven focuses his time now on adding to his fine art portfolio, often travelling to the most remote locations in the world to find unique and emotion provoking images. He is also currently working on producing a new fine art book showcasing his work.
Click here to view images by Steven Friedman.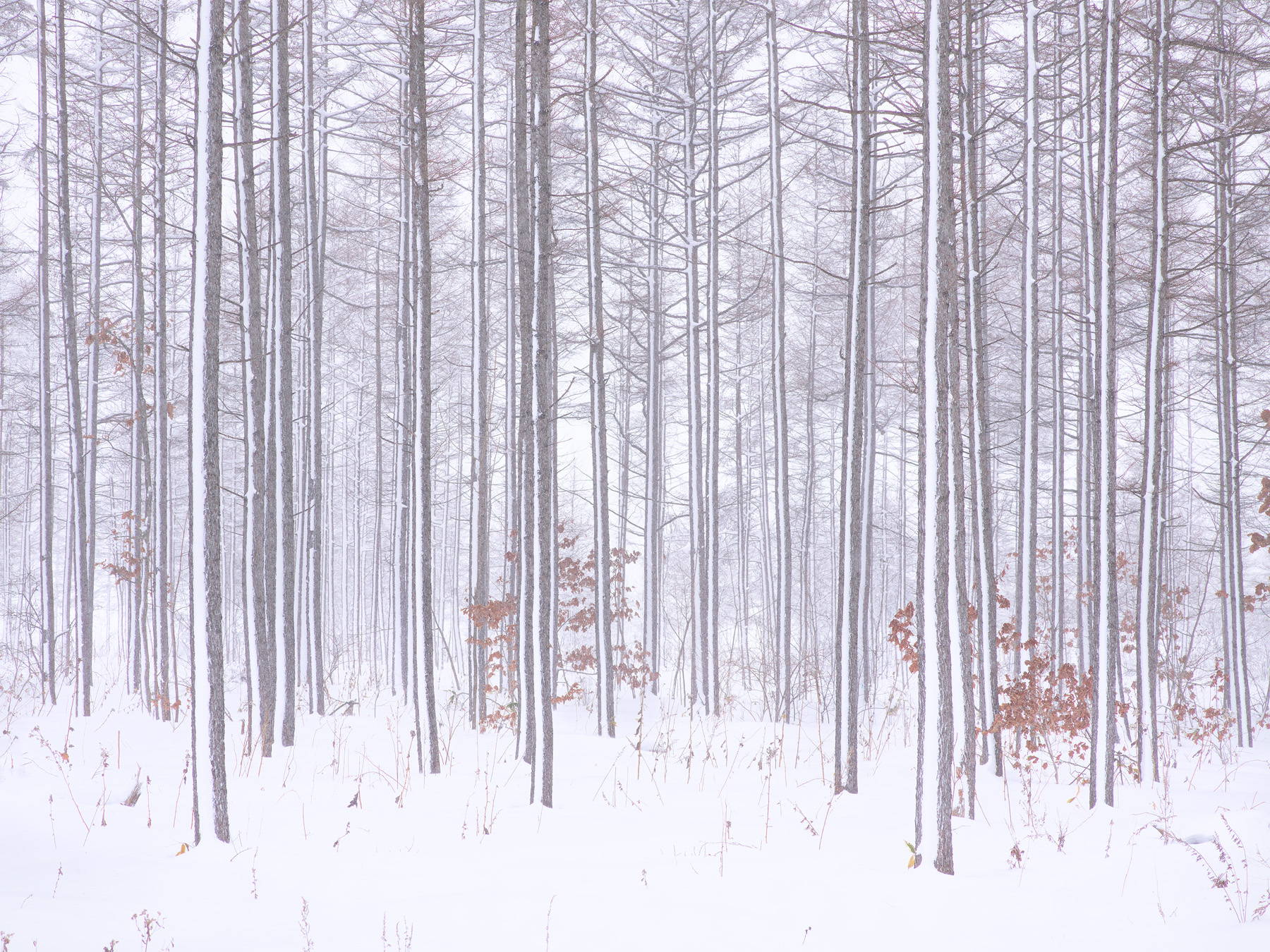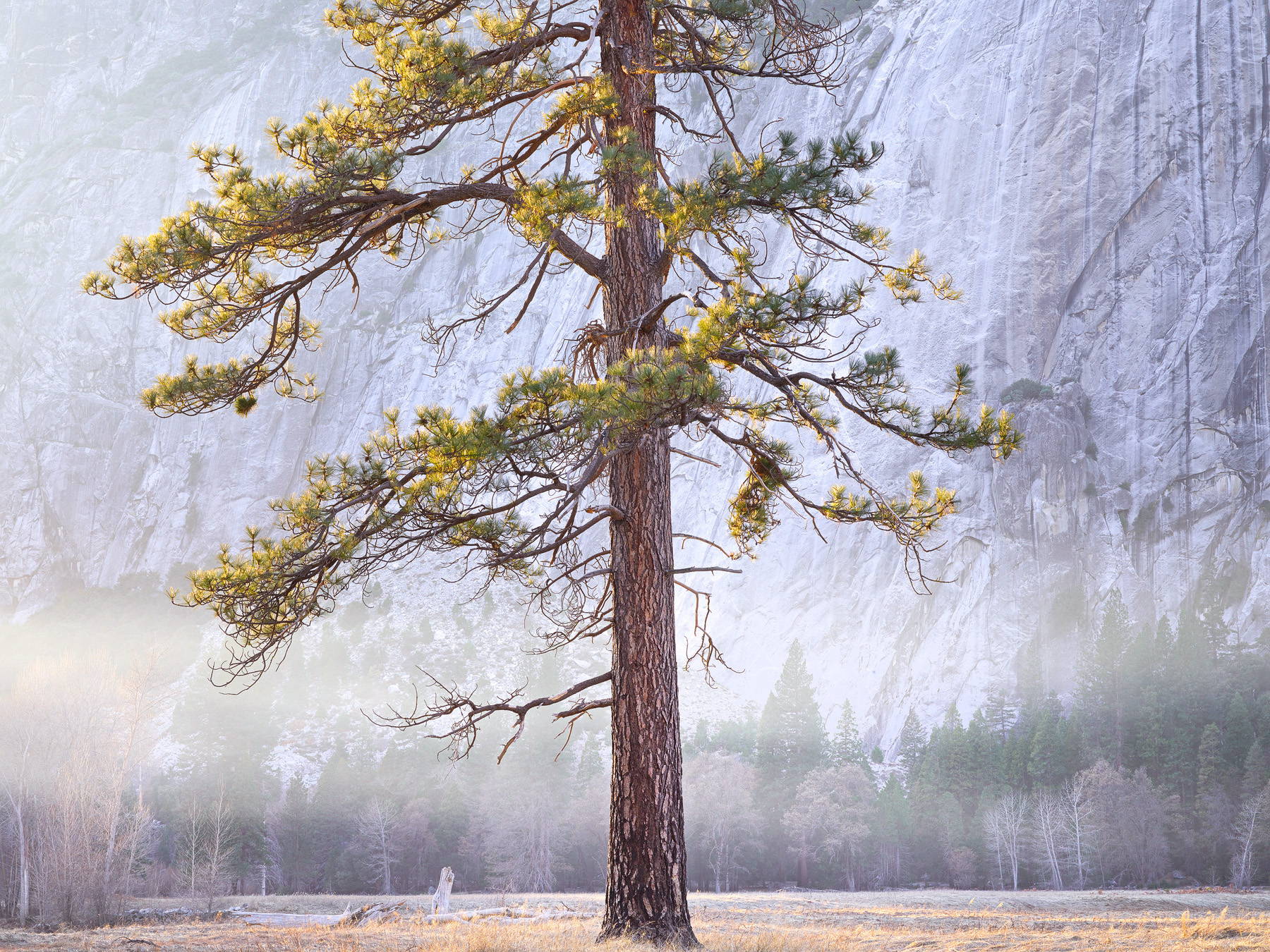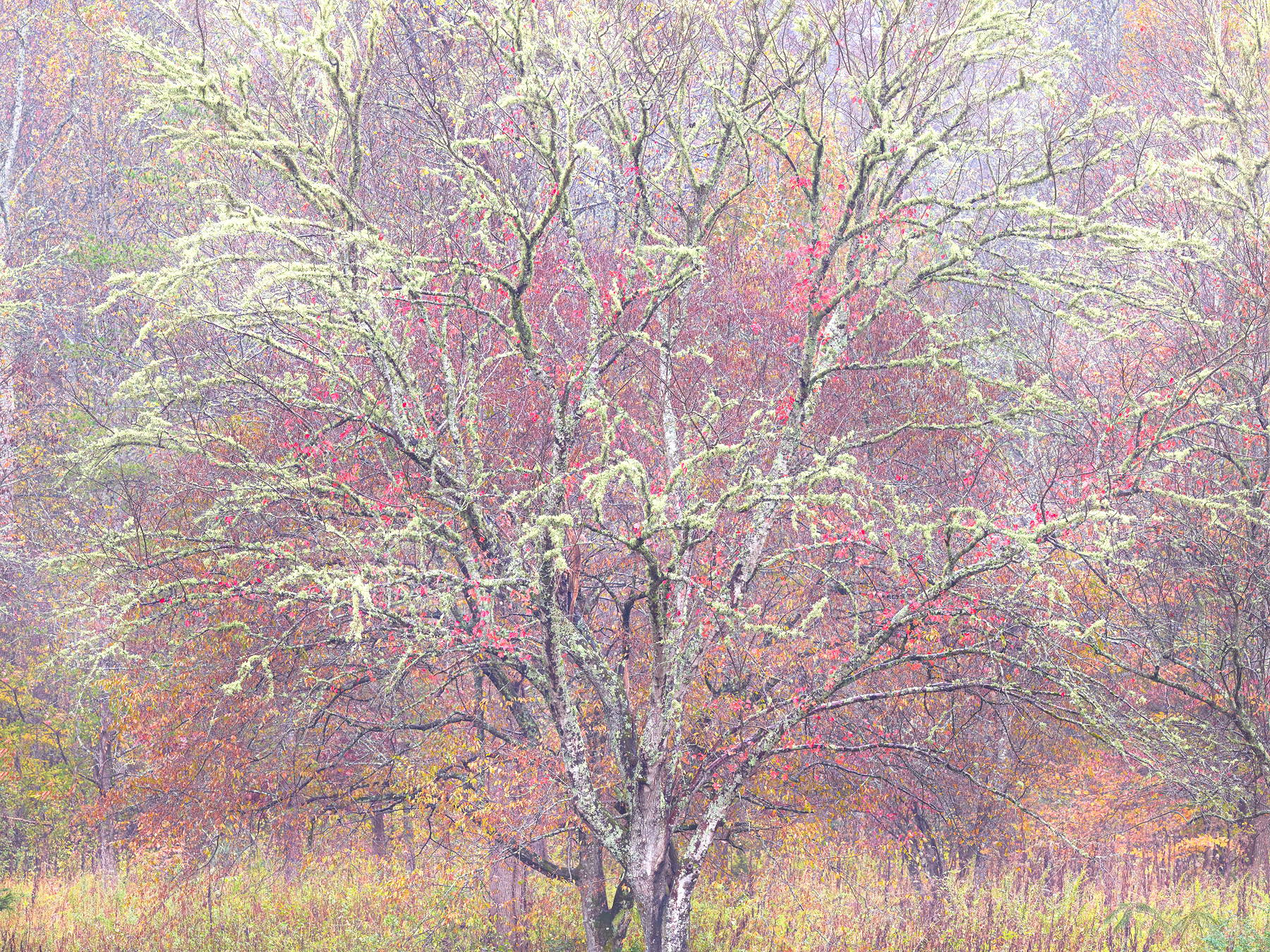 ---