Steven is a highly respected fine art landscape and nature photographer. He is a master of composition and loves to use unique aspect ratios to complement the natural features and atmospheres of the places he photographs.
He is not afraid to work for his images. Steven has been known to hike 20 miles or more to remote locations and wait with impossible patience for the light to change, fog to lift or rain to stop.
His patience is rewarded by unique insights into the natural world that allow you to truly experience the landscape through your own eyes. He spent the early part of his life making sense of financial data as a successful economist, now he spends his time making sense of the chaos of nature behind the lens.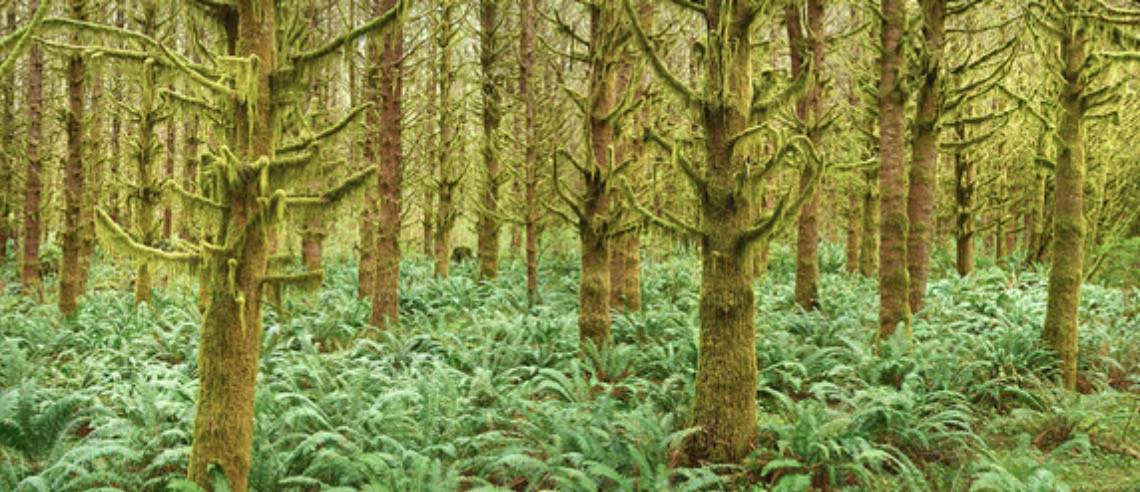 ---