Travel & Adventure Photographer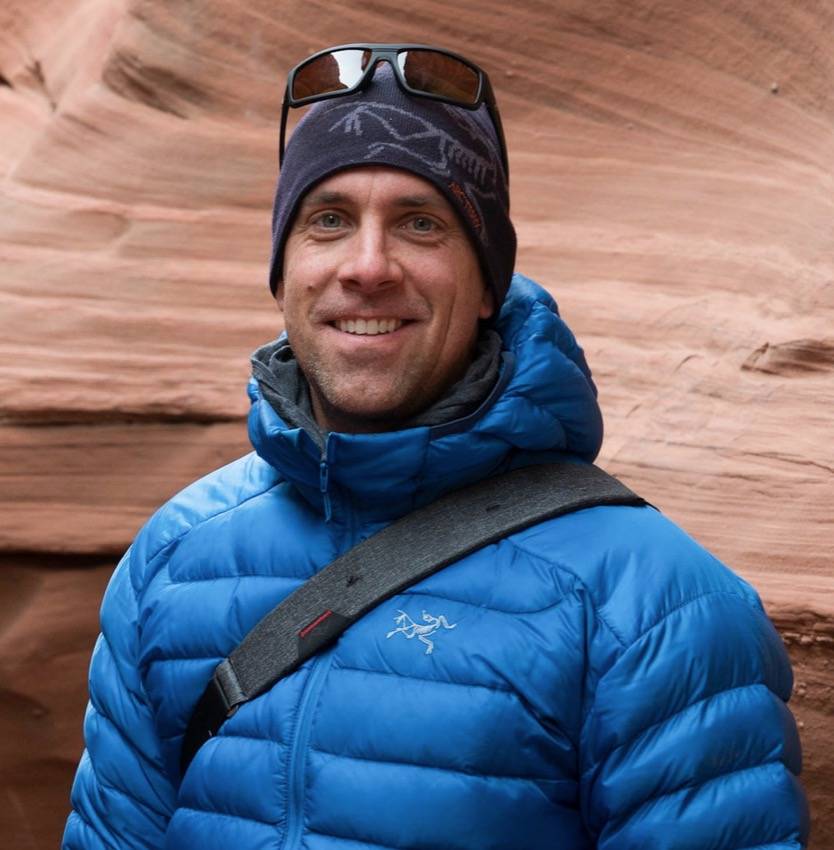 Tom has a tireless drive to capture and share the magic of the natural world through photography. He strives to create powerful images that are punctuated by wild landscapes, often incorporating a human adventure, lifestyle, and sporting element.
His drive and experience has allowed him opportunities to work on global campaigns, speak in front of large audiences, influence product development, educate, and connect with amazing people.
Click here to view images by Tom Kingsford.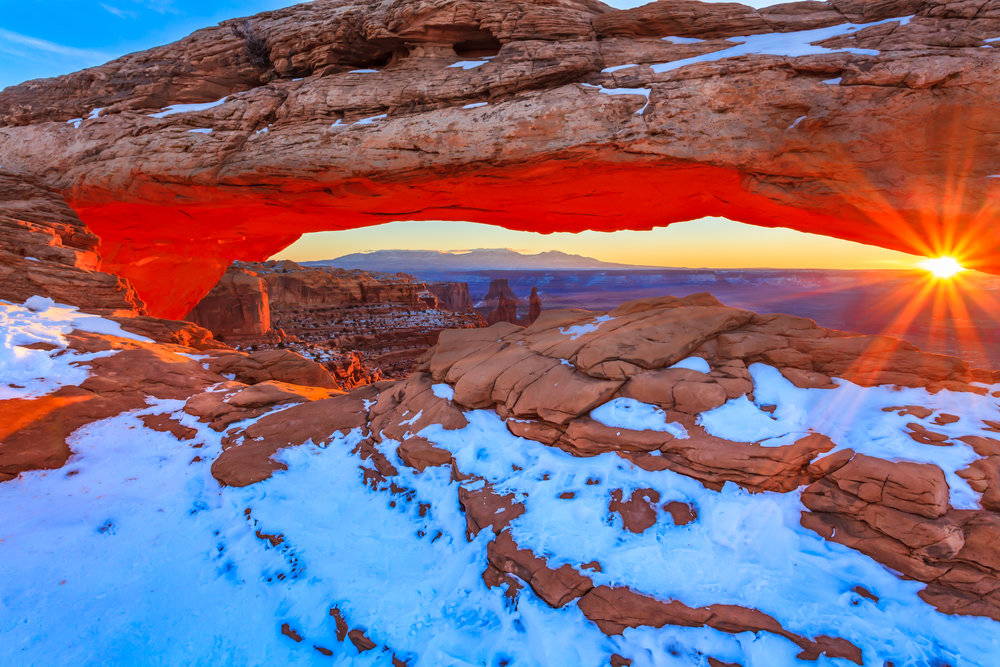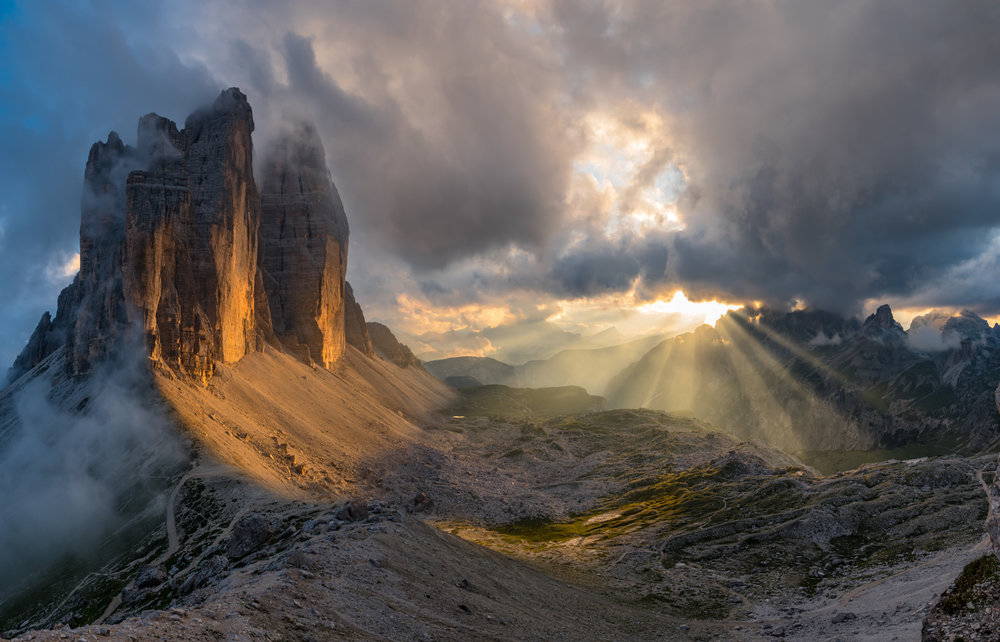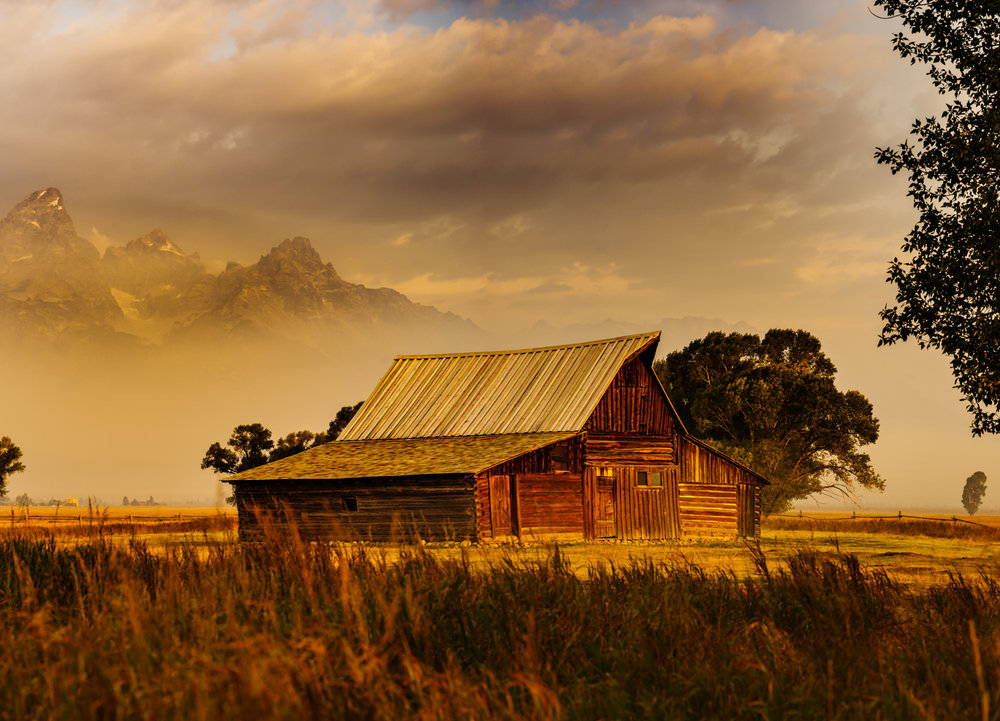 ---