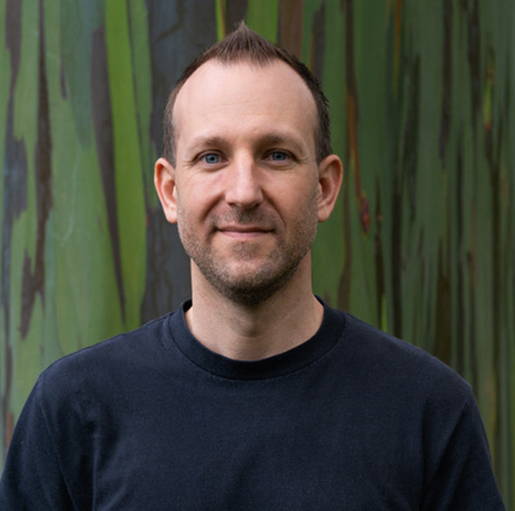 Wade Morales is a Landscape photographer who has lived on the Big Island of Hawaii for the last ten years.
During that time, Wade has focused on shooting the beauty of the Hawaiian Islands and creating large format prints for people's homes and businesses.
You can visit his online galleries to view his dramatic Hawaii landscape and nature photography, all available in Hawaii Fine Art prints. Throughout the years, taking photos of Hawaii became his primary focus in his free time.
He rarely leaves the house without his camera and is constantly looking for new photo opportunities to capture. When he's not out shooting, he's at home studying photography and searching maps of the Big Island for new places to photograph.
Click here to view images by Wade Morales.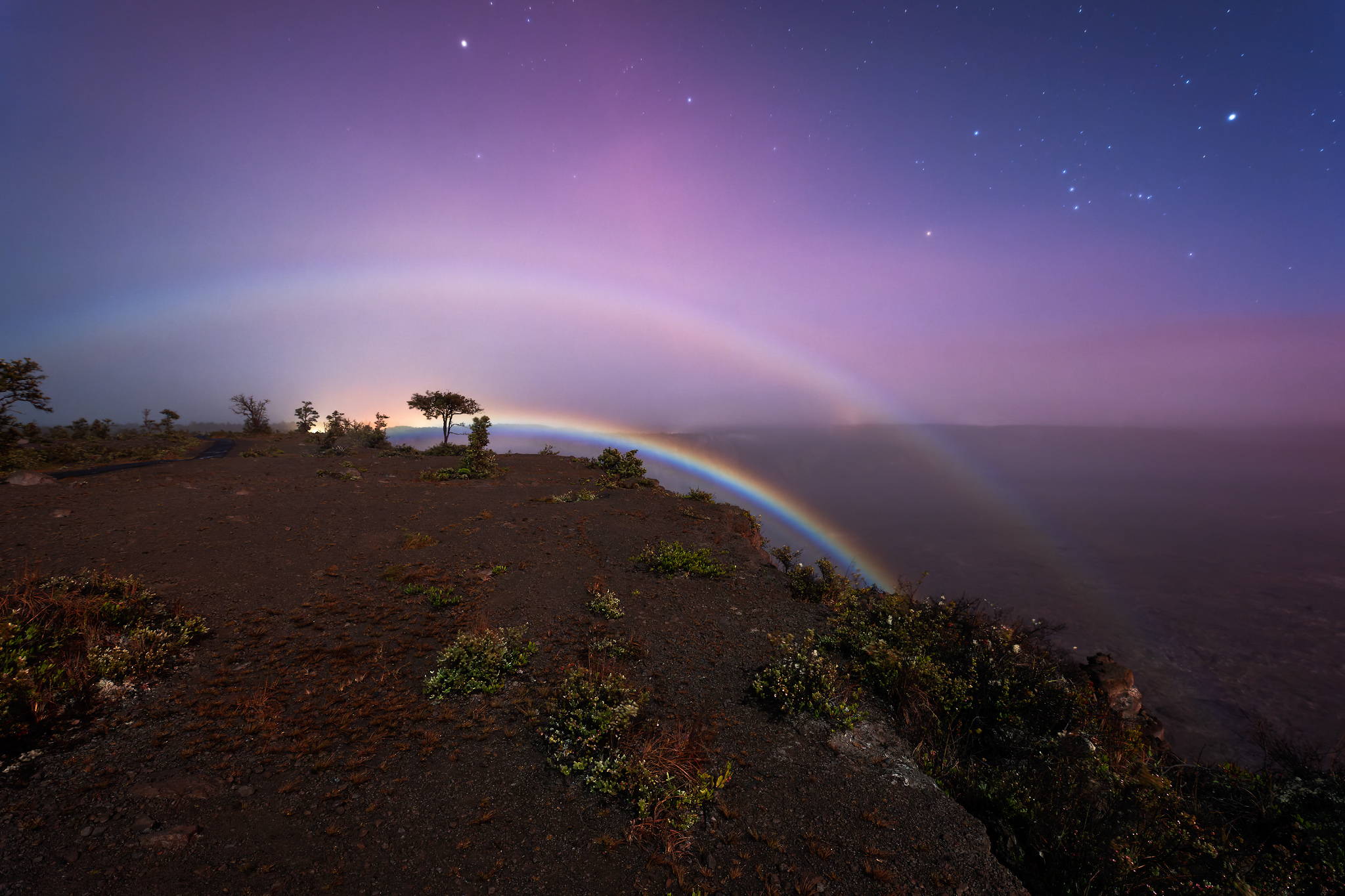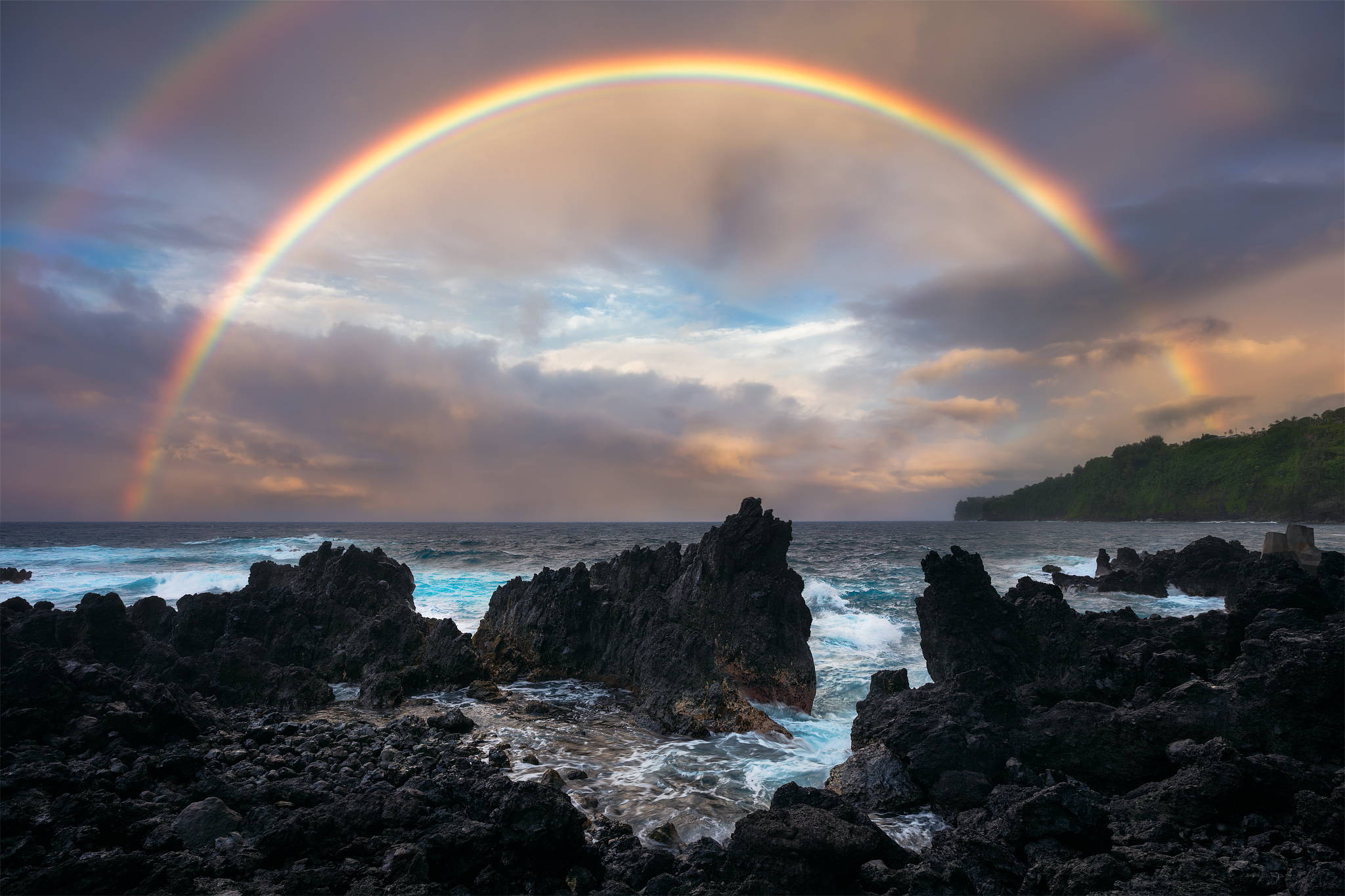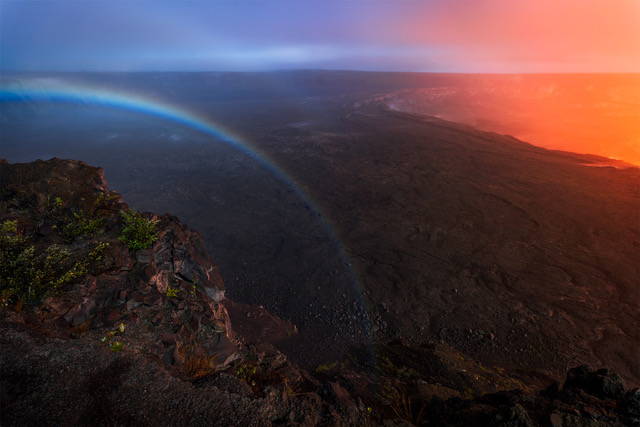 ---