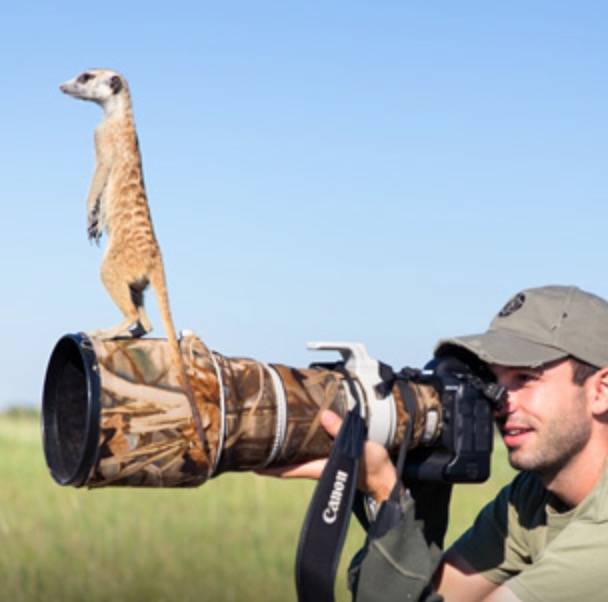 Will's passion for photographing and preserving the wildlife of our planet was ignited by a stint of living in Tanzania as a child.
Will focusses a lot of his time in Africa and loves developing tools and techniques for capturing brand new perspectives in the lives and and habits of the worlds wildest creatures.
Click here to view upcoming workshops by Will Burrard-Lucas.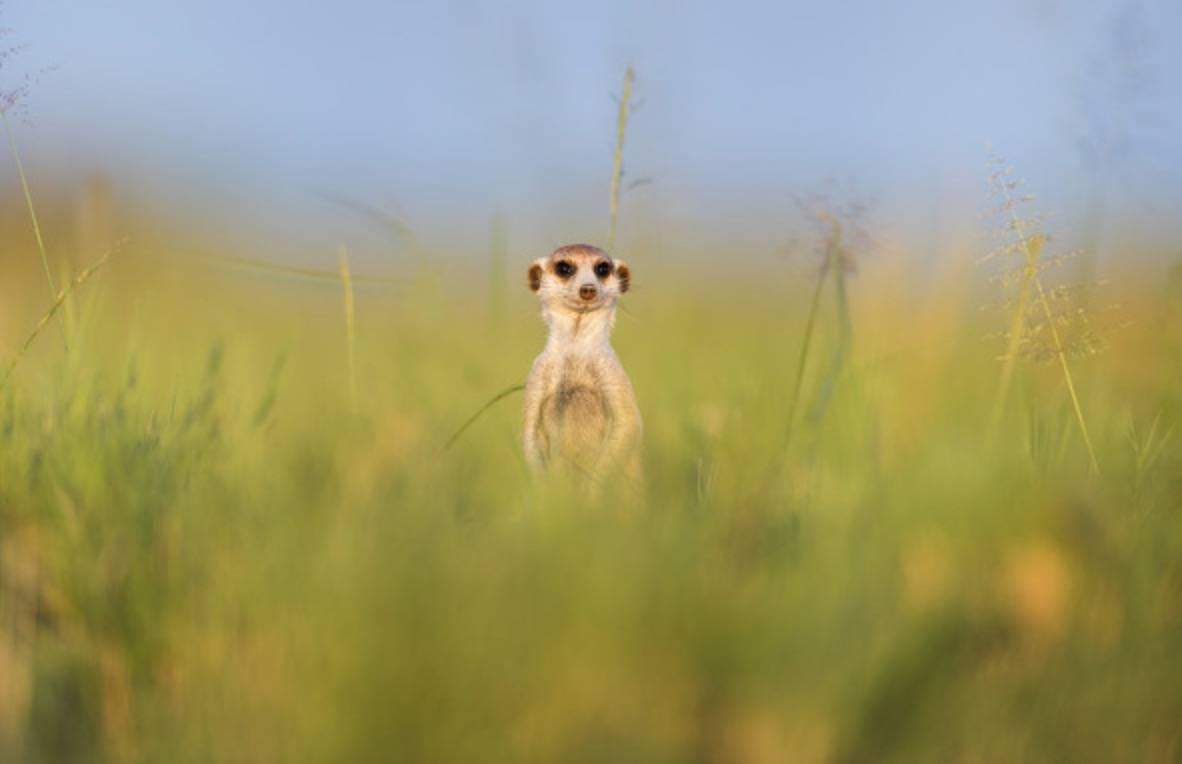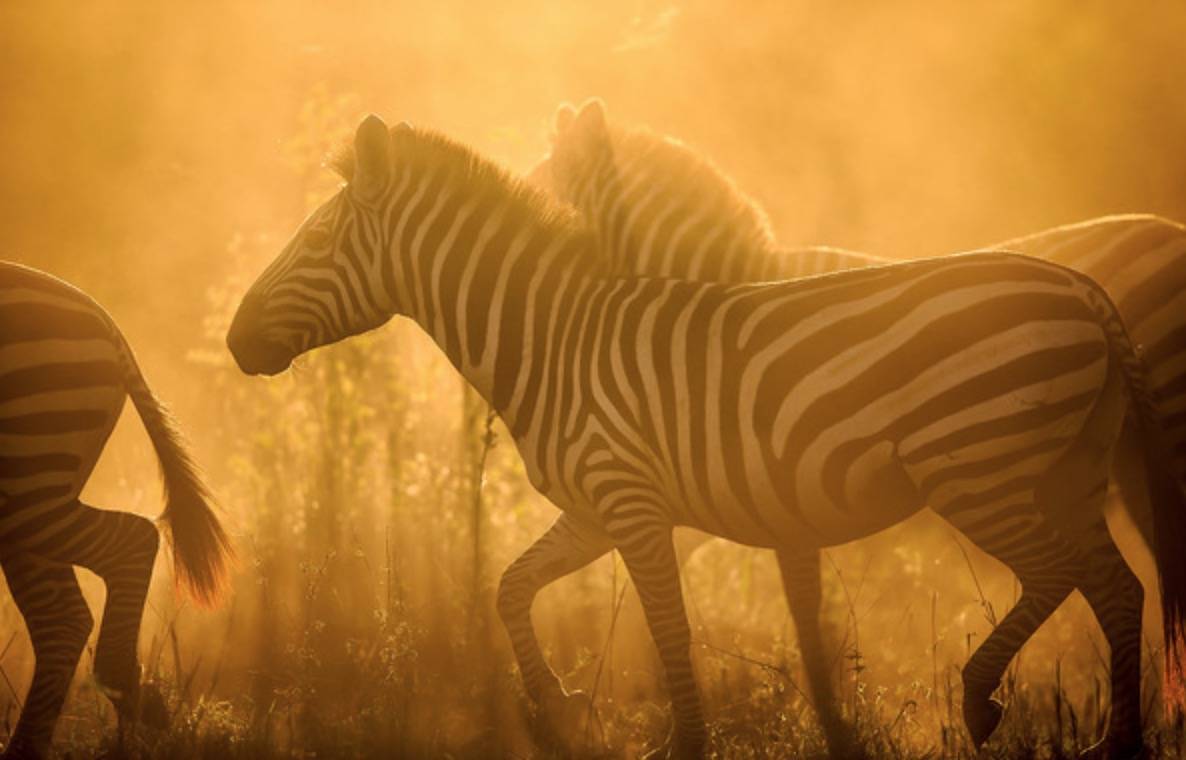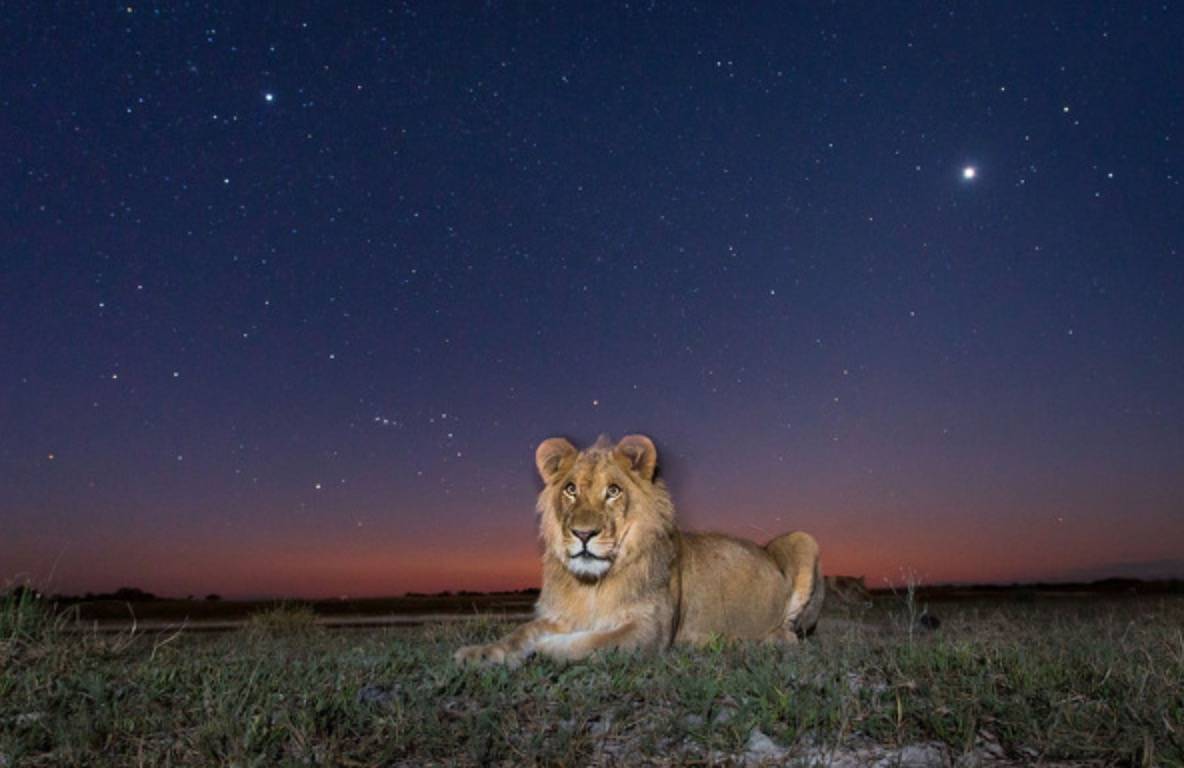 ---