---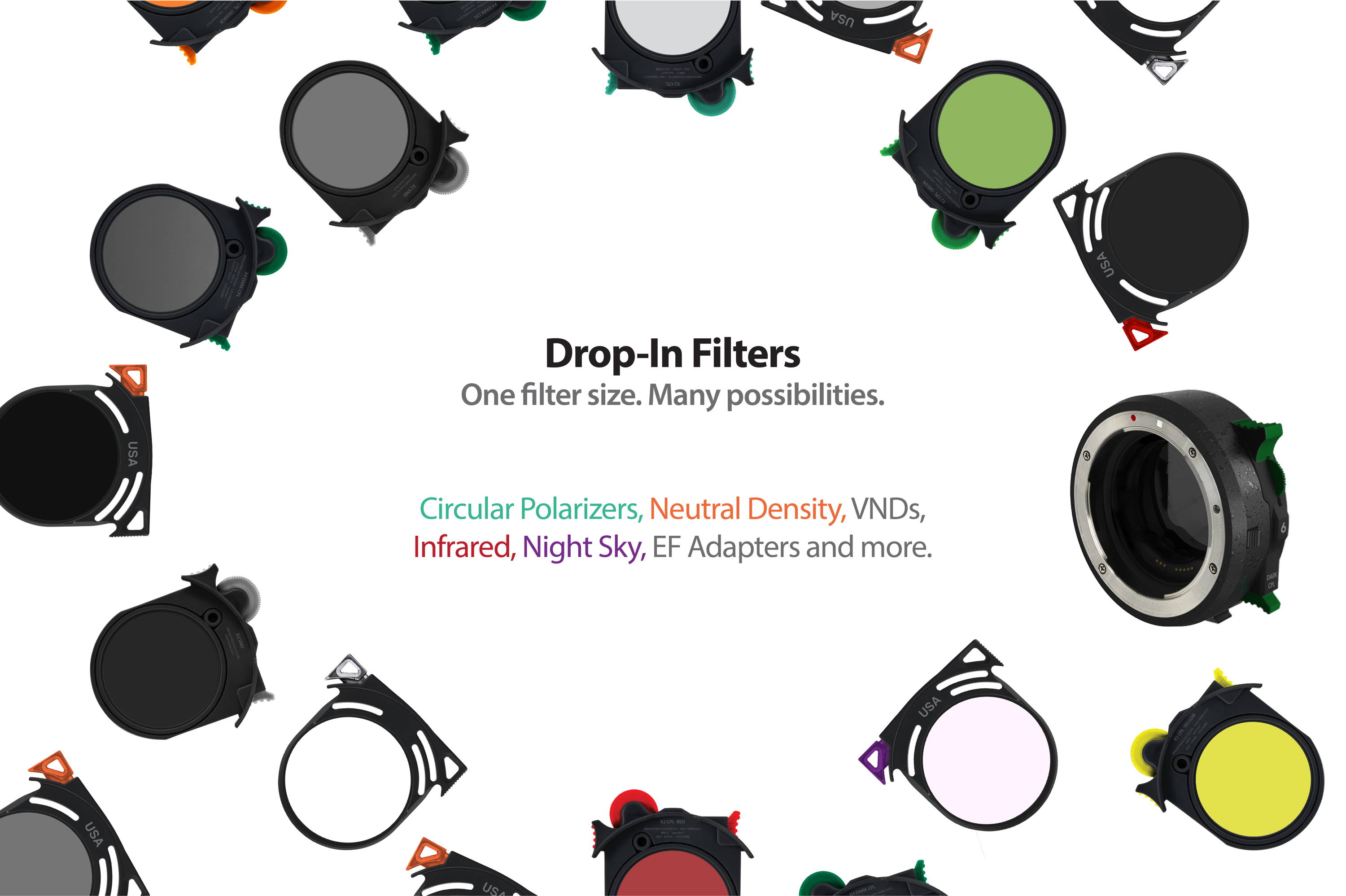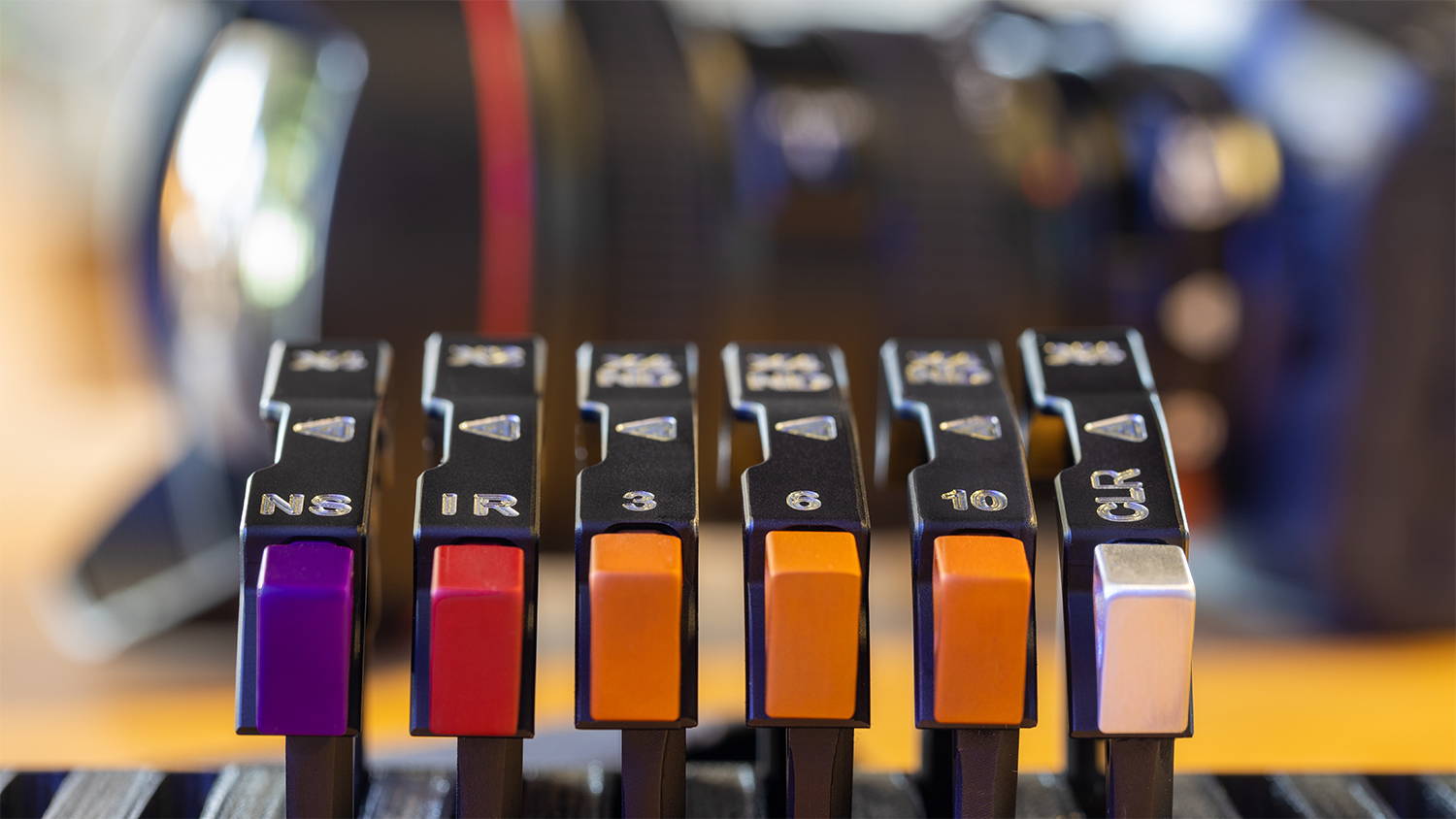 ---
EF to RF Drop-In Filter Adapter
with Autofocus and Image Stabilization
Includes X4 Clear for FREE
$199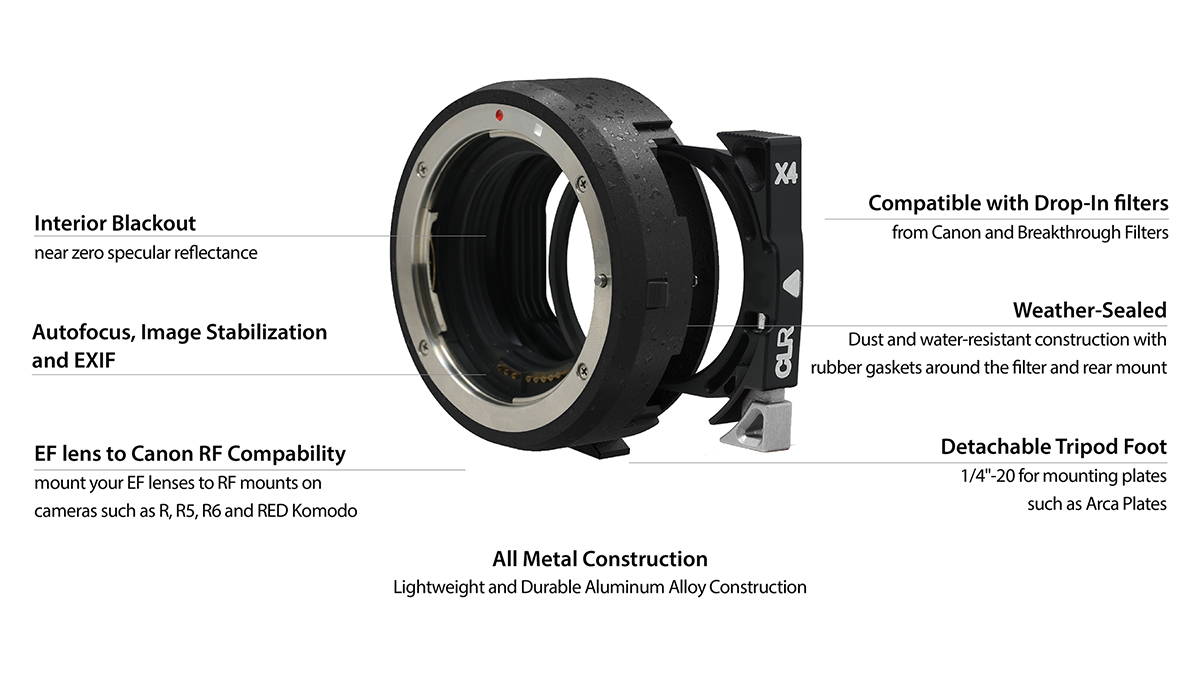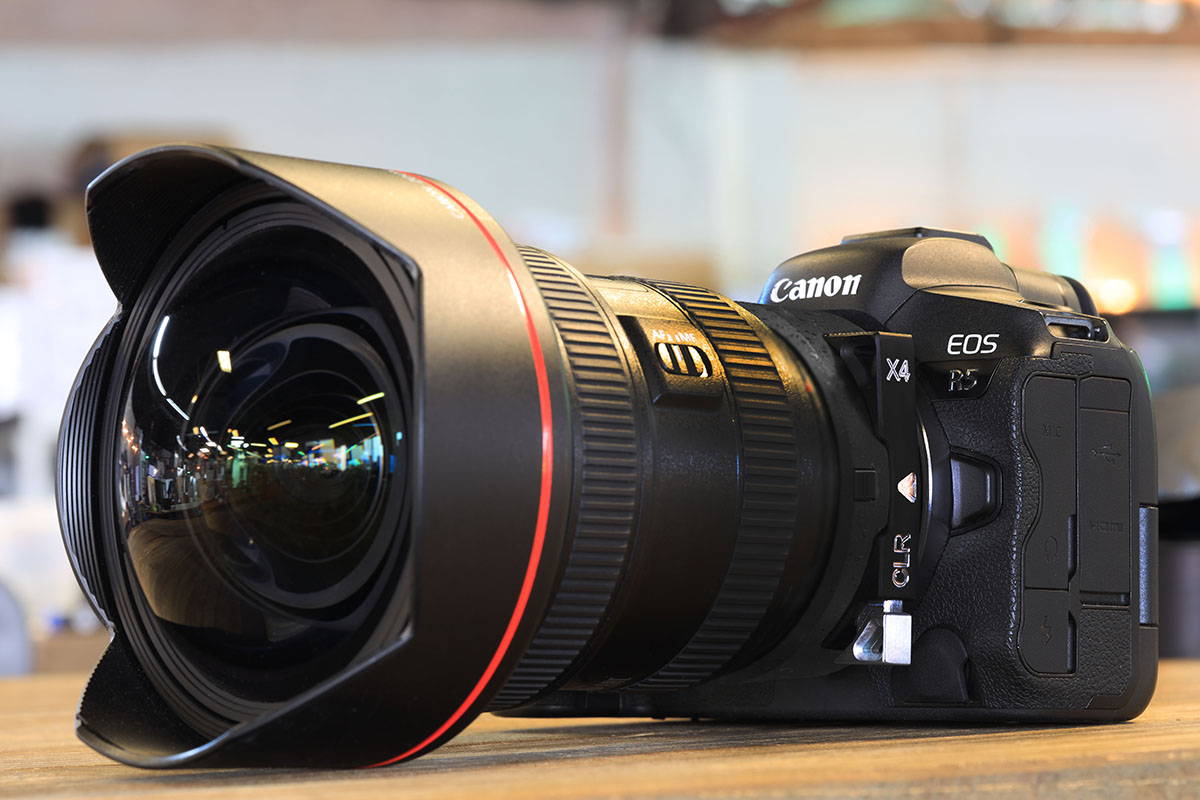 ---
PL to RF Drop-In Filter Adapter
COMING SOON
Includes X4 Clear for FREE
$699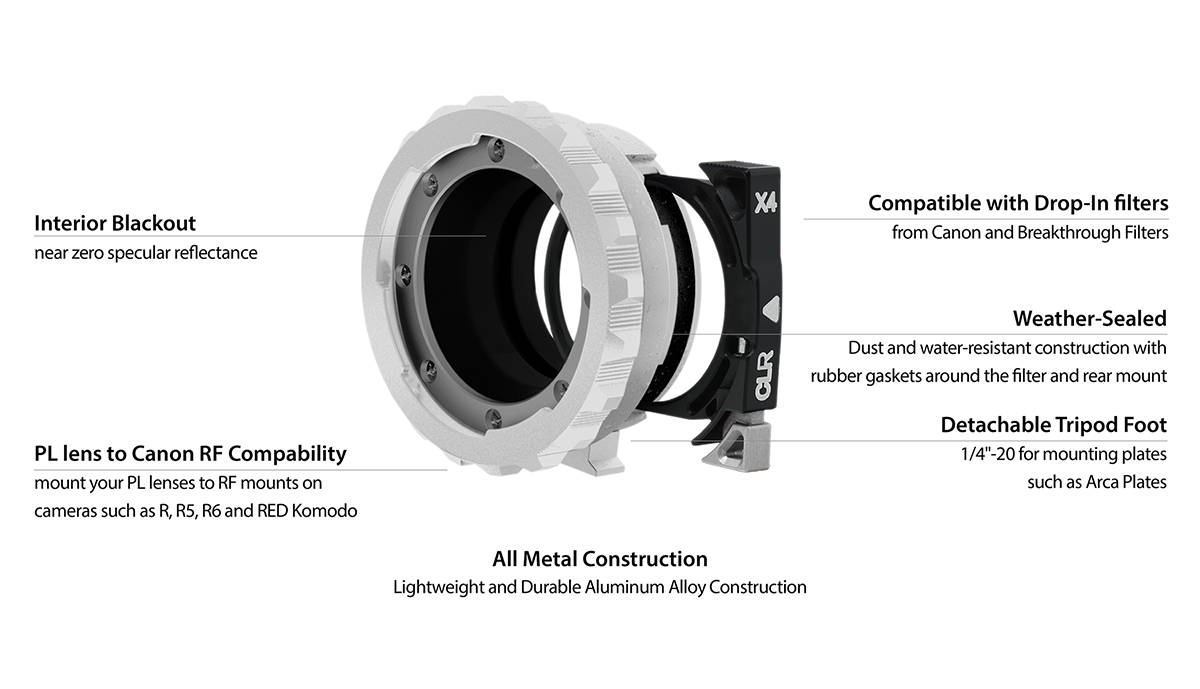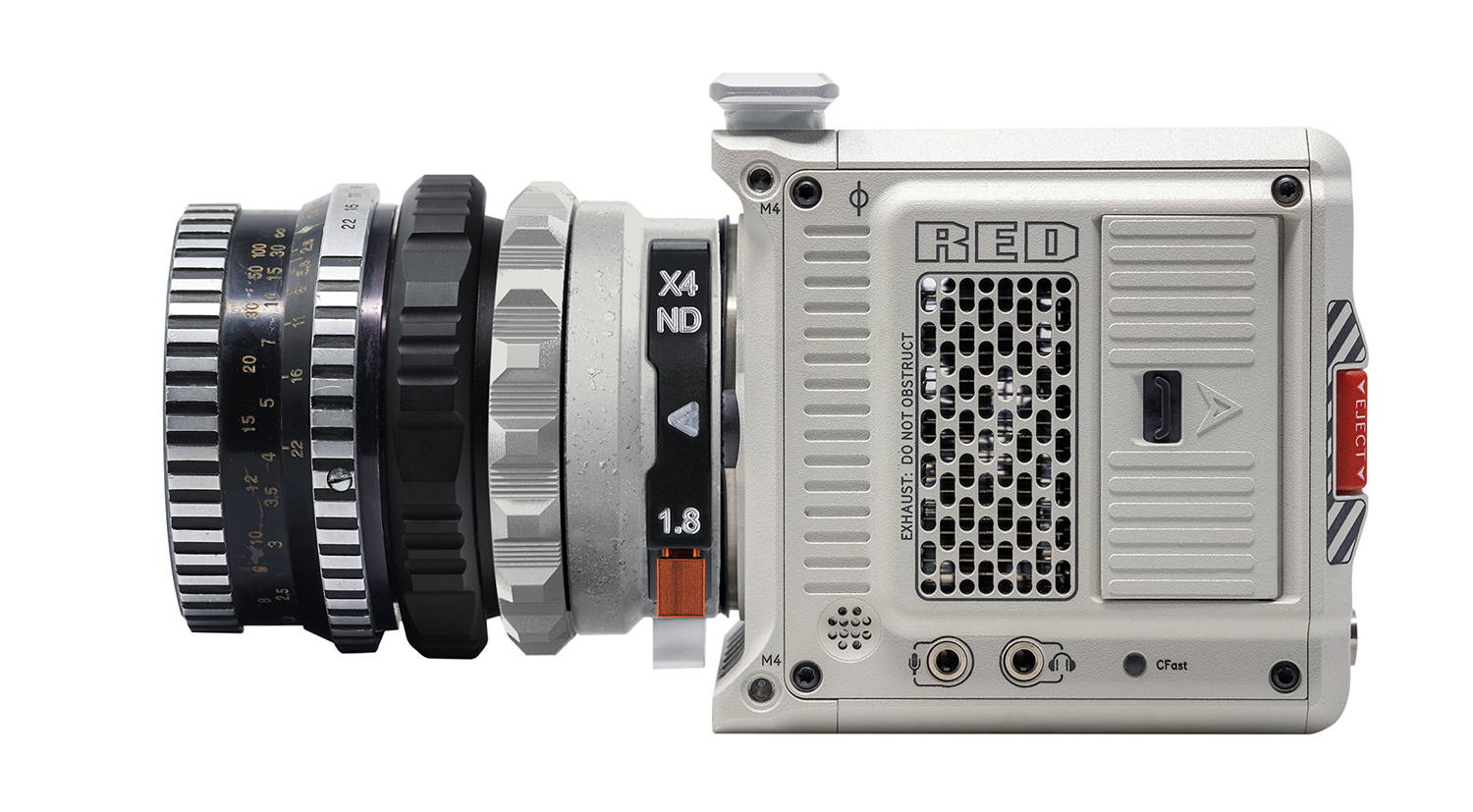 ---
Choose from more than 20 filters, including: Neutral Density, Dark CPL, Night Sky, Infrared, Circular Polarizers, Variable ND and B&W Polarizers.
Each drop-in filter features a rugged dust and water resistant design.
The X4 CPL and Dark CPL drop-in filters feature a larger adjustment wheel for ultra-fine and smooth polarization adjustment.
Each drop-in filter is color coded to make filters quickly identifiable.
---
---
Compatible with Hundreds of EF Lenses
by Canon, Zeiss, Tamron, Sigma and many more.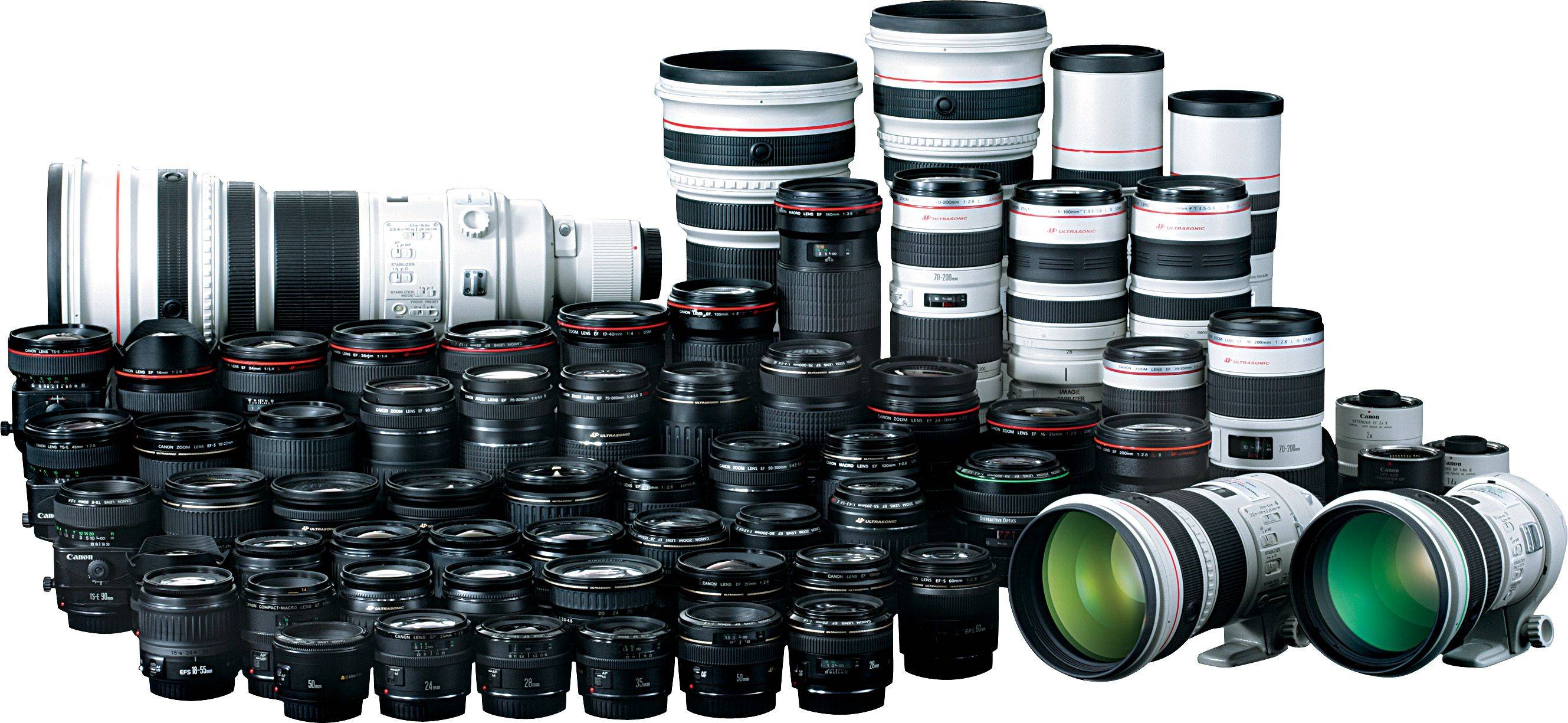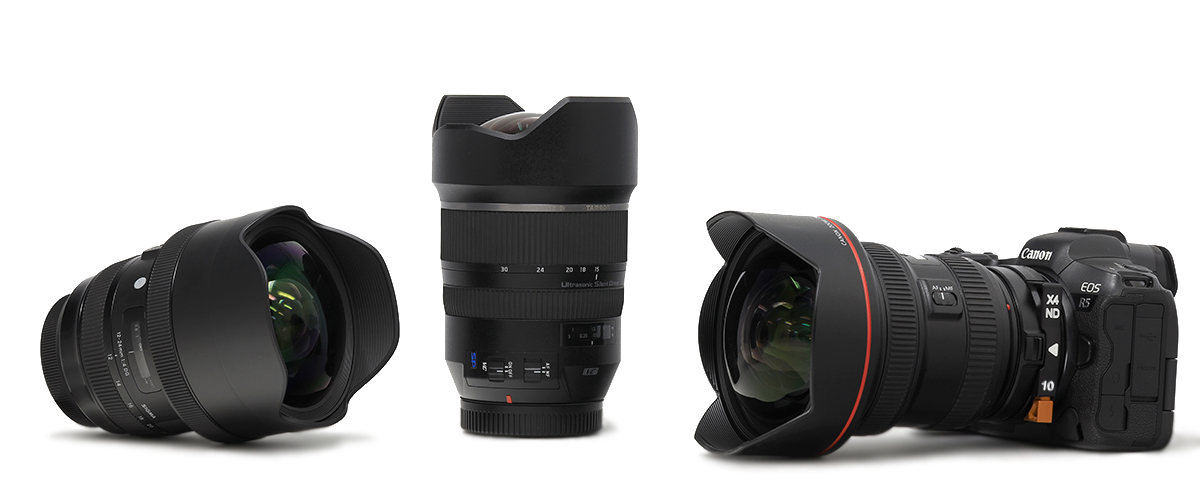 ---
World's Largest Drop-In Filter Selection
---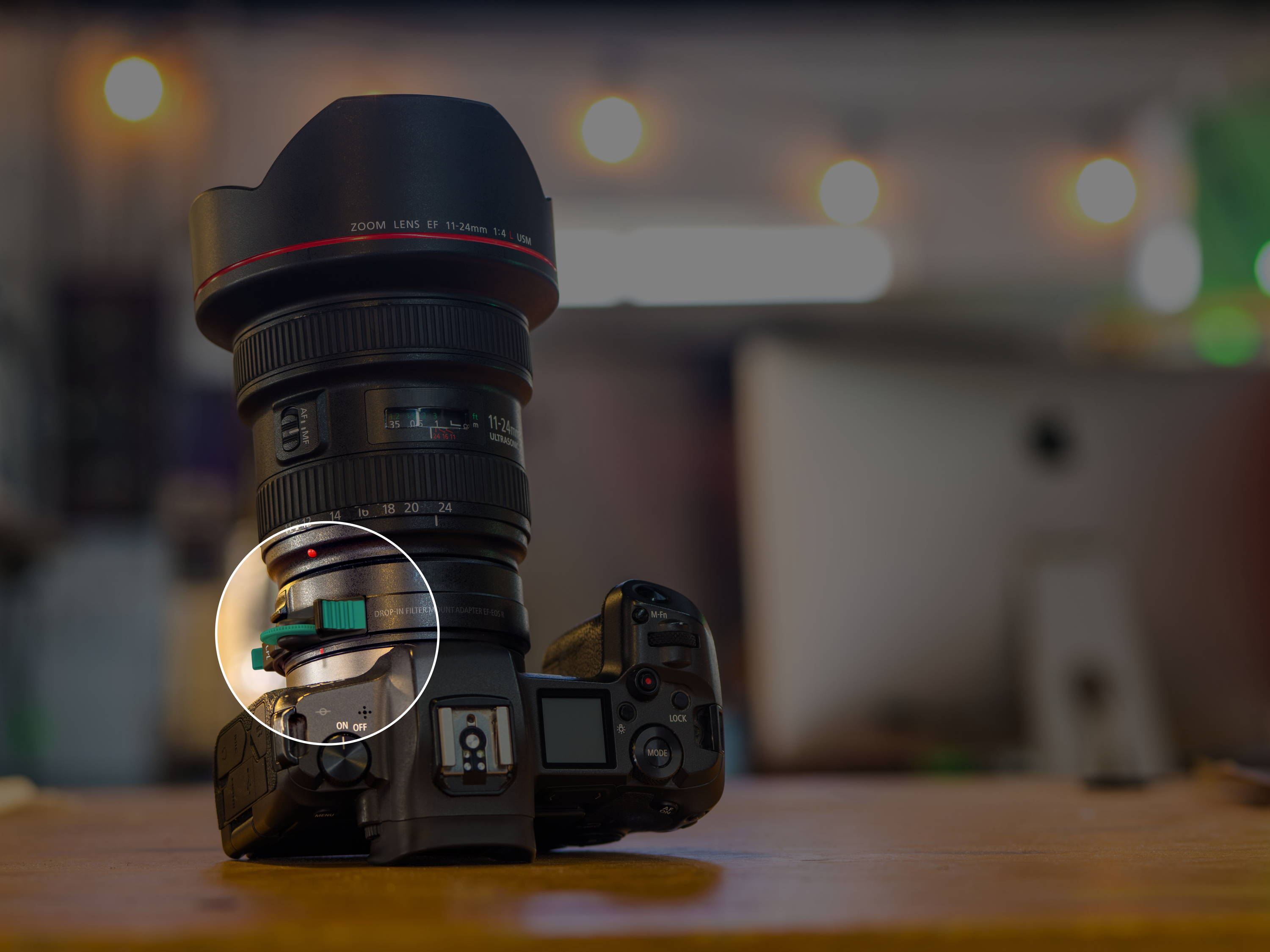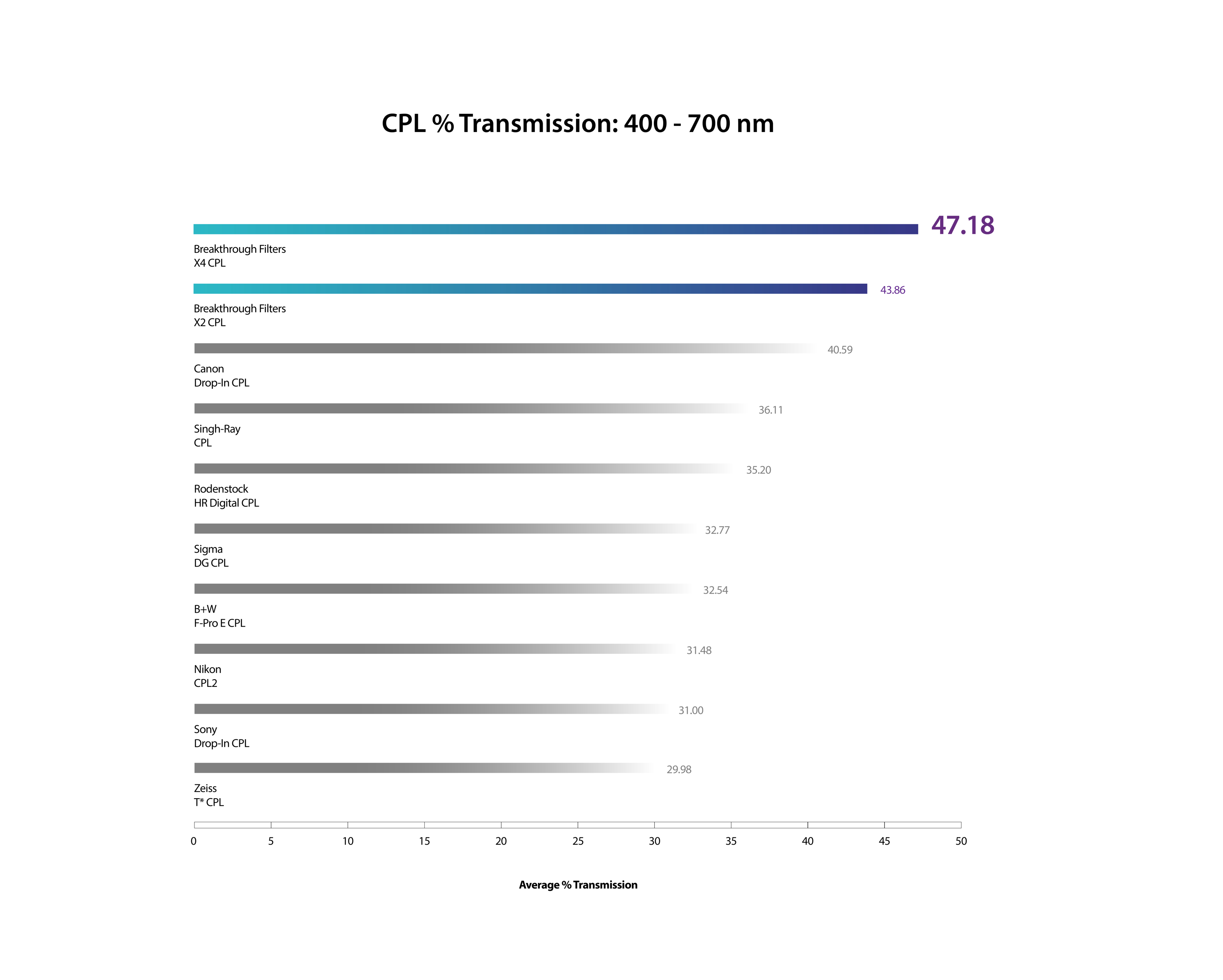 Performance:
Light Transmission
The X4 CPL features the highest light transmission performance, even when compared to "High Transmission" polarizers by B+W and Tiffen.
Higher light transmission allows more light to pass through to the sensor which translates into faster shutter speeds, sharper images and the ability to use a lower ISO when shooting video.
The Canon Drop-In CPL features an impressive average light transmission of 40.59%, which outperforms every filter manufacturer, except for the X2 and X4 CPL.X4 CPL average light transmission is 47.18%, while the X2 CPL has an average of 43.86% which moderately outperforms the Canon Drop-In CPL.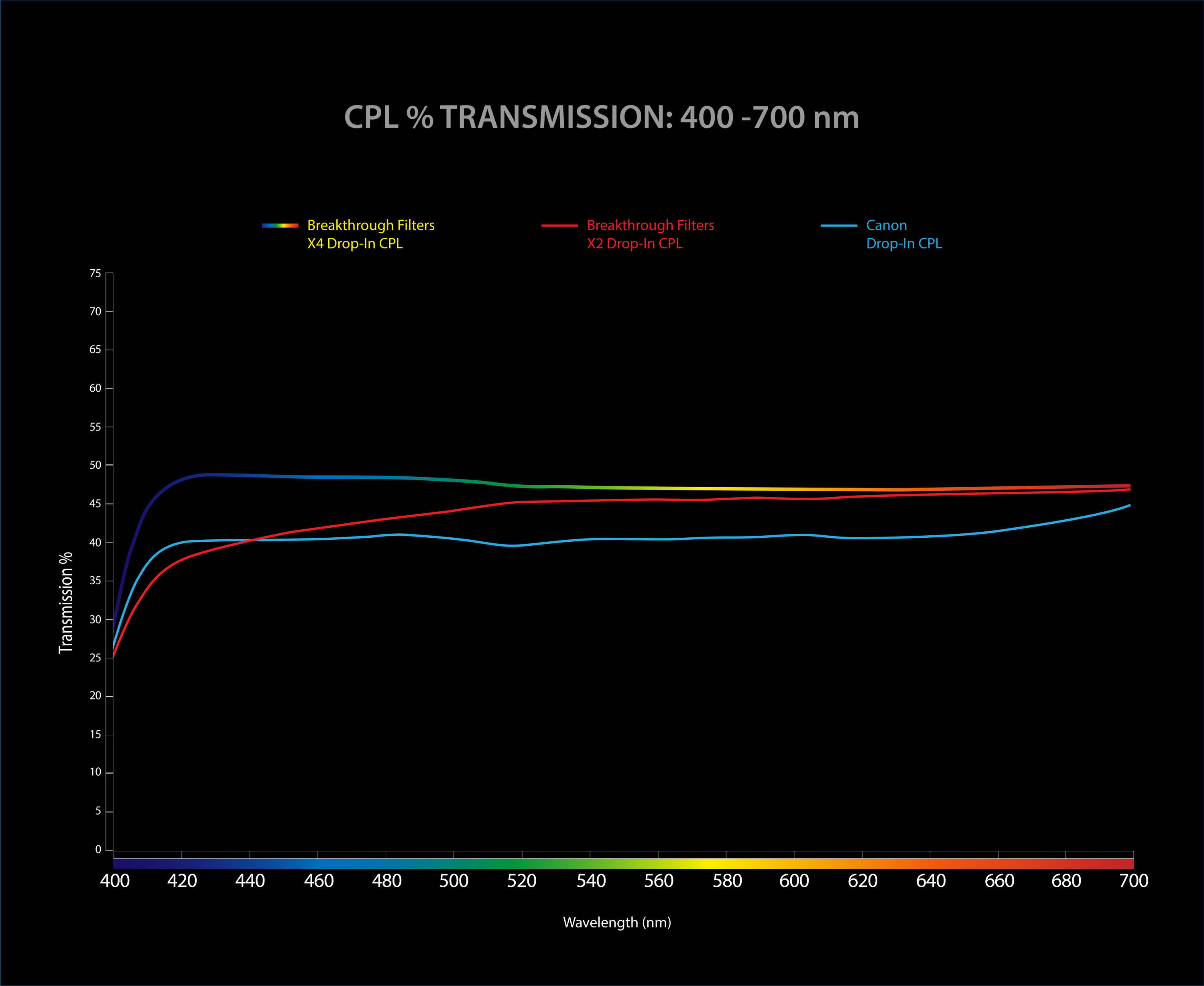 X4 CPL vs. Canon Drop-In CPL
X4 CPL is the most color neutral CPL, and features the lowest color cast of any CPL on the market.
The Canon Drop-In CPL has a very neutral color cast compared to industry leading manufacturers of both drop-in and circular CPLs.
In fact, compared to industry leading manufacturers, the Canon Drop-In CPL has an impressively flat transmission profile.
The X4 CPL moderately outperforms the Canon Drop-In CPL in color cast, maintaining both a slightly more neutral performance with higher overall light transmission.
---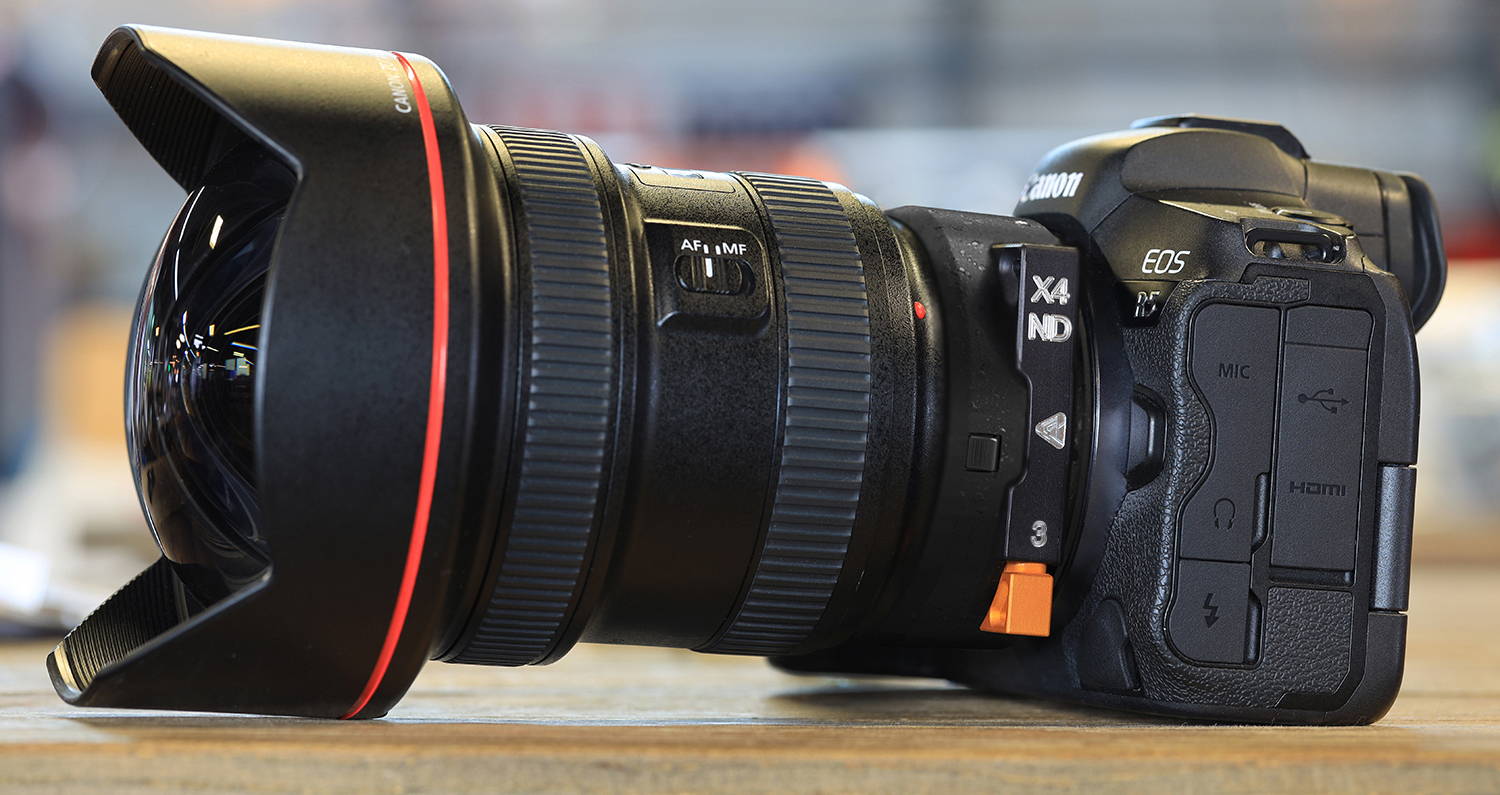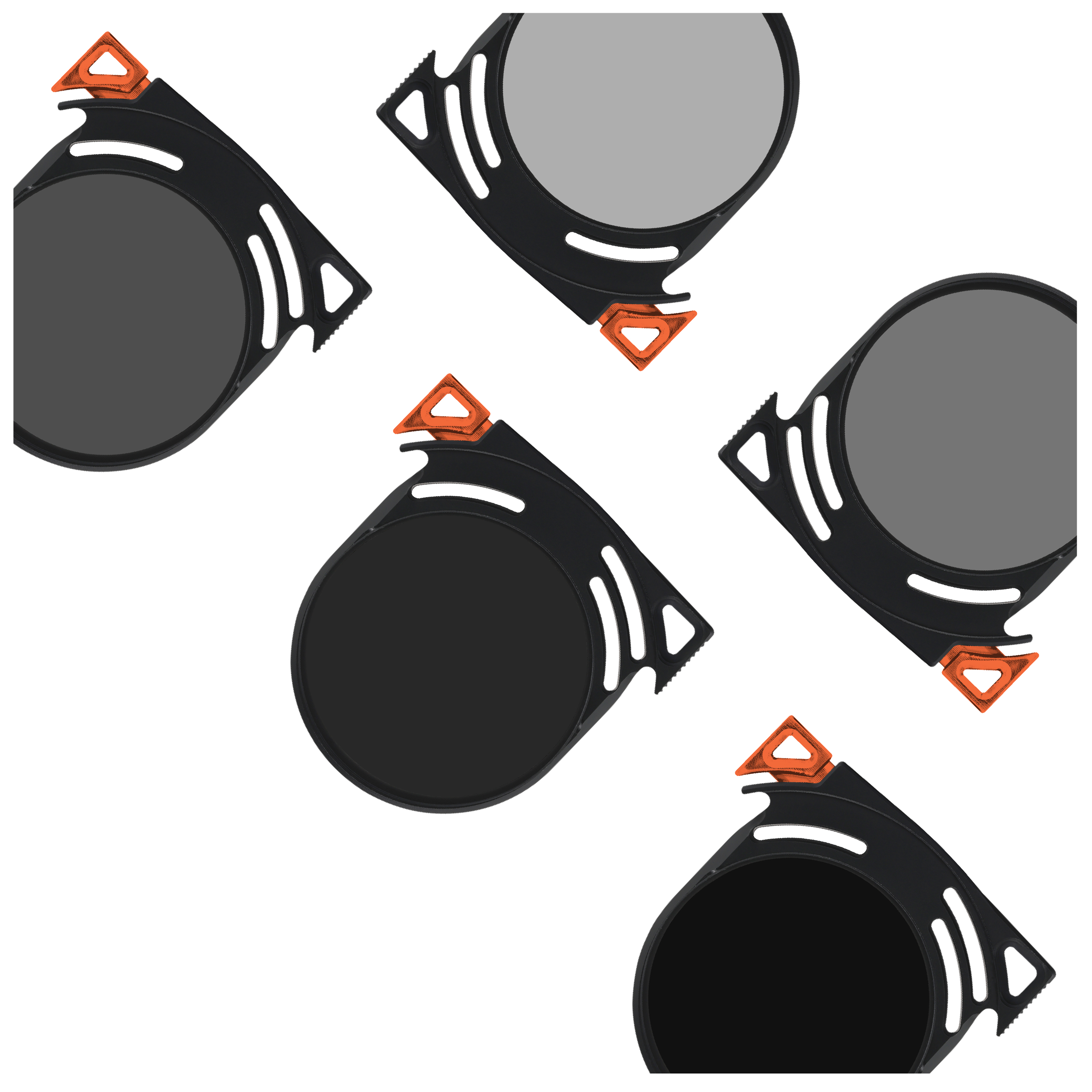 Performance:
Neutral Density
Canon does not currently offer solid ND drop-in filters, however, the X4 ND performance exceeds industry leading manufacturers such as Singh-Ray and B+W and Lee.
The X4 ND has the most neutral color transmission throughout the visible range and well into infrared.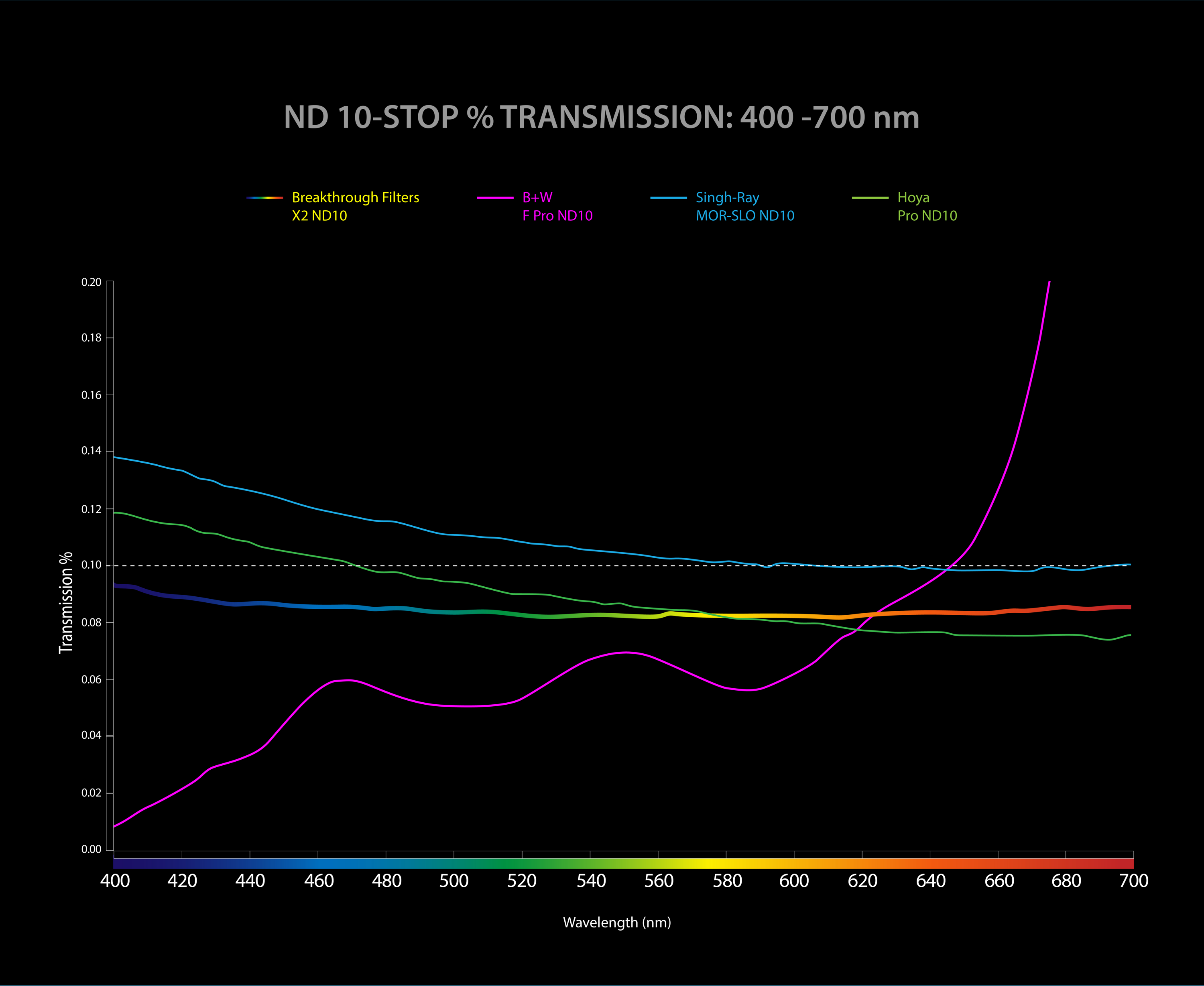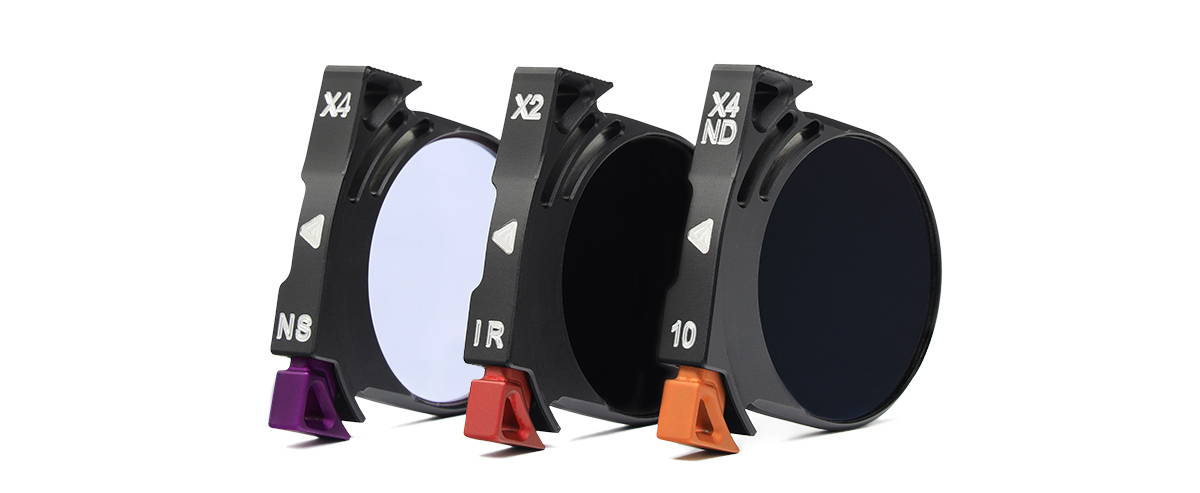 ---
Variable NDs
World's Largest Density Range
The Breakthrough VND has the highest density range of any VND on the market – 2 to 11-stops – without the dreaded X pattern.
The effective density range of the Dark VND is 10 to 16-stops, with one stop of overlap between VNDs.
Previously filter makers would make numerous VND filters with small density ranges in attempt to limit the negative consequences of cross-polarization.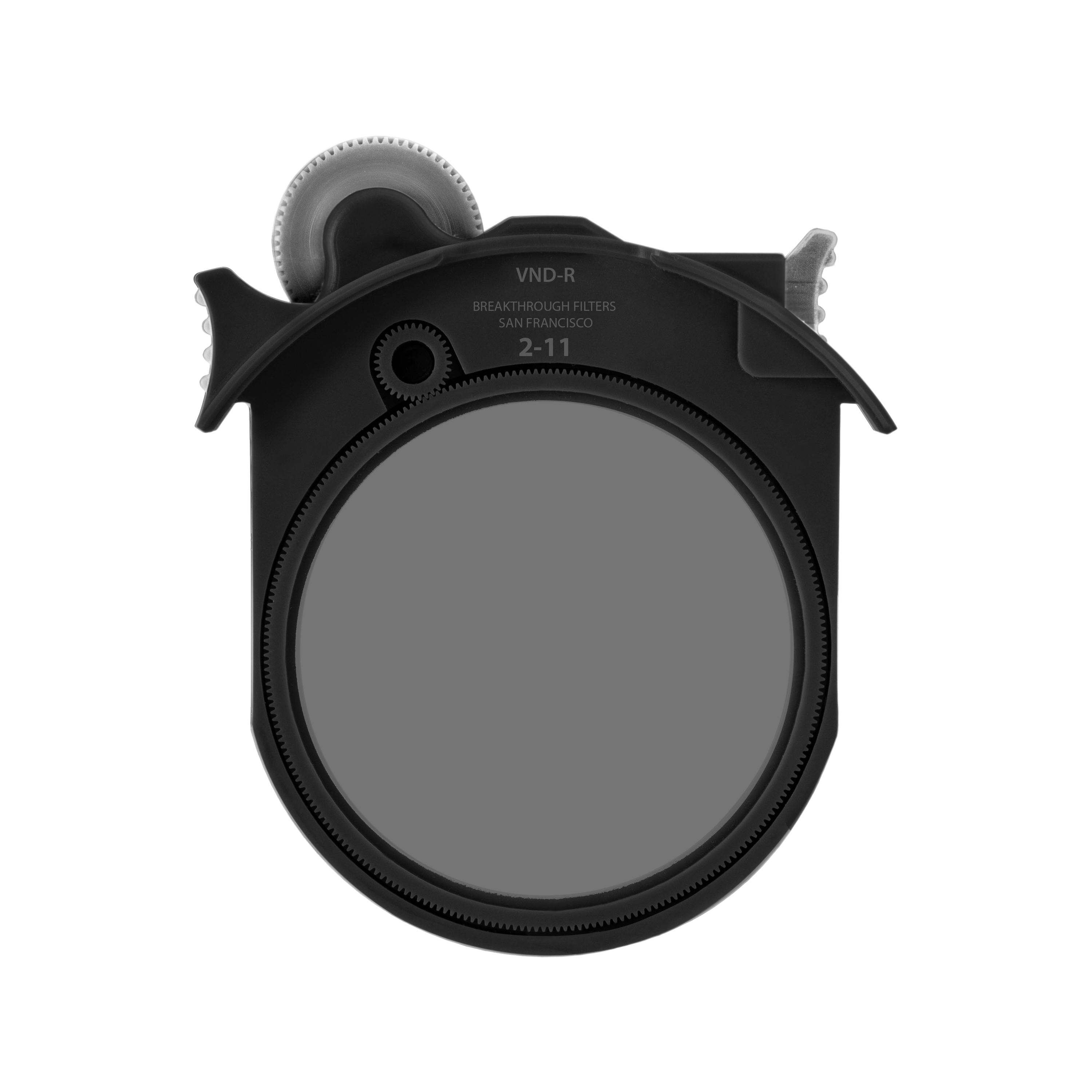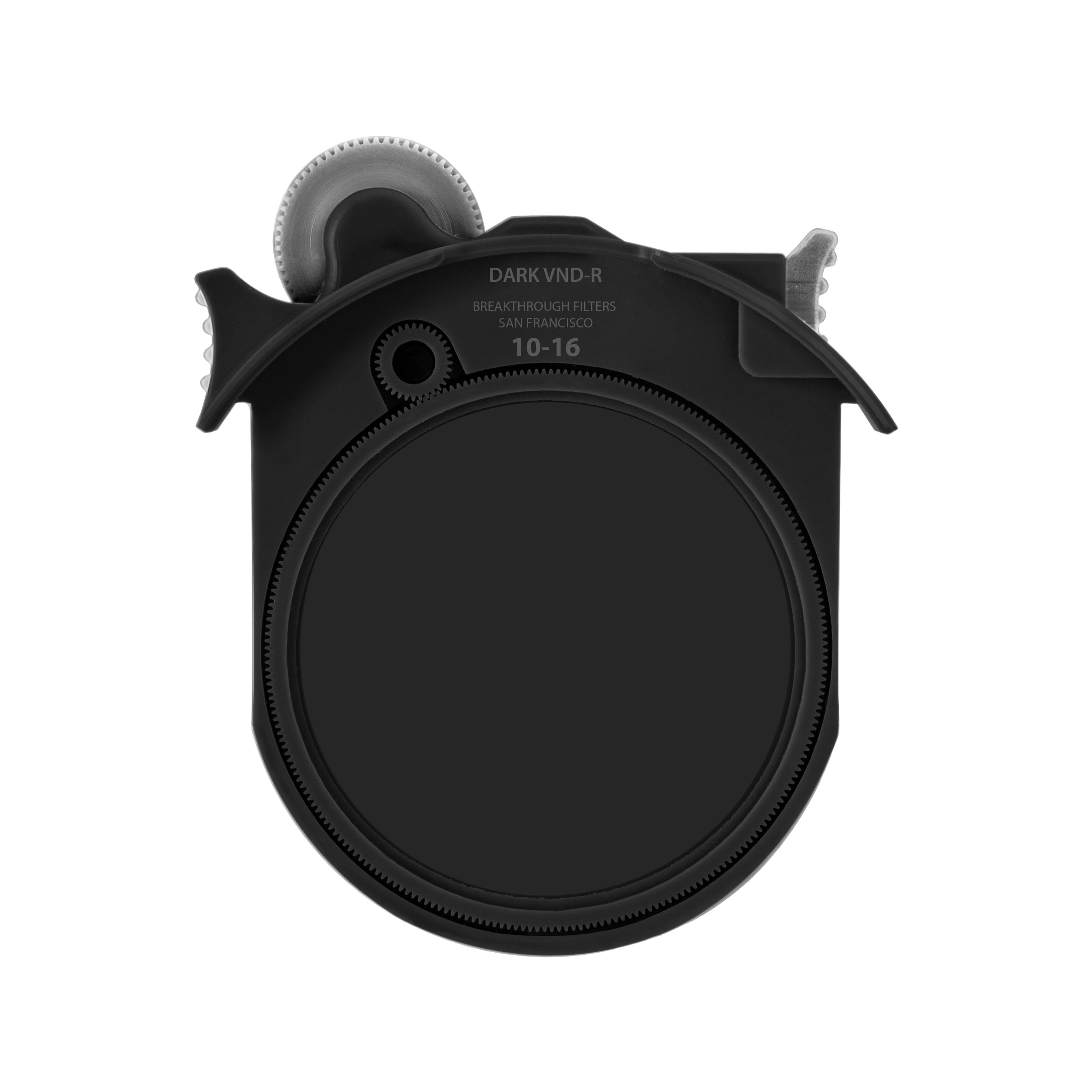 VND + Dark VND + Case
$249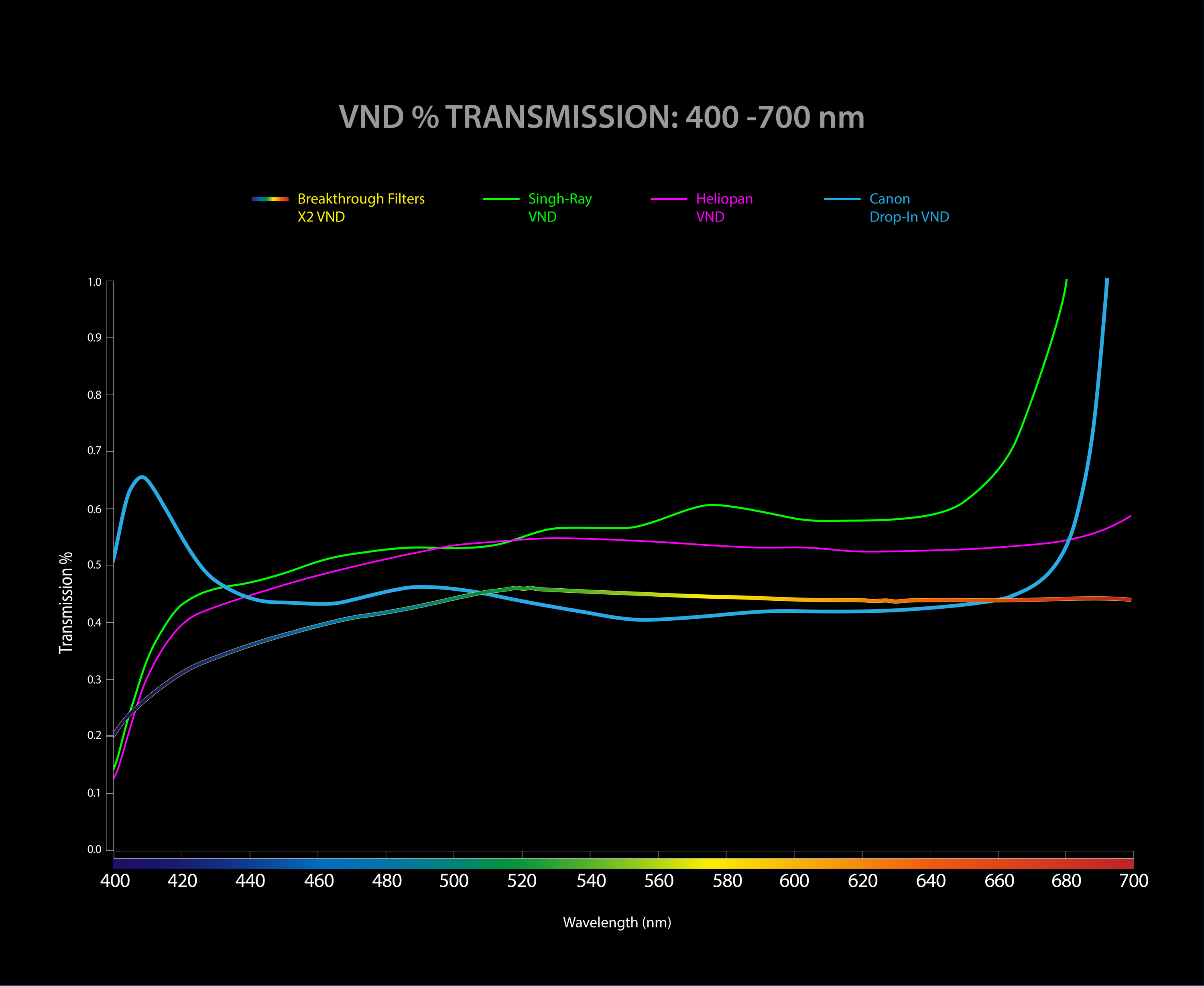 ---
Digital cameras feature a permanent IR-cut filter covering the image sensor, however shooting with an IR filter allows for residual IR light to reach the sensor showing an otherworldly scene which is otherwise invisible to the human eye.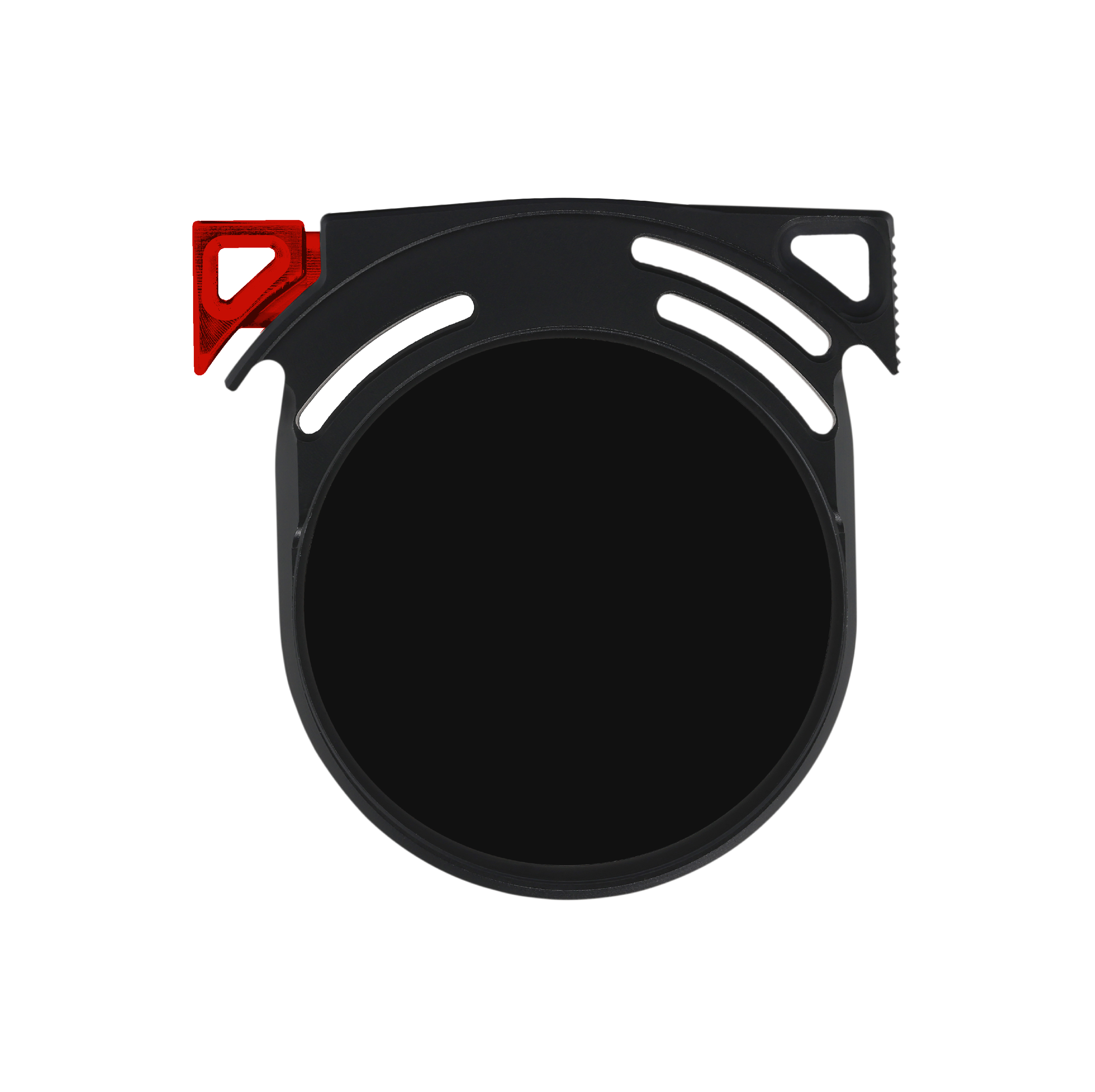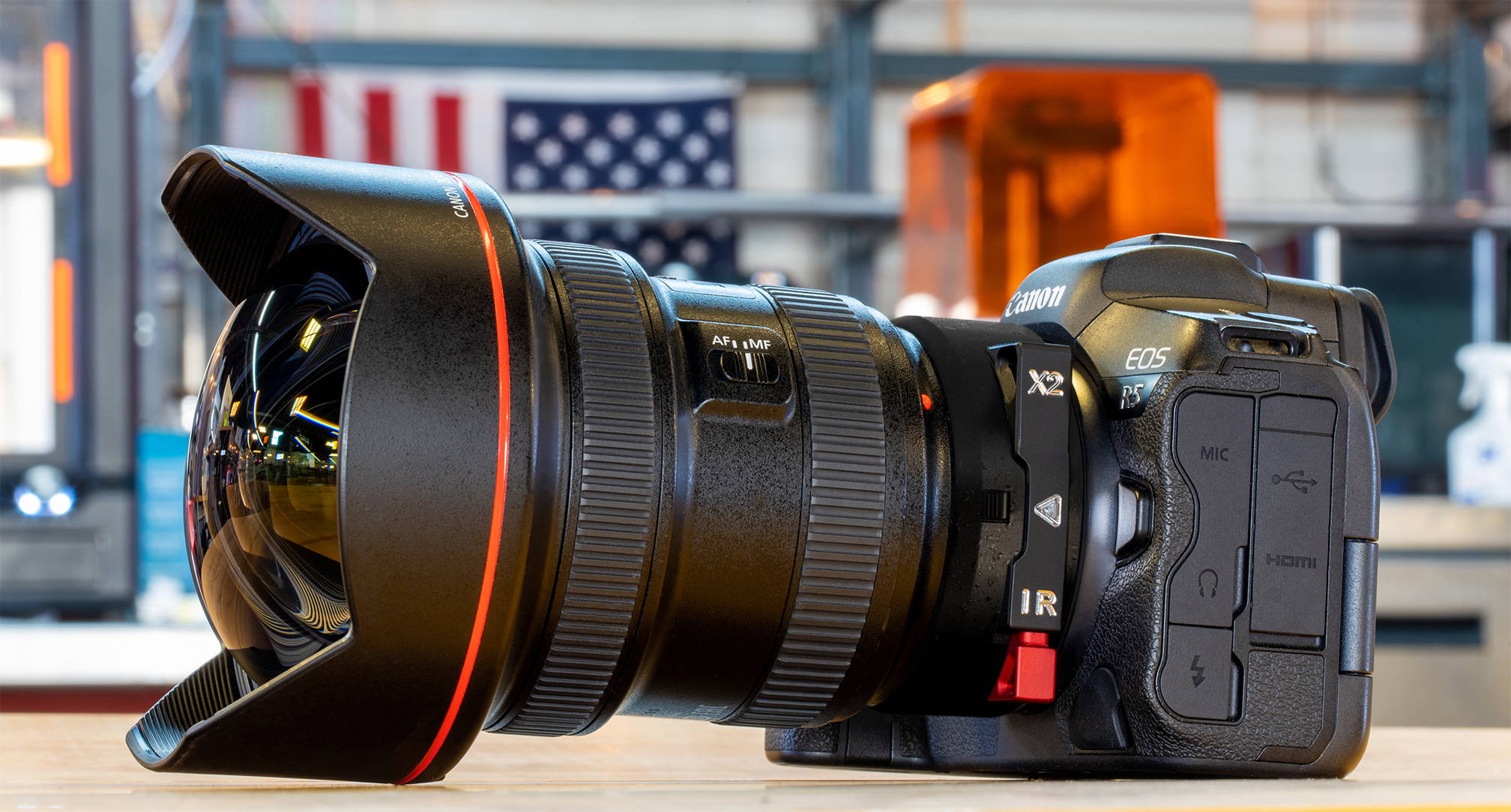 ---
In Black & White photography a circular polarizer is often stacked with colored filters in order to polarize colored light. However with the all-new Black & White Polarizers the photographer is able to achieve the same result with a single filter. Yellow, Red, Orange and Green B&W Polarizers can be purchased individually or bought as a set, and are immediately available for pre-order.
RED
Turns a blue sky almost black and make clouds really stand out, giving the scene a dramatic feel.
They're also excellent for increasing visibility in haze and fog.
ORANGE
Use to bring out white clouds against a blue sky, or to darken a clear blue sky.
Do not use on completely overcast or dull days. Leave camera set on Normal.
YELLOW
Produces dramatic dark-sky effects without objectionably darkening the green of foreground foliage.
It is very good for water scenes, views through windows and studio work.
GREEN
Mainly used for photographing plants as it helps separate the green foliage from the brightly-coloured flowers and buds.
Boosts the appearance of grass and trees, but they also lighten the sky, be careful not to lose detail there.
---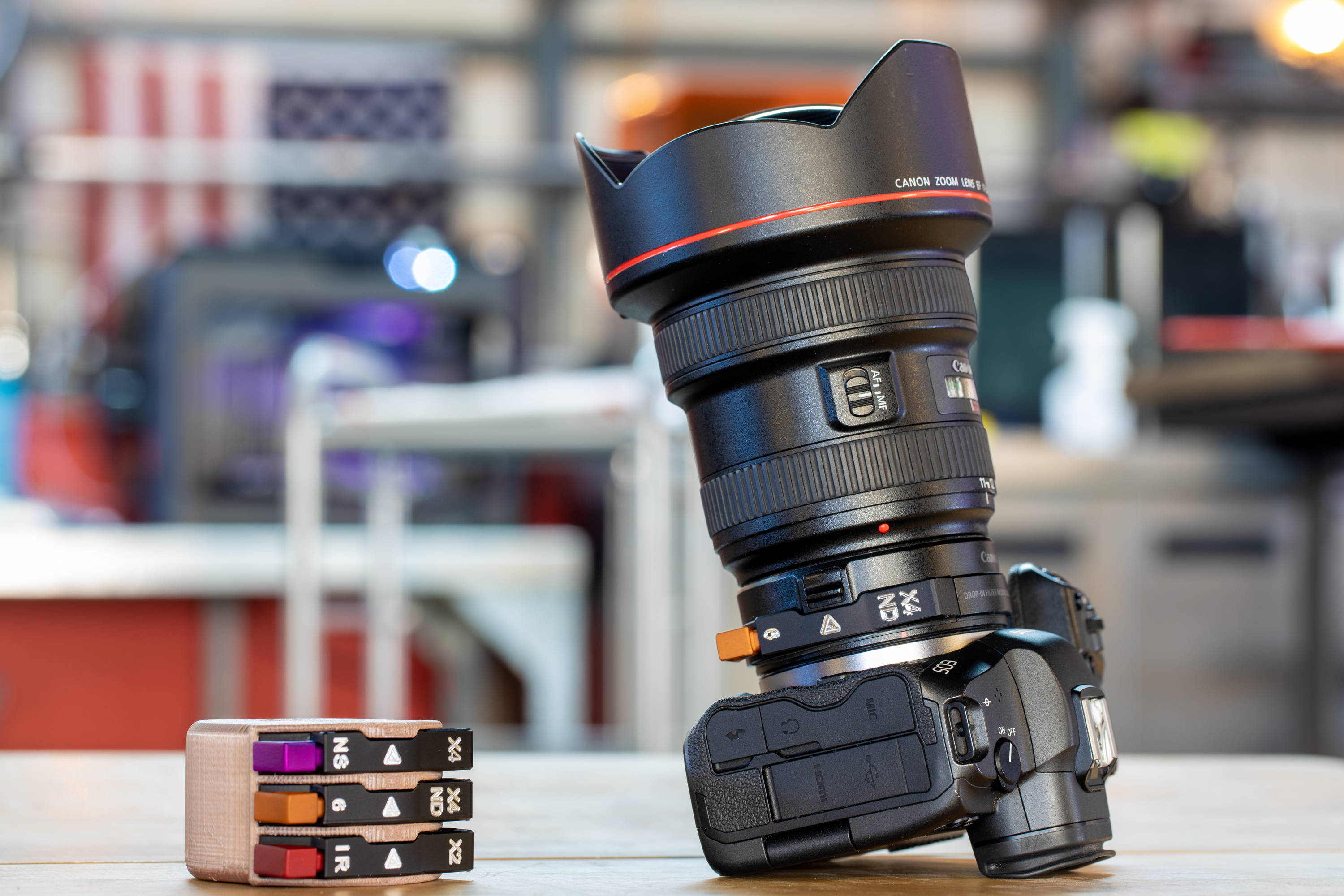 Filter Kits and Travel Cases
Kits designed for photographers and filmmakers alike.
Case is included and doubles as 18% Grey white balance reference.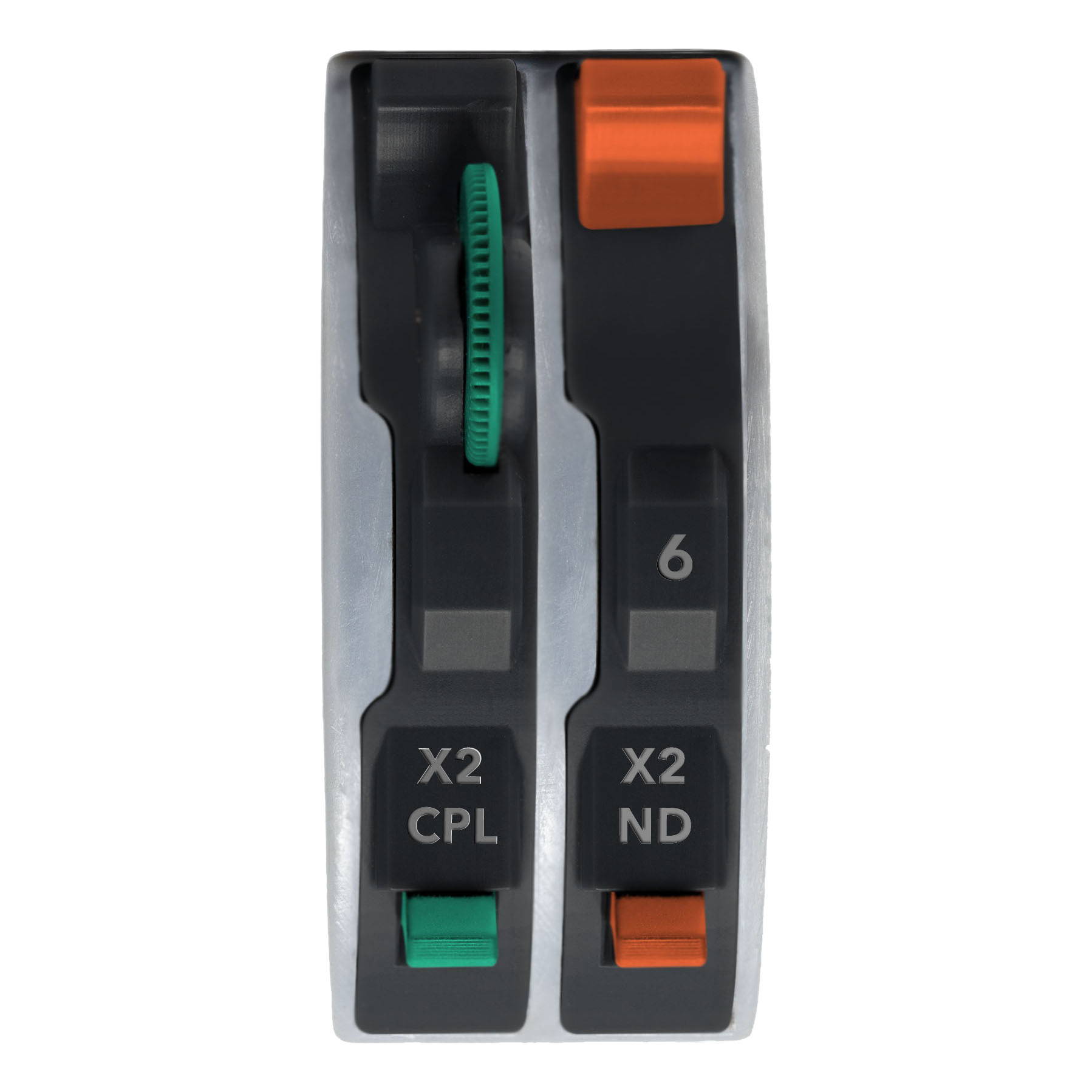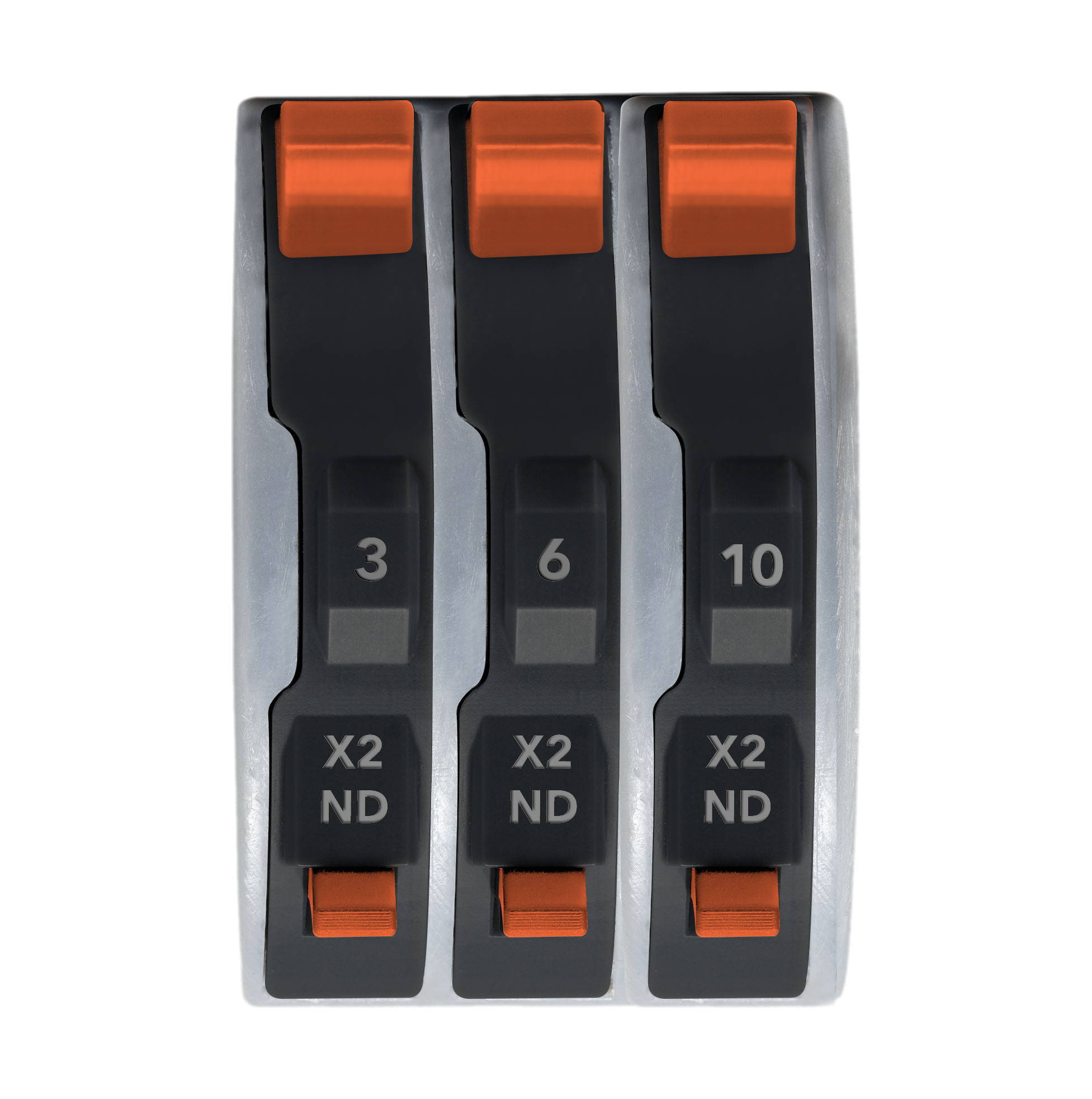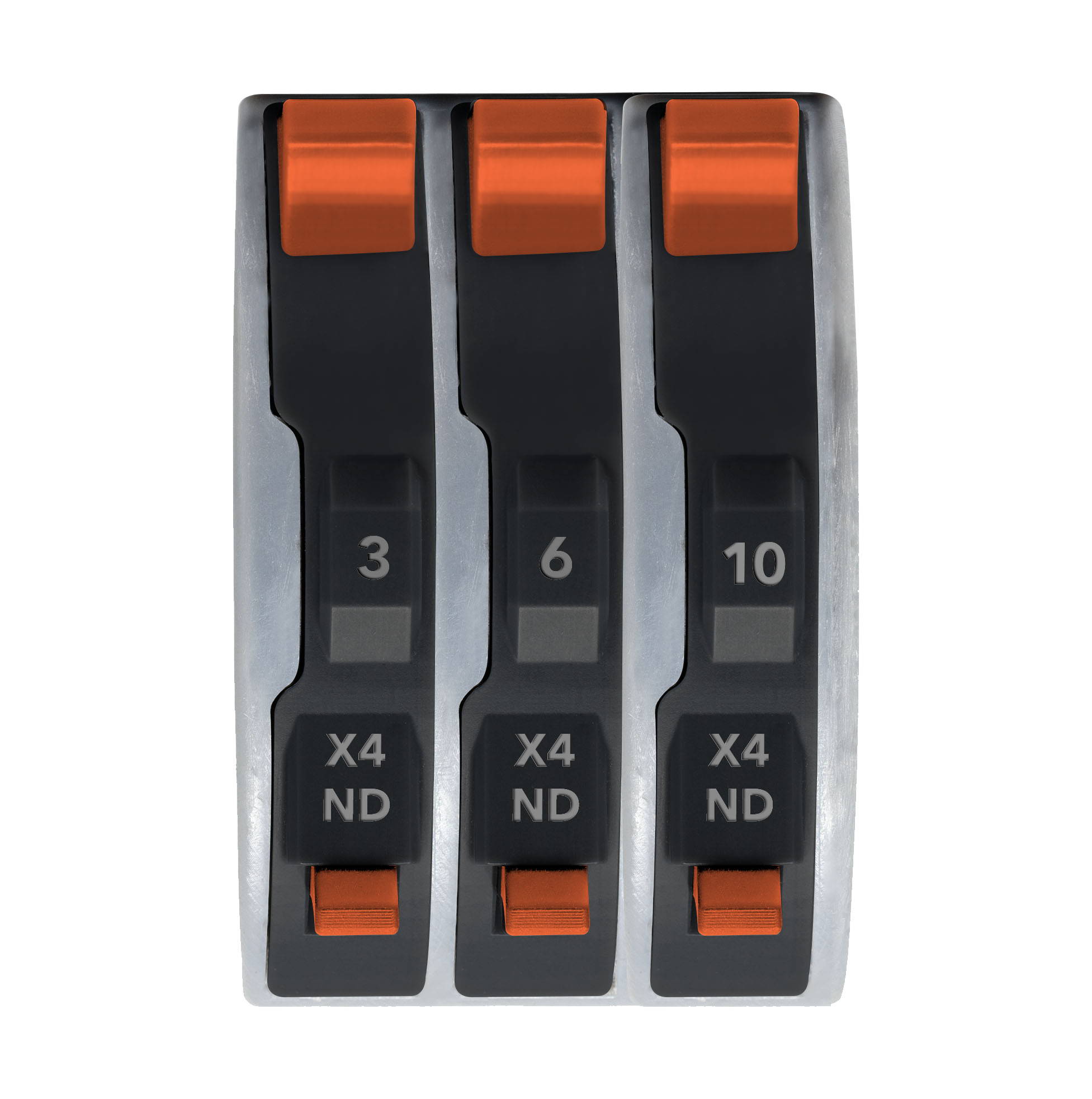 ---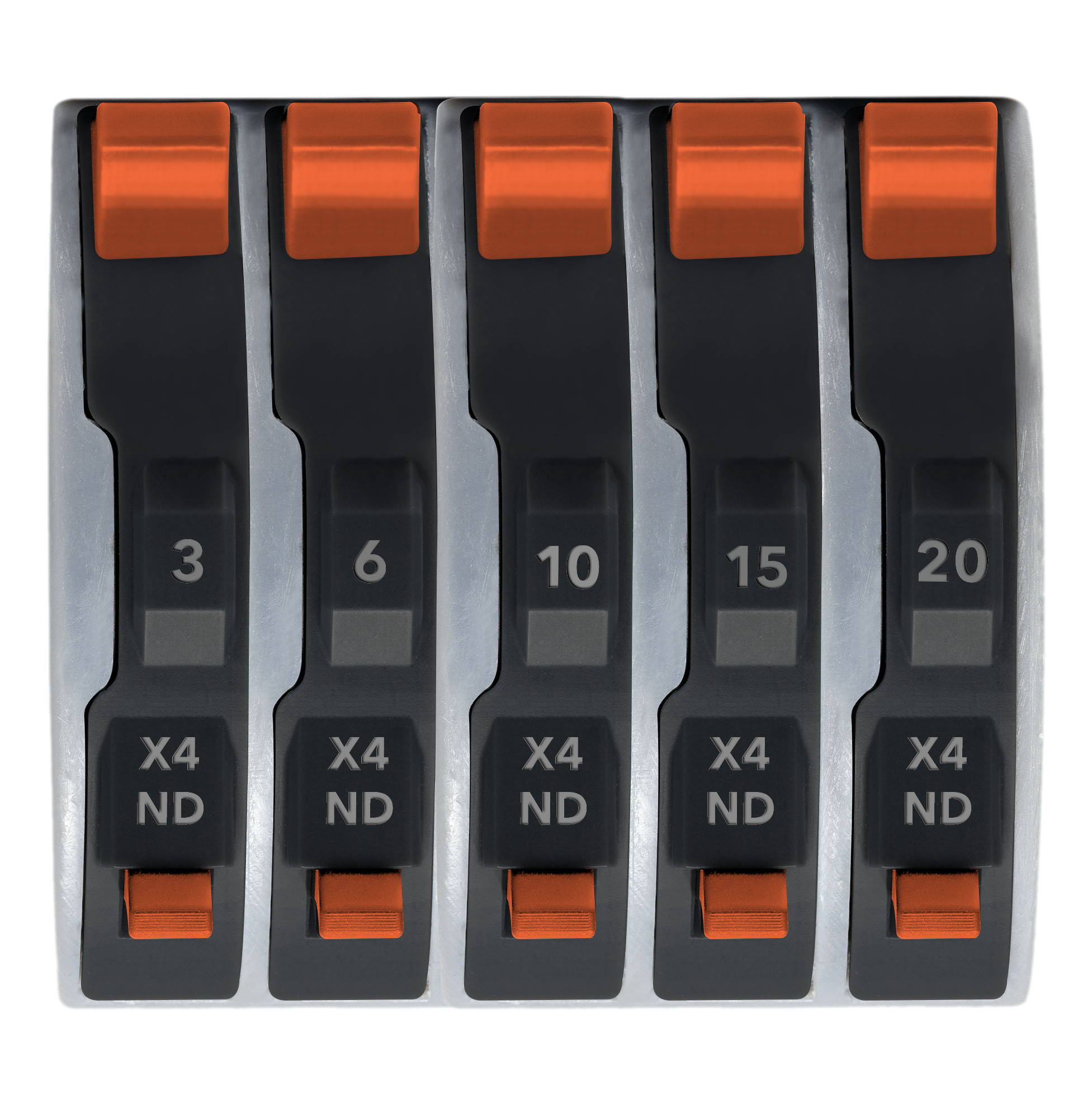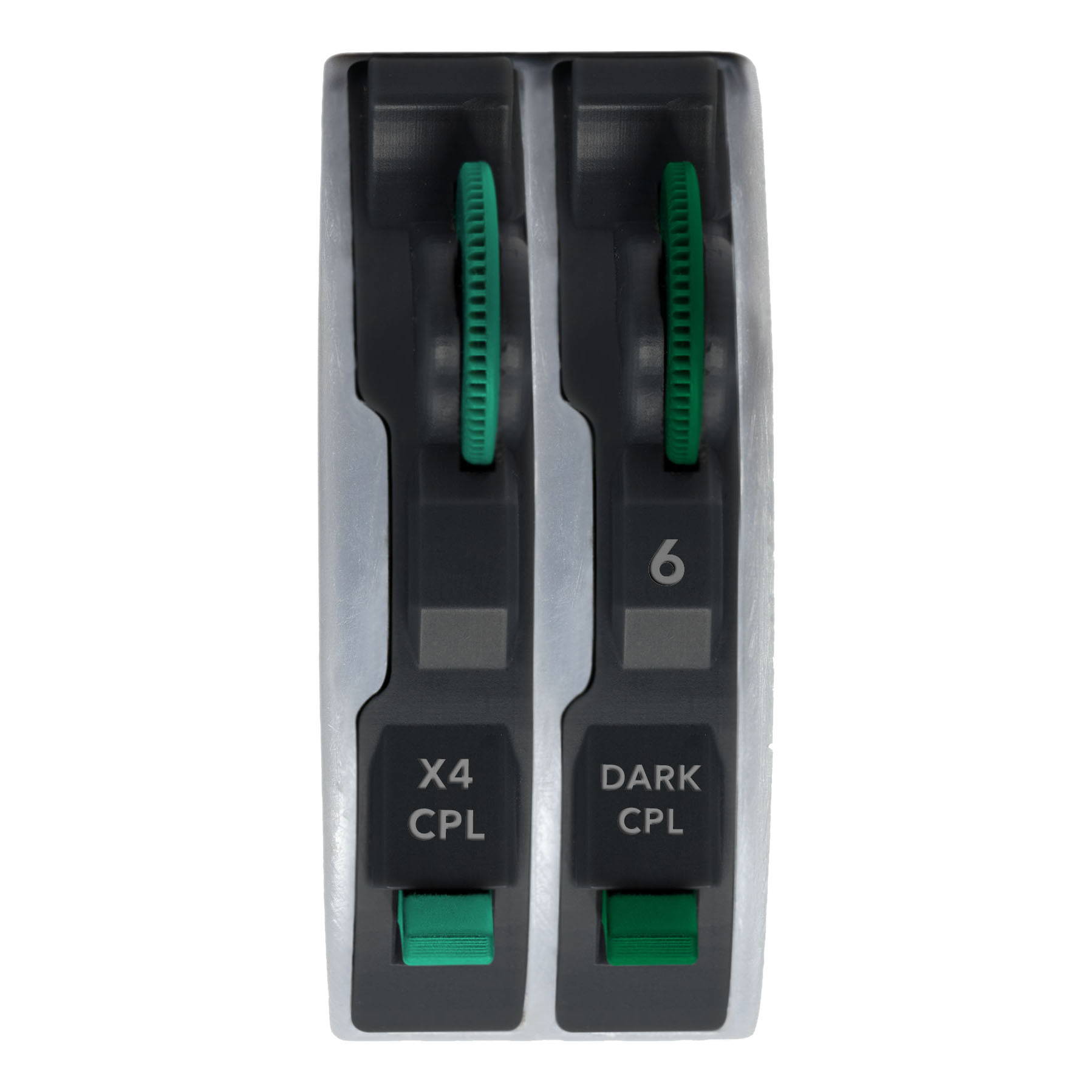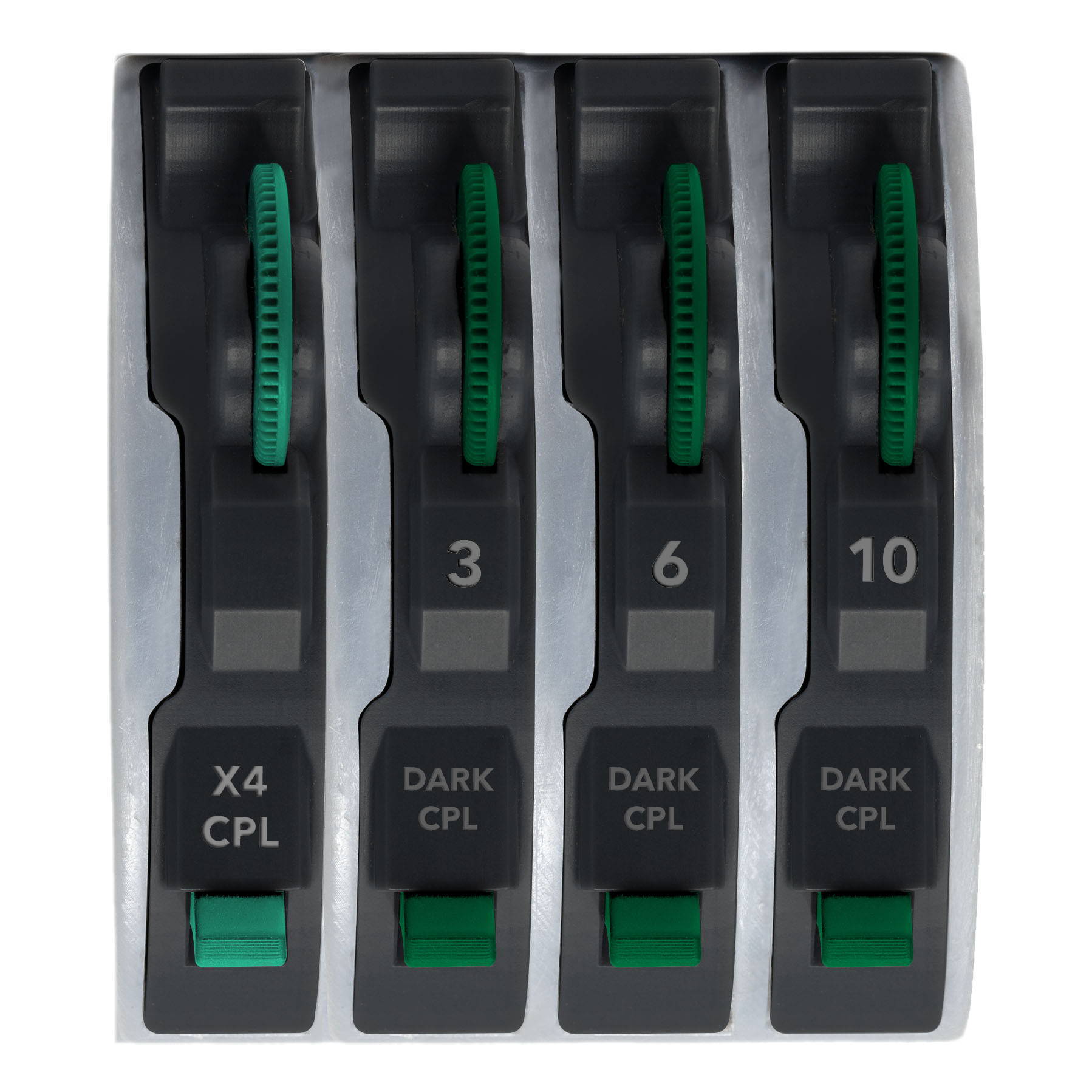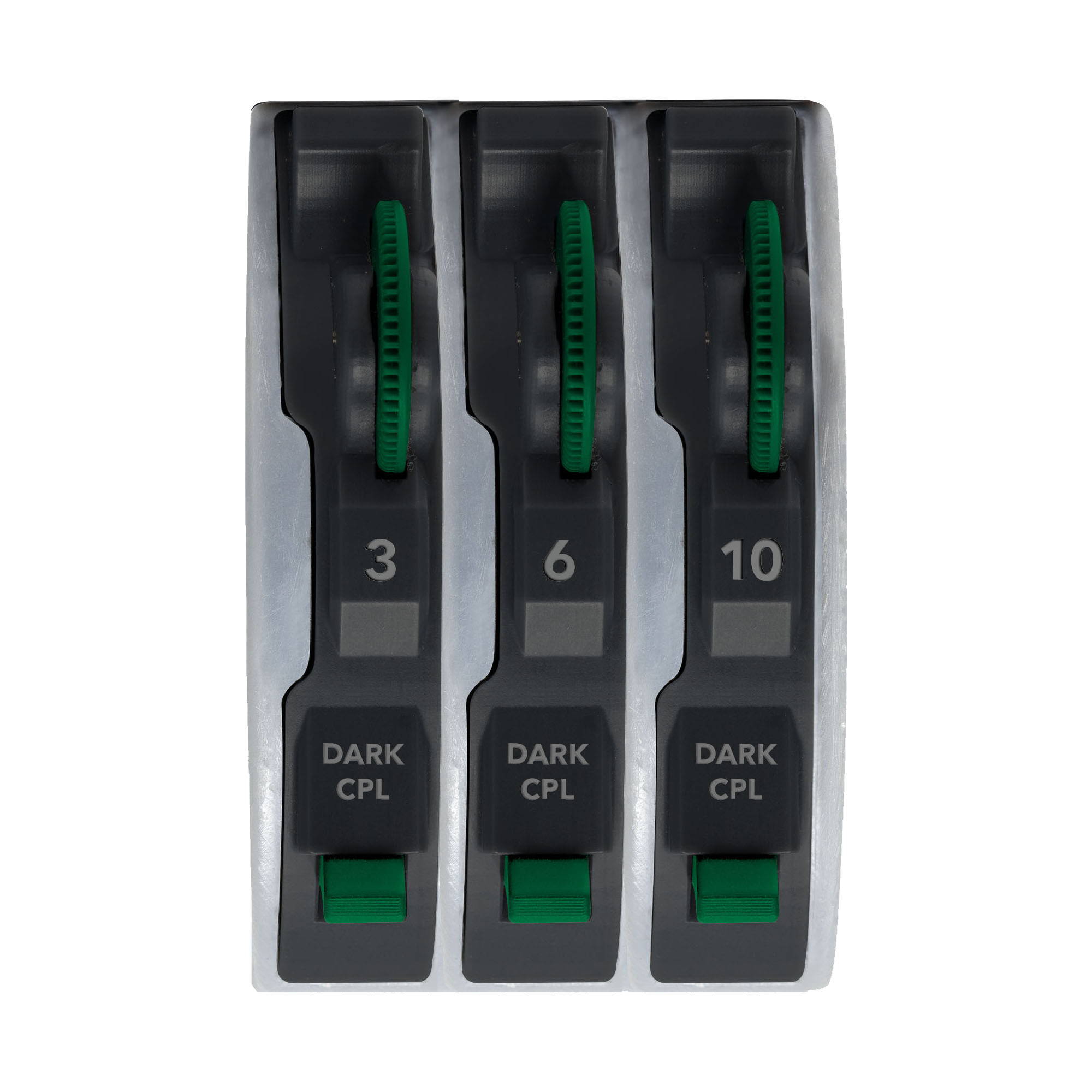 ---
VND Set:
2 to 16-stops
$249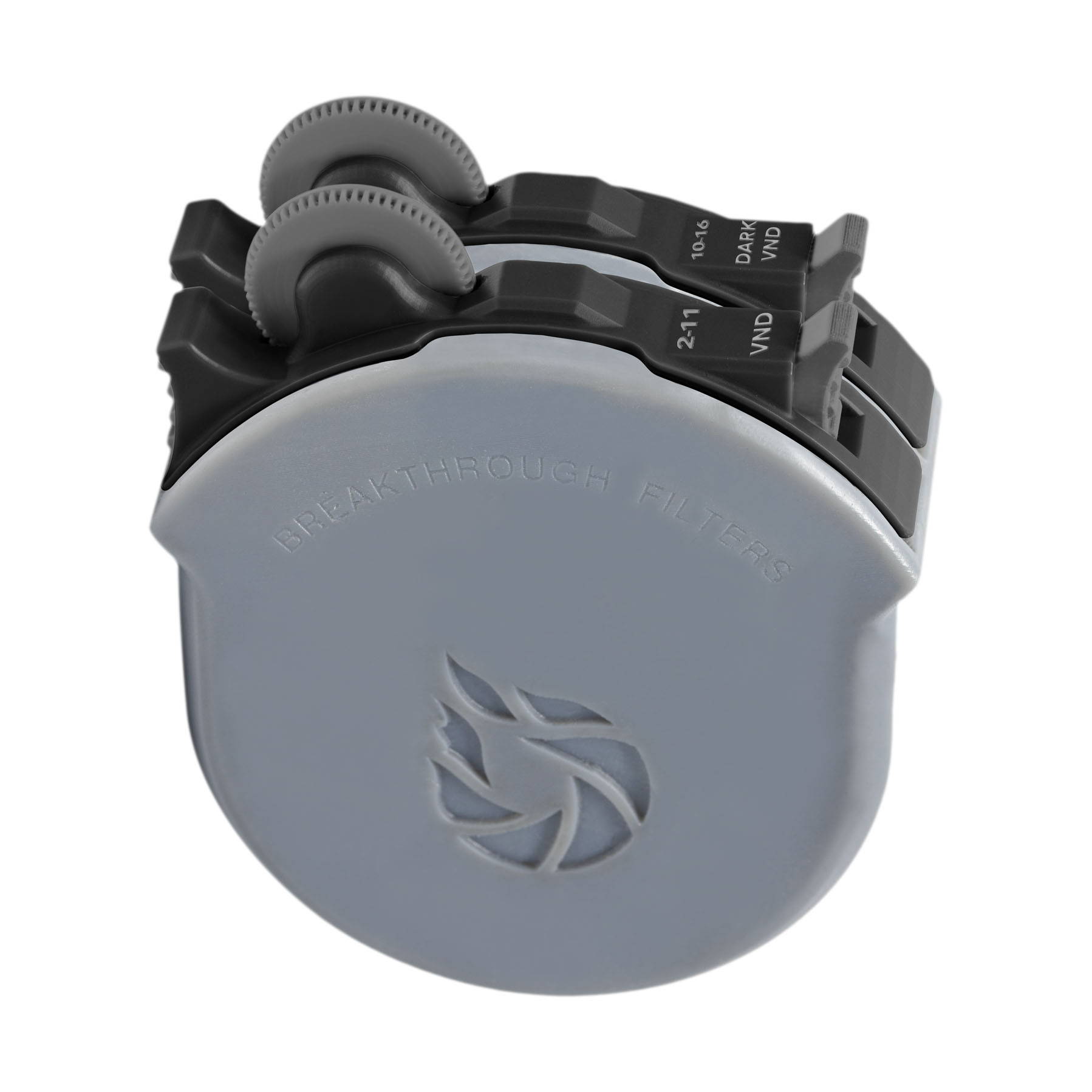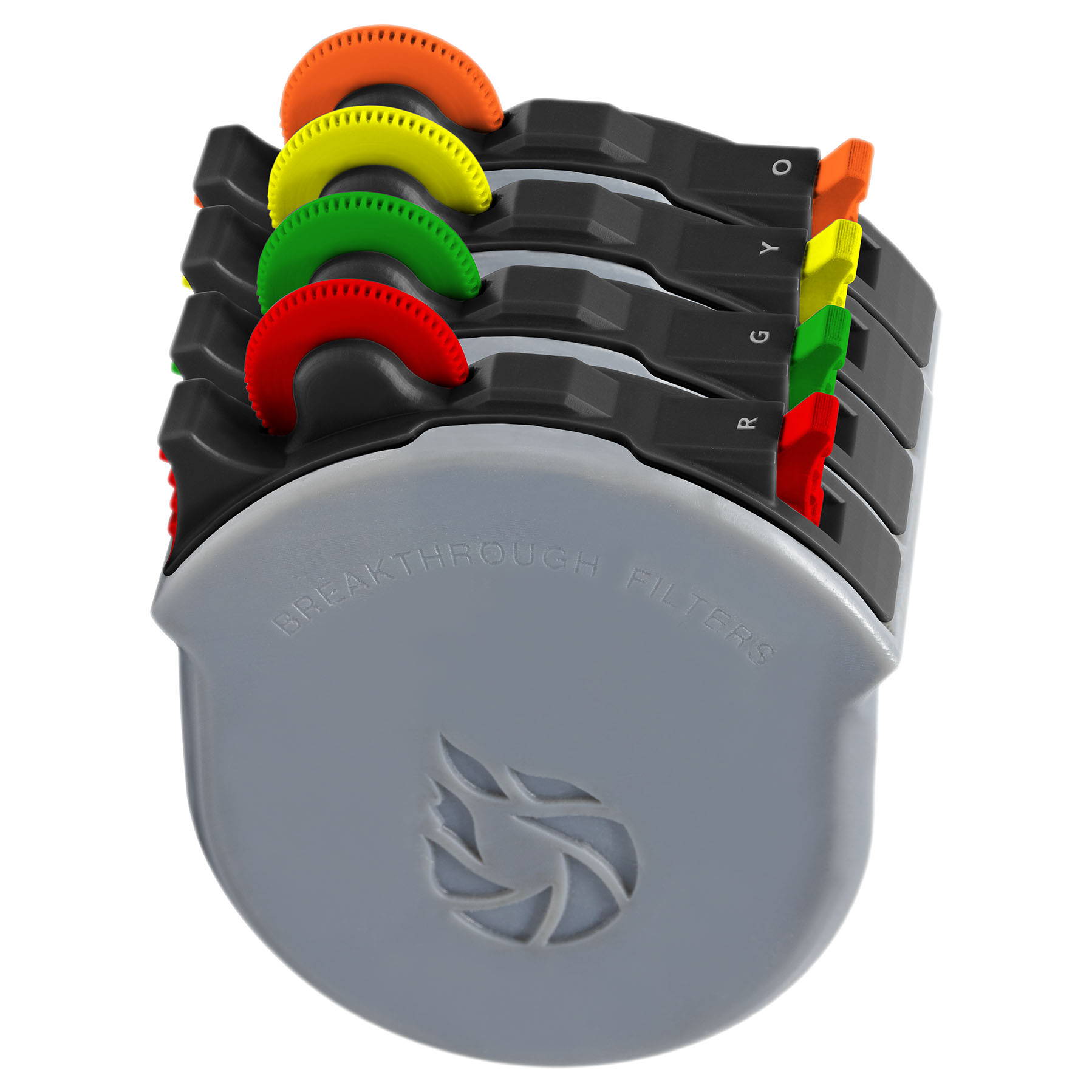 X4 ND Essential
Filmmaker Set
$399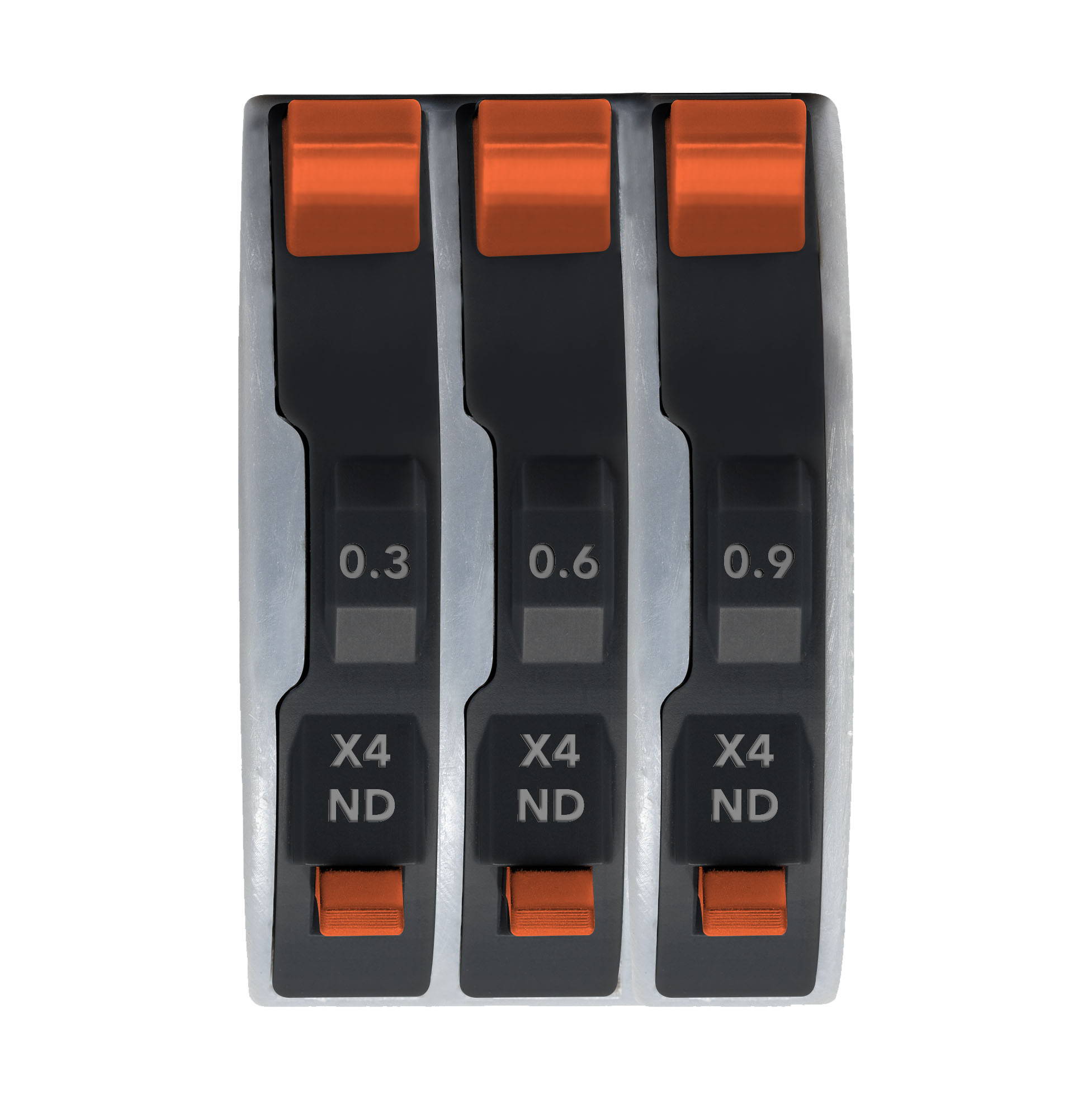 X4 ND Complete
Filmmaker Set
$1099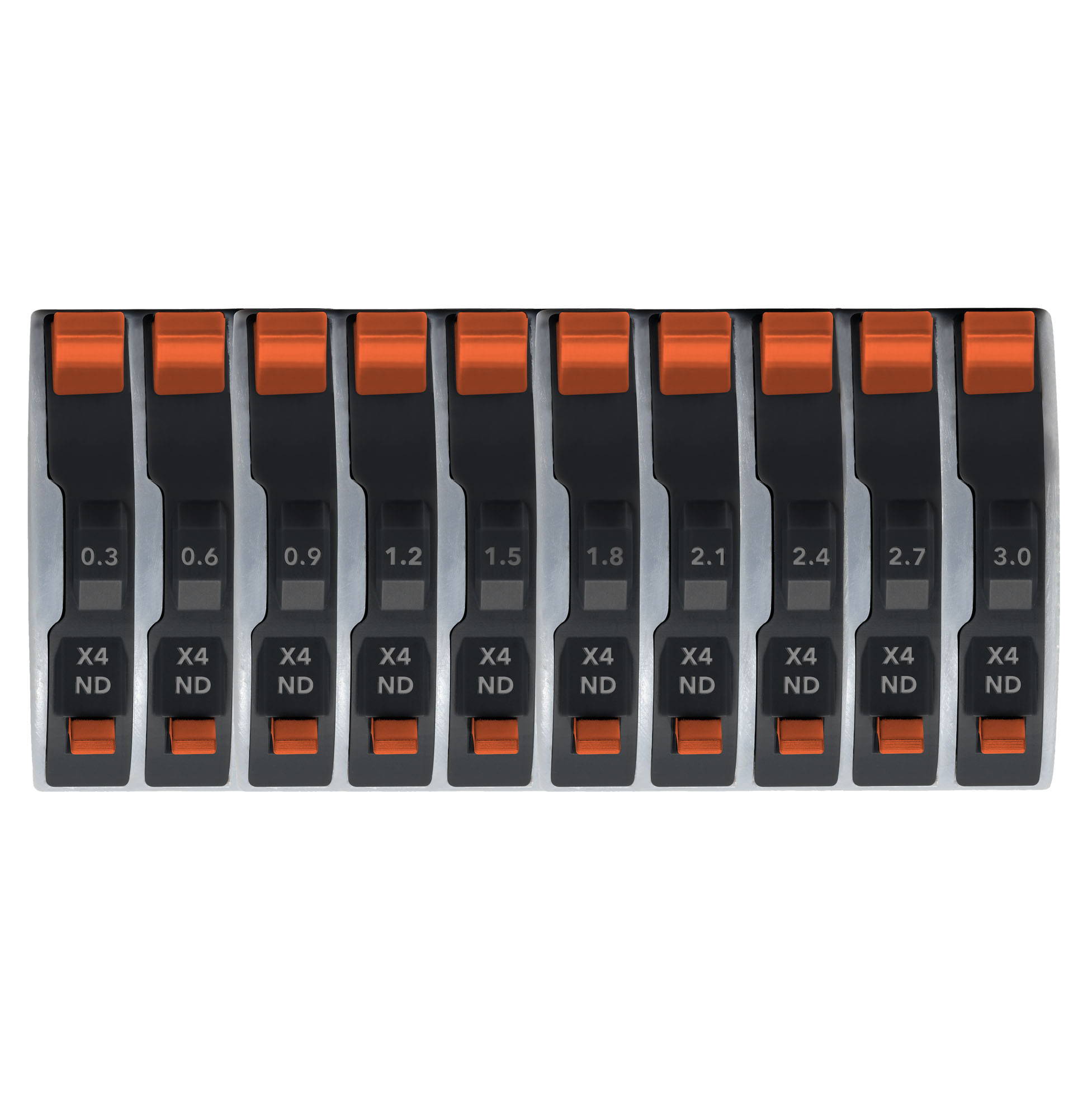 ---
X4 Dark CPL
Essential Filmmaker Set
$499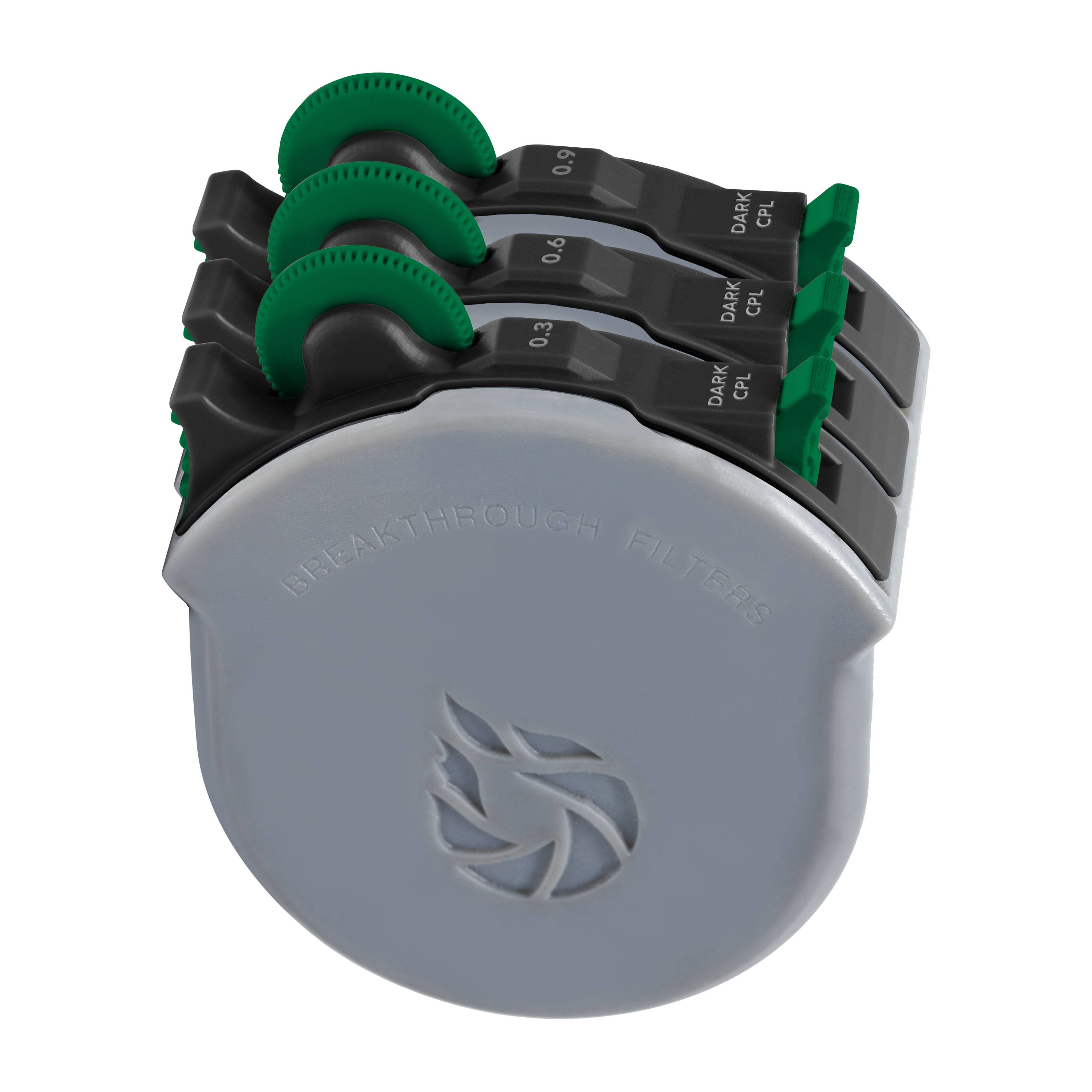 X4 Dark CPL
Complete Filmmaker Set
$1,399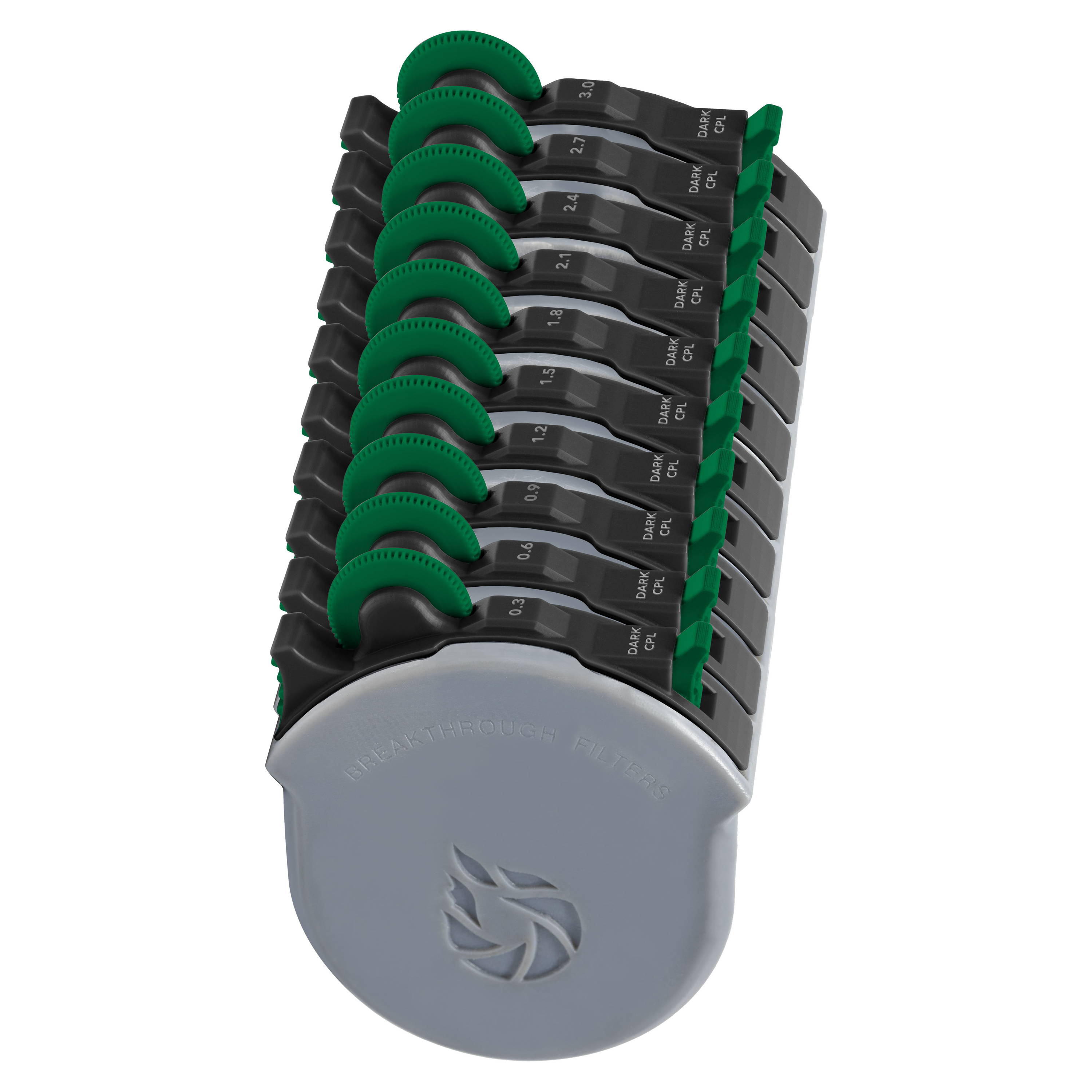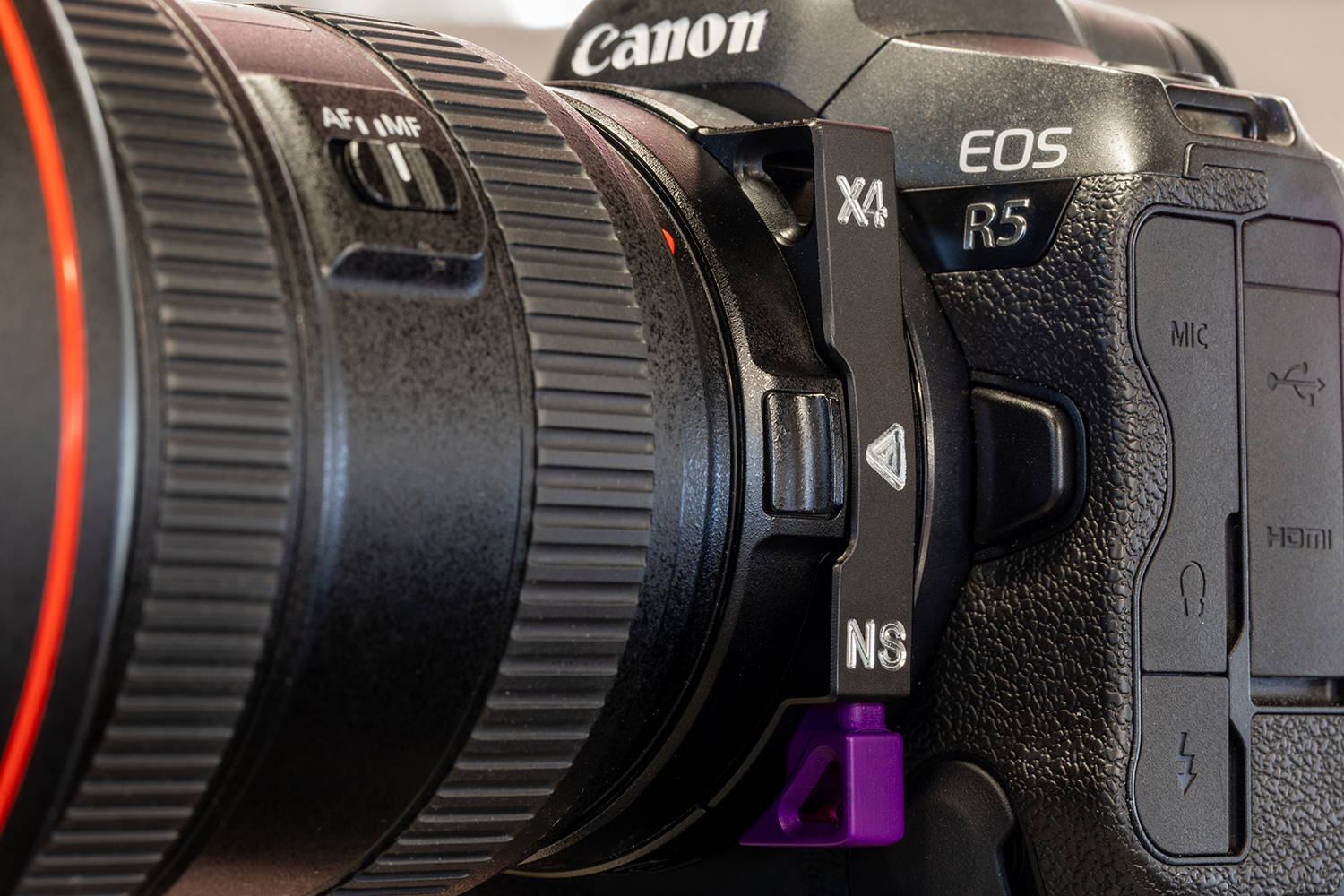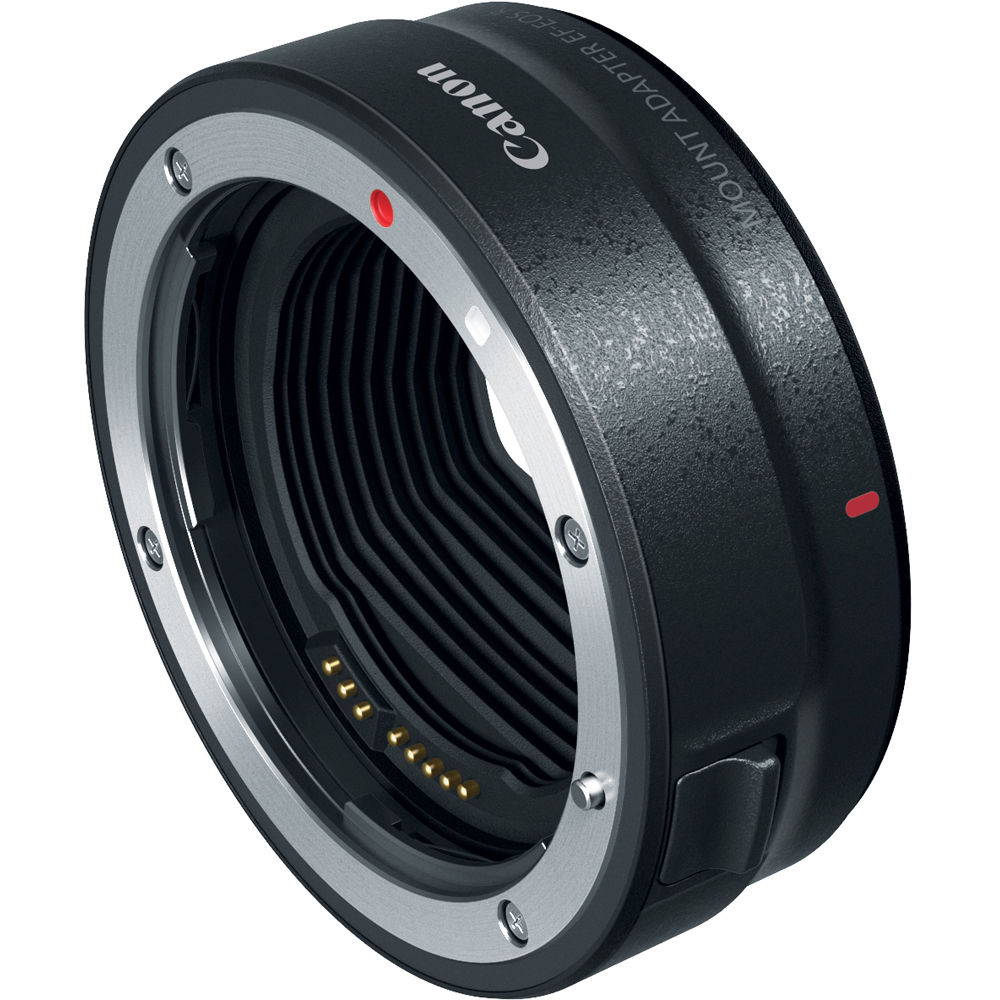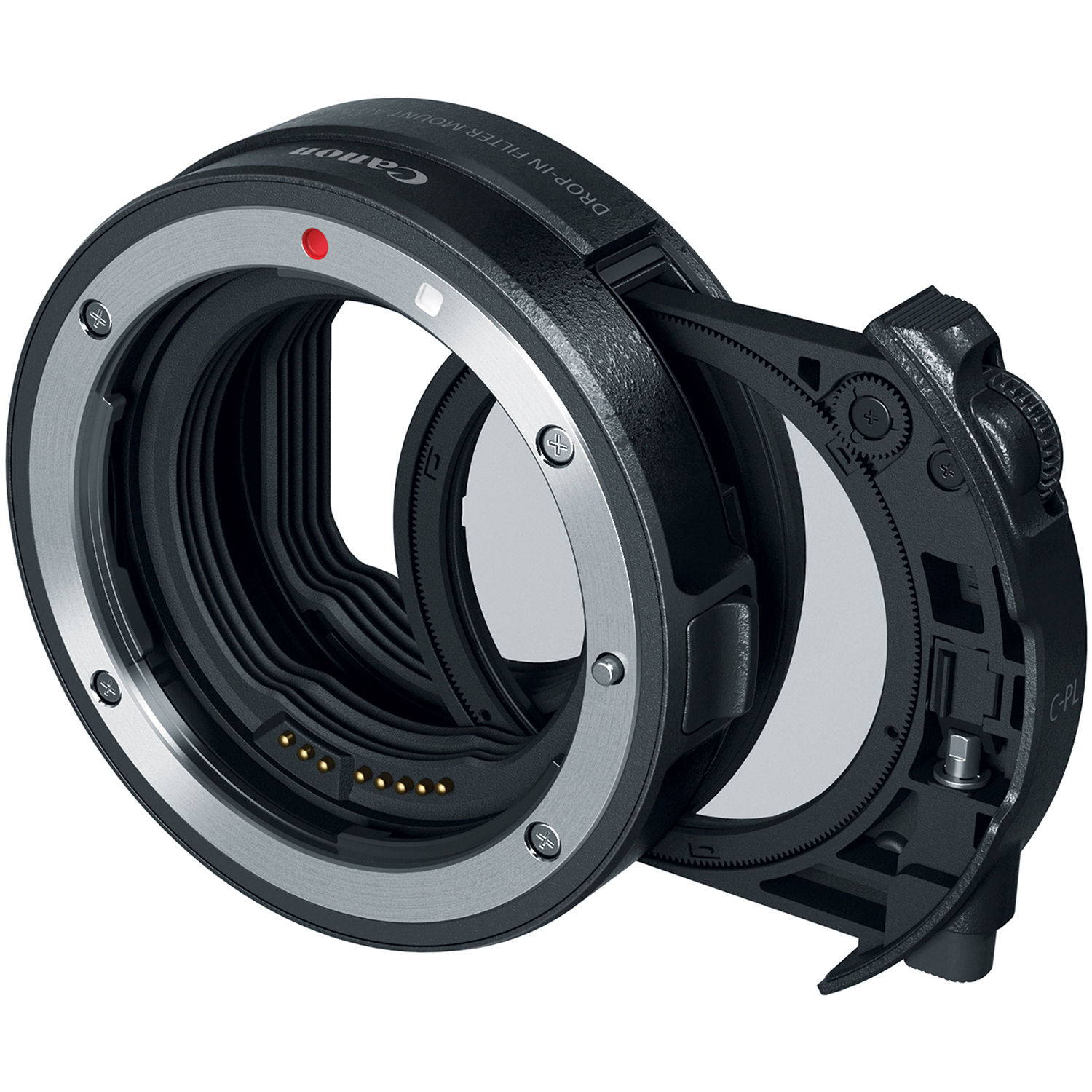 Disclaimer: We are NOT licensed, approved or endorsed by Canon.
---